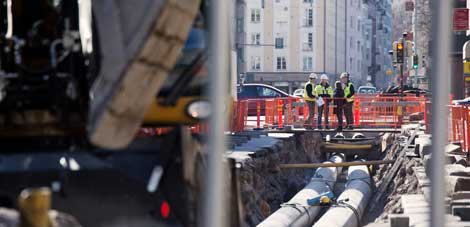 Helen is starting extensive street works in Runeberginkatu in relation to the energy networks. Due to the worksite, there will be significant temporary traffic arrangements in Runeberginkatu between Hietaniemenkatu and Arkadiankatu. The worksite will start on 1 July and it will last until early September.
23.06.2021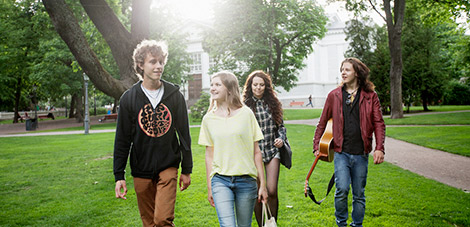 Helen has carried out a feasibility study on various alternatives of utilising seawater as a source of heat for industrial-scale heat pumps in Helsinki. The project is now progressing to the environmental impact assessment stage. In June, a public presentation meeting on the project will be held as a webinar.
02.06.2021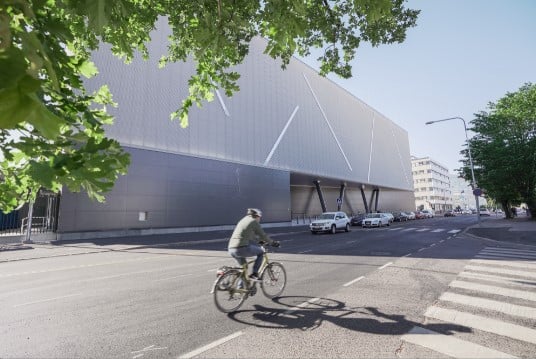 Telia and the energy company Helen have agreed on the utilisation of heat produced in a data centre. According to the plans, waste heat collected from Telia's modern data centre in Pitäjänmäki will be transmitted into the district heating network for distribution to homes and properties in Helsinki as from June 2022. In future, the data centre can provide heat for the homes of more than 20,000 Helsinki residents.
22.04.2021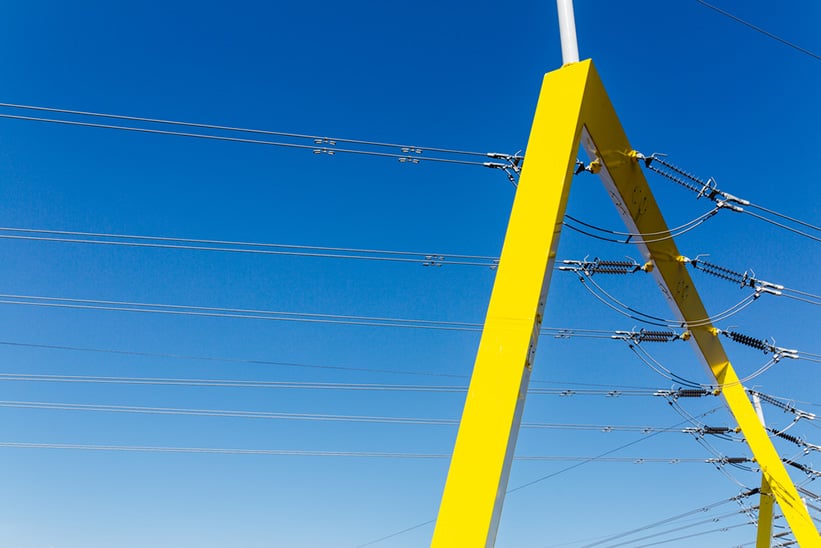 The reliability of the electricity and district heating networks is at a record level in Helsinki. Last year, the average power cut lasted 1.2 minutes per Helsinki resident. The excellent reliability rate is the highest in Europe. In the district heating network, the number of leaks in 2020 was also record low. Long-term development of distribution networks is now reaping benefits.
15.01.2021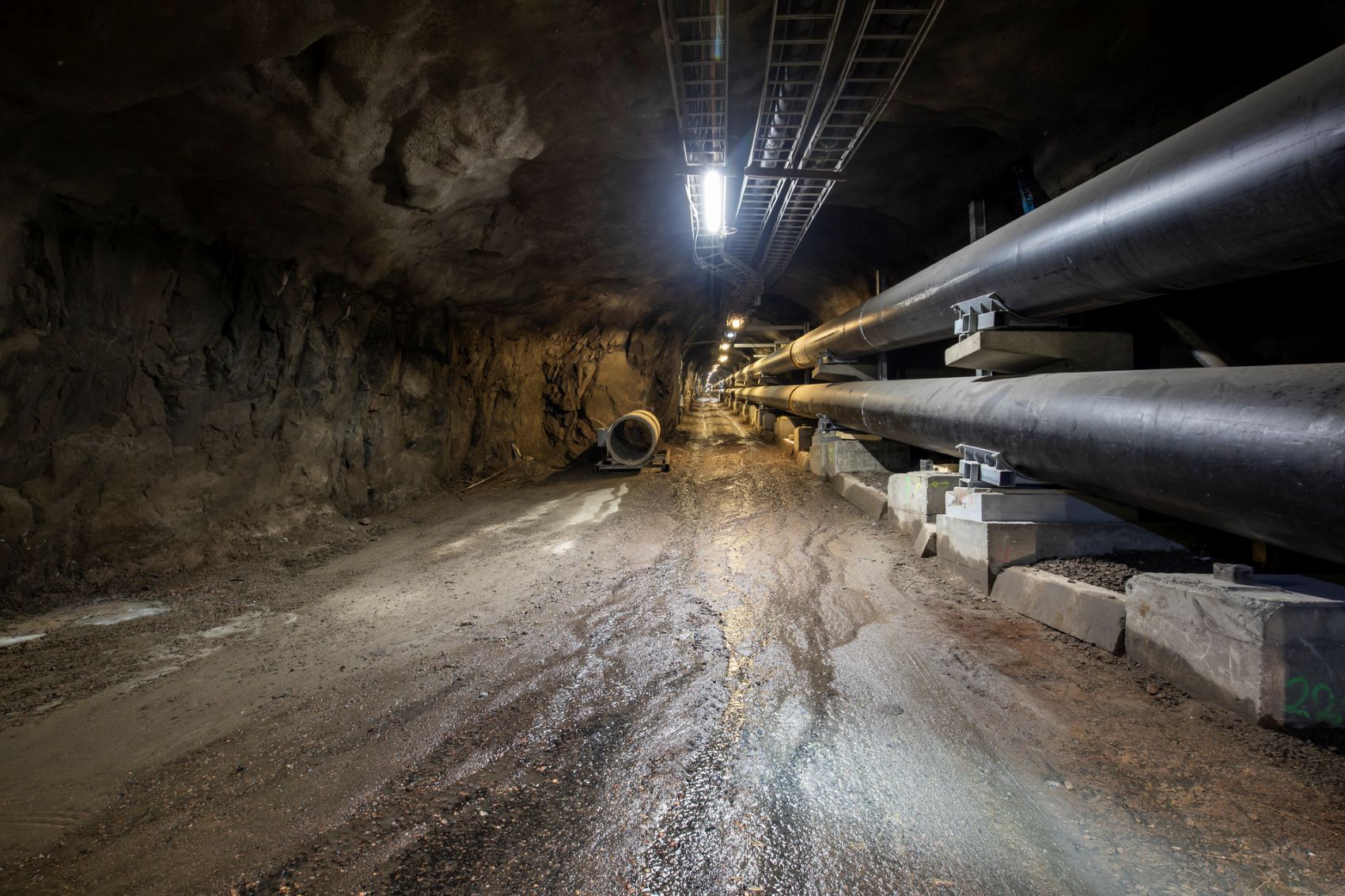 Helen has started to fill Finland's largest heat storage facility with water. The heat caverns located underground in Mustikkamaa are a unique case even on a global scale and an important step on the carbon neutral path of Helsinki.
07.12.2020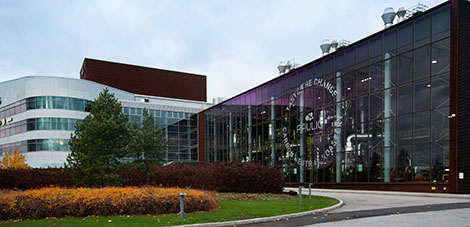 In a unique pilot project of Helen and Paulig, the waste heat of Paulig's coffee roastery is recovered and utilised in the heating of homes in Helsinki. Today, the project was presented with the Energy Genius of the Year award, which is granted by the Ministry of Economic Affairs and Employment, the Energy Authority, and the state-owned sustainable development company Motiva.
18.11.2020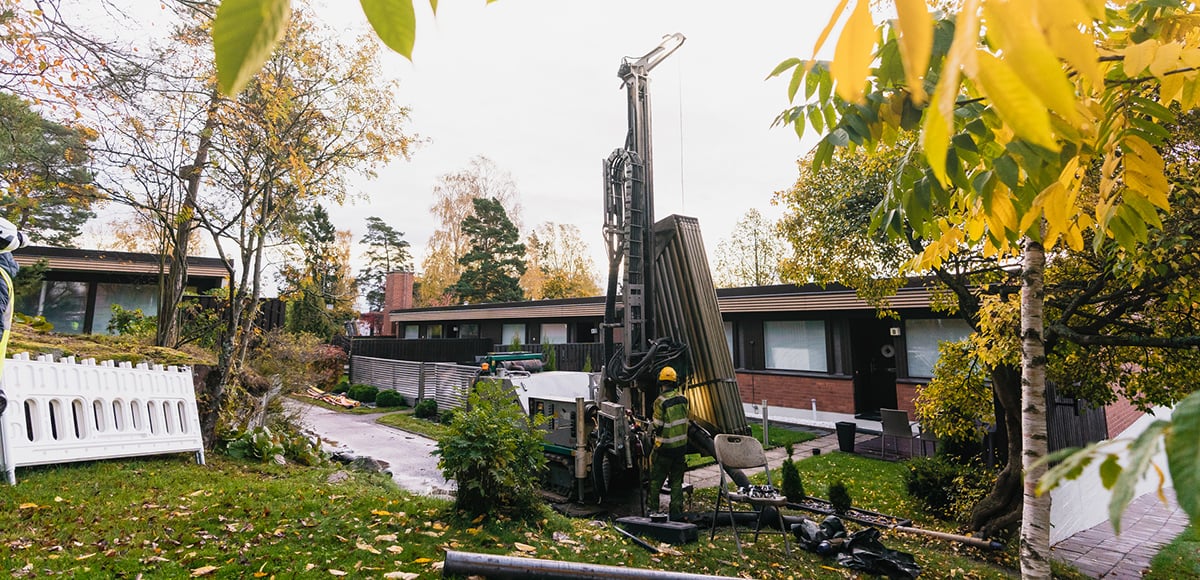 Helen is implementing its first pilot site based on ground source heat for a housing company located in Espoo. With pilot sites, Helen is developing heating solutions based on ground source heat for customers who want the added benefit of their own renewable energy production in their housing company.
22.10.2020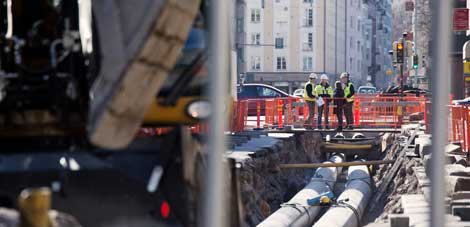 As from 23 June 2020, Helen will be building a new cooling network and modernising a section of the existing heating network in Kamppi. The worksite will be implemented between Eteläinen Rautatiekatu - Pohjoinen Rautatiekatu – Runeberginkatu.
25.06.2020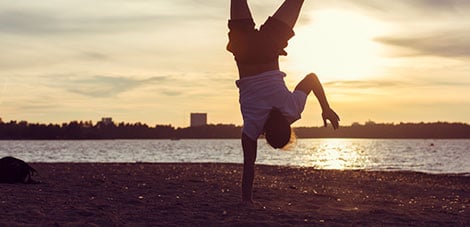 Helen Ventures is investing in a Dutch startup, which optimises district heating systems with artificial intelligence. With the investment, Helen Ventures brings world-class district heating expertise to the startup where artificial intelligence is applied in a global branch of industry.
16.06.2020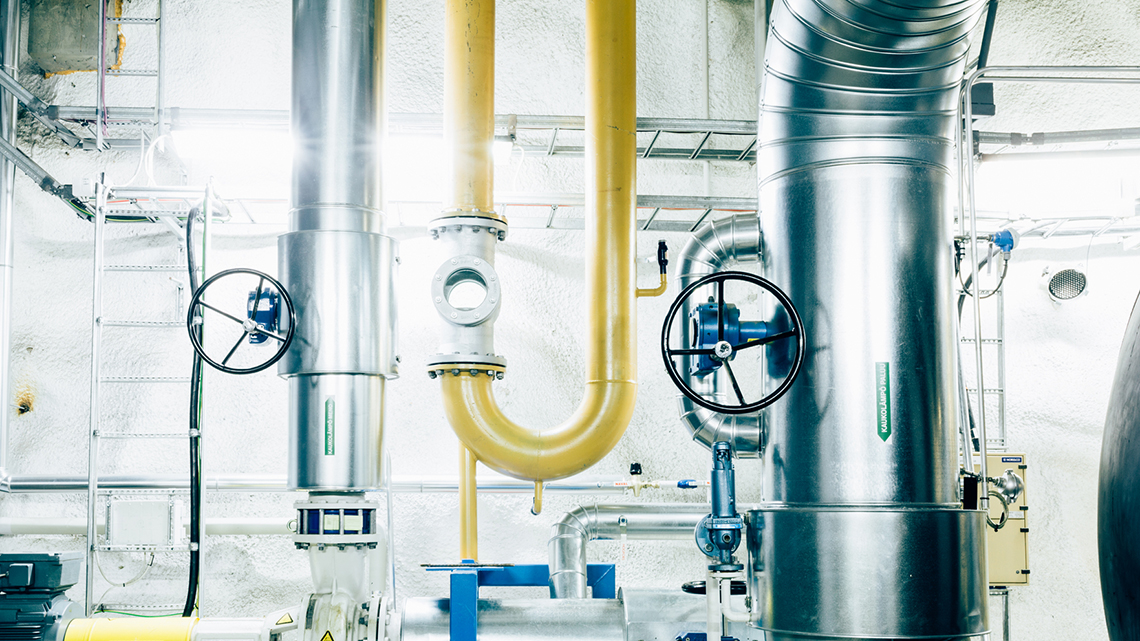 From here on in, OP's Vallila premises are heated with emission-free Recycled Heat, which is 100 per cent recycled waste heat. The move to emission-free Recycled Heat permits emission savings of about 4.6 per cent from OP Financial Group's own emissions.
09.06.2020