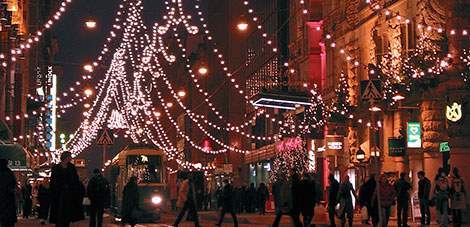 Customer service's opening hours during the Christmas season and the end of the year are exceptional.
10.12.2013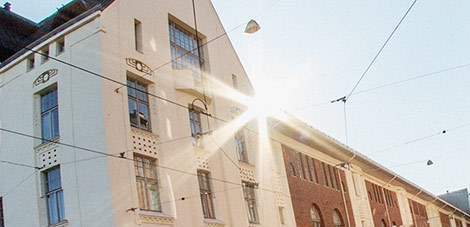 As the autumn sets in, it is worth checking the heating controls of a house connected to district heating. The saving potential of a property's heating energy can be up to 5–15%. Correct controls will ensure living comfort and energy efficiency in the building.
15.11.2013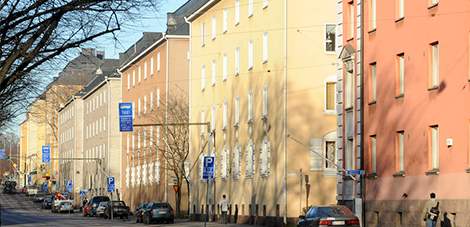 The energy price of Helsinki's district heat for the winter period will fall on 1 November 2013 in comparison with the previous two winter price periods.
30.10.2013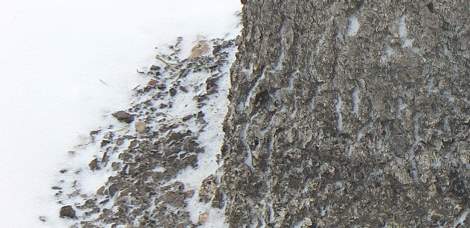 Helsingin Energia's unique district heating and cooling system has won the highly esteemed international environmental prize, the Global District Energy Climate Award in municipal scheme serving more than 10.000 citizens.
24.09.2013