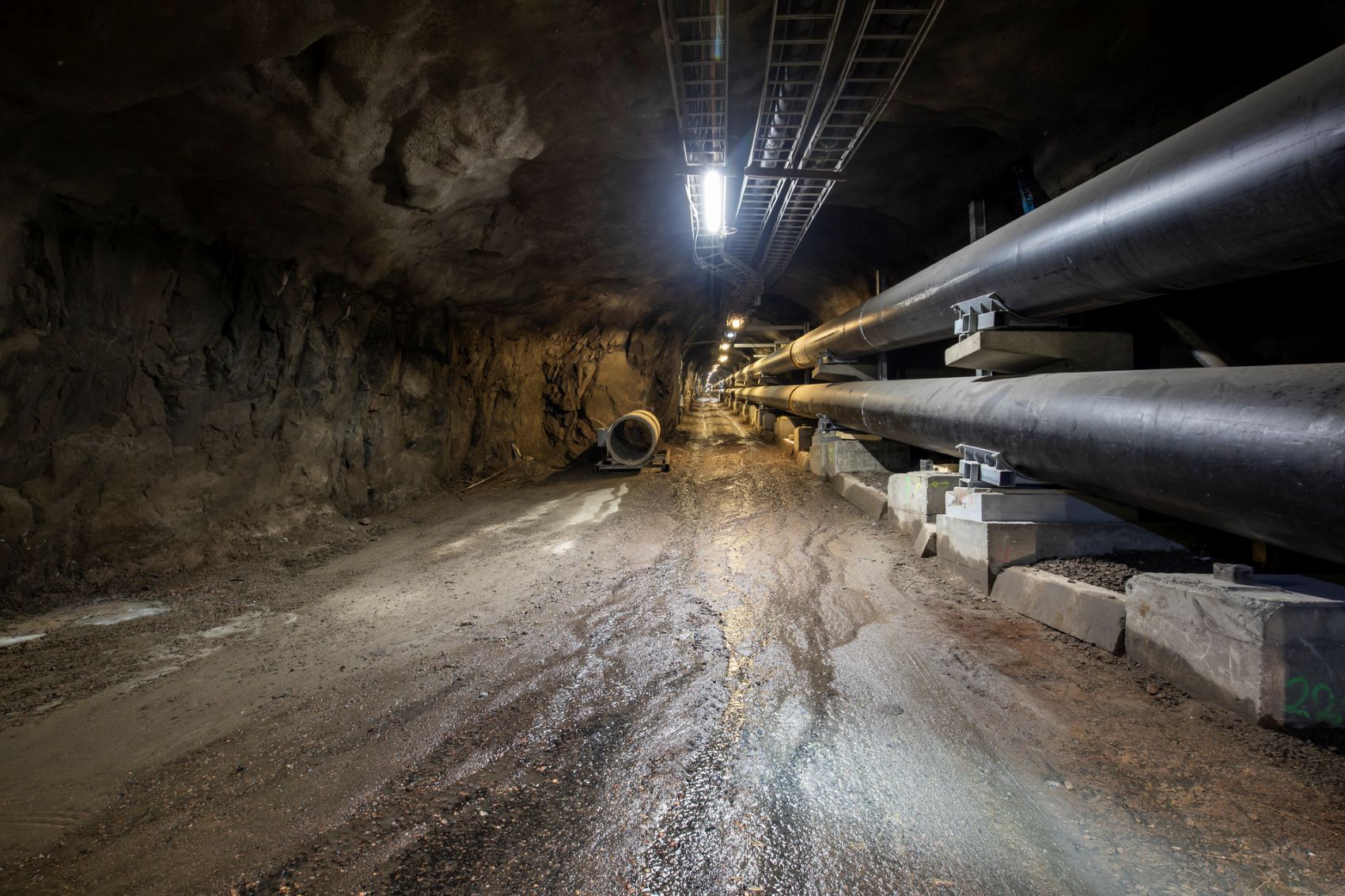 Helen has started to fill Finland's largest heat storage facility with water. The heat caverns located underground in Mustikkamaa are a unique case even on a global scale and an important step on the carbon neutral path of Helsinki.
07.12.2020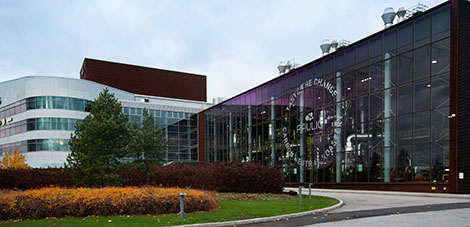 In a unique pilot project of Helen and Paulig, the waste heat of Paulig's coffee roastery is recovered and utilised in the heating of homes in Helsinki. Today, the project was presented with the Energy Genius of the Year award, which is granted by the Ministry of Economic Affairs and Employment, the Energy Authority, and the state-owned sustainable development company Motiva.
18.11.2020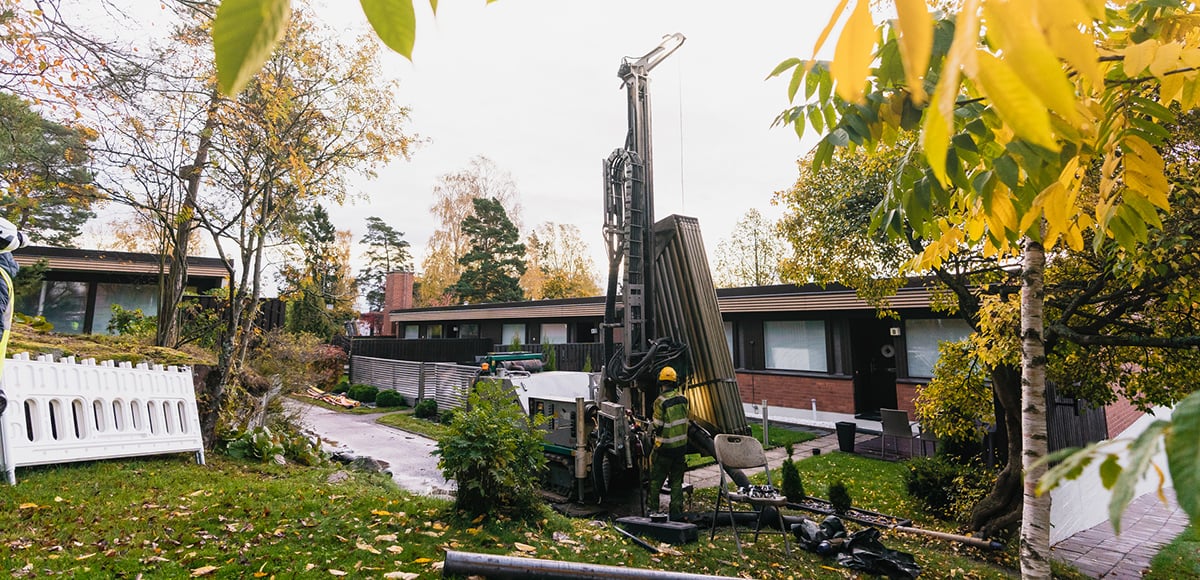 Helen is implementing its first pilot site based on ground source heat for a housing company located in Espoo. With pilot sites, Helen is developing heating solutions based on ground source heat for customers who want the added benefit of their own renewable energy production in their housing company.
22.10.2020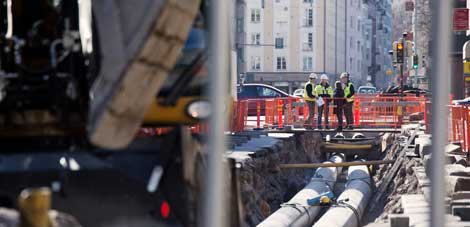 As from 23 June 2020, Helen will be building a new cooling network and modernising a section of the existing heating network in Kamppi. The worksite will be implemented between Eteläinen Rautatiekatu - Pohjoinen Rautatiekatu – Runeberginkatu.
25.06.2020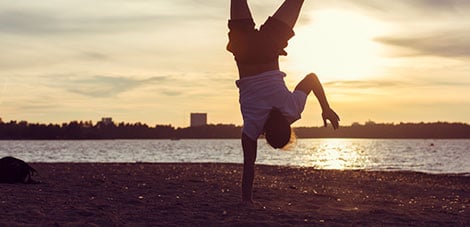 Helen Ventures is investing in a Dutch startup, which optimises district heating systems with artificial intelligence. With the investment, Helen Ventures brings world-class district heating expertise to the startup where artificial intelligence is applied in a global branch of industry.
16.06.2020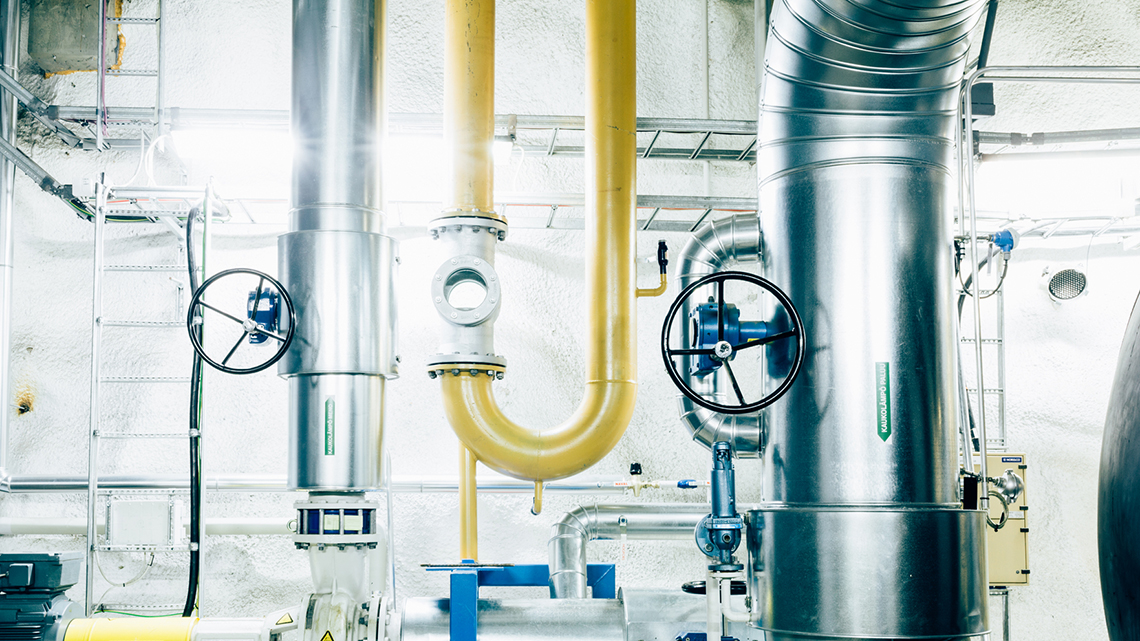 From here on in, OP's Vallila premises are heated with emission-free Recycled Heat, which is 100 per cent recycled waste heat. The move to emission-free Recycled Heat permits emission savings of about 4.6 per cent from OP Financial Group's own emissions.
09.06.2020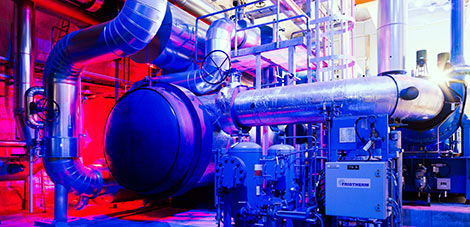 Helen is expanding the heating and cooling plant located under the Katri Vala Park in Sörnäinen with a new heat pump, the seventh in all. The investment is the first to replace coal use in the Salmisaari power plant: the output of the new heat pump corresponds to more than 10 per cent of the thermal capacity of Salmisaari.
16.04.2020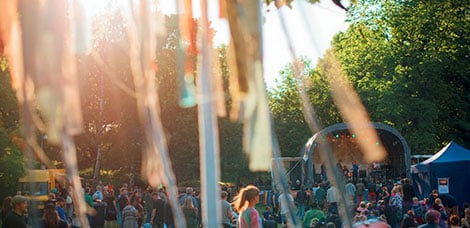 Heat energy sales between Helen and Vantaa Energy are growing in 2022 with the expansion investment of the waste-to-energy plant. A quarter of the carbon-neutral heat produced will be directed into Helen's network.
11.03.2020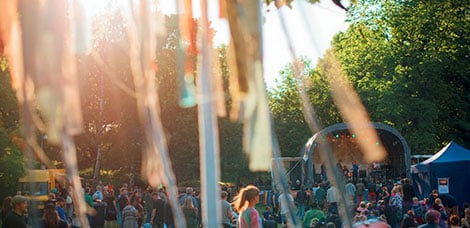 From now on, Korkeasaari Zoo will be heated by Helen's Recycled Heat, which is a totally emission-free form of heat production recycled from waste heat. On swapping to Helen's carbon-neutral district heating, the annual 617-tonne carbon emissions created by heating Korkeasaari will fall to zero. The figure is equivalent to the annual emissions of almost 400 cars, i.e. driving about five million kilometres.
17.02.2020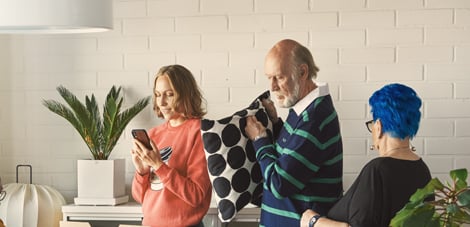 According to a study commissioned by the energy company Helen, Helsinki residents do not know that they can have an impact on the way their homes are heated. There is low awareness among the respondents that they can have a say in choosing the form of heat production for their homes: this freedom of choice is clear to only 7 per cent. At the same time, more than half of the respondents would definitely or probably switch their current district heat to an eco-friendly alternative if the cost of
17.02.2020