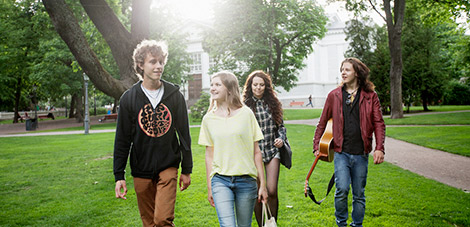 Helen has carried out a feasibility study on various alternatives of utilising seawater as a source of heat for industrial-scale heat pumps in Helsinki. The project is now progressing to the environmental impact assessment stage. In June, a public presentation meeting on the project will be held as a webinar.
02.06.2021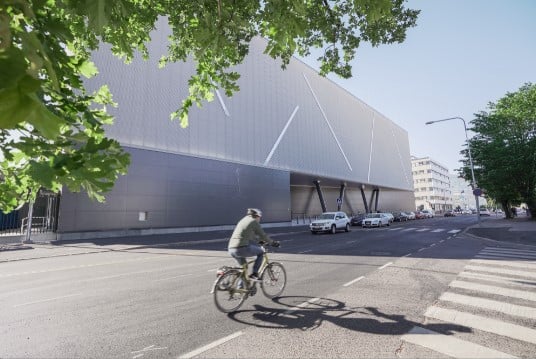 Telia and the energy company Helen have agreed on the utilisation of heat produced in a data centre. According to the plans, waste heat collected from Telia's modern data centre in Pitäjänmäki will be transmitted into the district heating network for distribution to homes and properties in Helsinki as from June 2022. In future, the data centre can provide heat for the homes of more than 20,000 Helsinki residents.
22.04.2021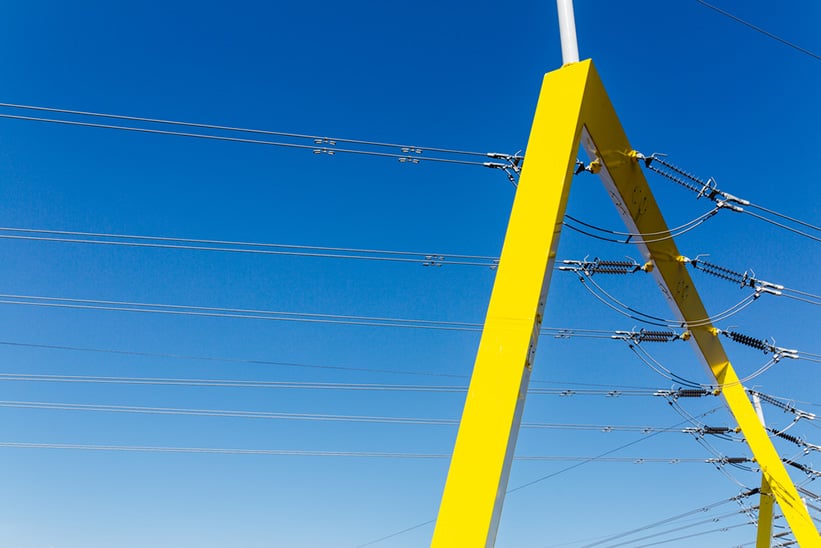 The reliability of the electricity and district heating networks is at a record level in Helsinki. Last year, the average power cut lasted 1.2 minutes per Helsinki resident. The excellent reliability rate is the highest in Europe. In the district heating network, the number of leaks in 2020 was also record low. Long-term development of distribution networks is now reaping benefits.
15.01.2021