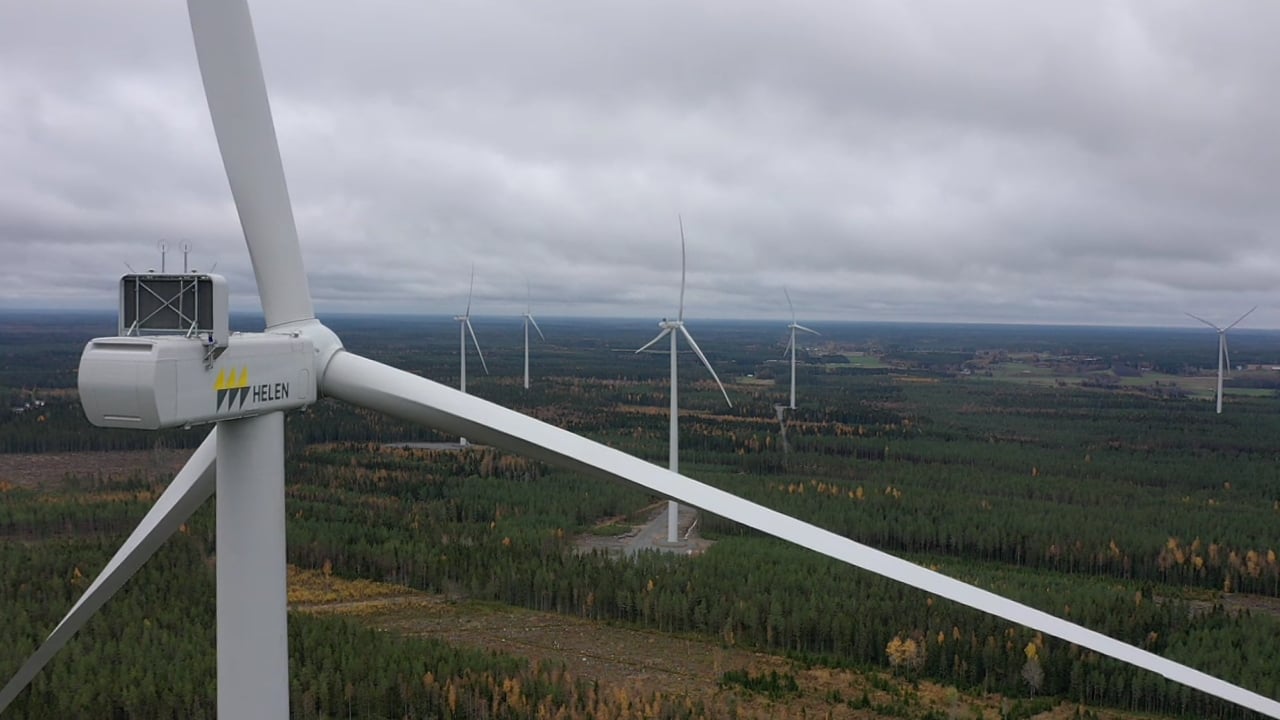 The construction work on the Lakiakangas 3 wind farm is making rapid progress. Currently, as many as seven wind turbines are producing clean wind power. By the end of January, all 20 wind turbines of the wind farm will be in production use.
14.10.2021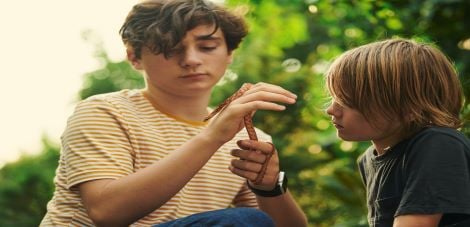 For the second year running, the energy company Helen is running a nationwide challenge event to find groups and clubs using video to showcase skills that can spread positive energy. Each of the five winners will be awarded a grant of EUR 5,000, and one of the judges will be Roni Back, the spearhead of Finnish YouTubers, who is acting as patron of the campaign. With the competition challenge, Helen wants to support Finnish leisure activities in uncertain economic times. The application period
10.05.2021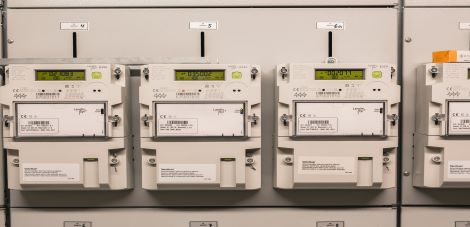 Non-involvement in the processes of the board of directors of a housing company has a clear link to dissatisfaction about the way the housing company's affairs are managed. This was shown in Helen's questionnaire concerning the practices and attitudes with regard to housing company management, with 1,000 shareholders and influencers of housing companies as respondents.
20.04.2021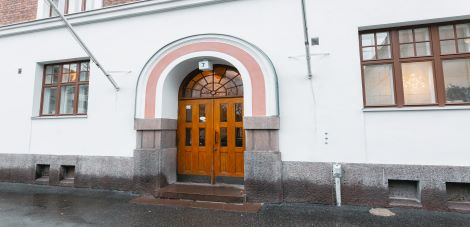 Housing costs, such as service charges, are more often on the agenda of a housing company meeting than any other matter of concern to residents, with 55% of respondents saying they are the most common topic to be discussed at meetings. The next most common problems in the housing company addressed at meetings are messy waste collection areas (24%), heating issues (23%), and breaches of silence rules or other noise from neighbours (21%). The figures are based on a survey of housing company
12.02.2021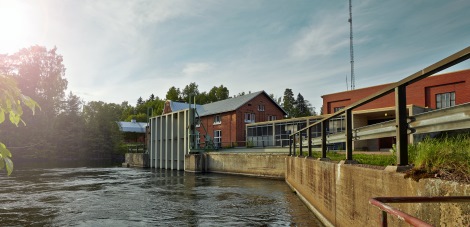 The Klåsarö hydropower plant on the River Kymijoki will be upgraded. The plant's lifespan will be extended and the amount of renewable energy will be increased with the modernisation of water turbines.
07.06.2018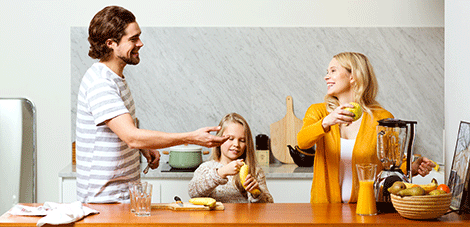 Reduced heating costs and increased living comfort – a smart electricity grid brings benefits to electricity consumers and helps to build preparedness for renewable energy solutions.
24.11.2017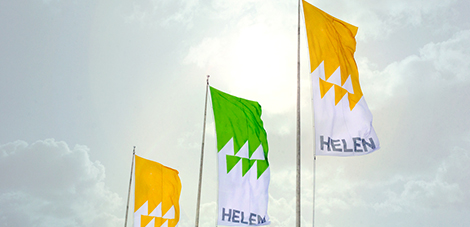 The customers of Helen Ltd are the most satisfied with their energy company, reveals the EPSI Rating Finland survey that measures customer satisfaction in electricity retail sales. Helen has maintained its number one position among major energy companies for 10 years.
14.12.2015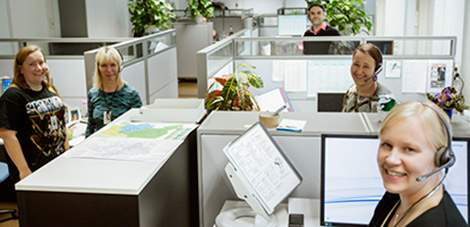 Finnish customers have voted the Helsingin Energia Contact Center the best in the country in the Voice of the Customer competition. The selections are based on questionnaires sent immediately following the customer service event via SN4Mobile.
23.04.2014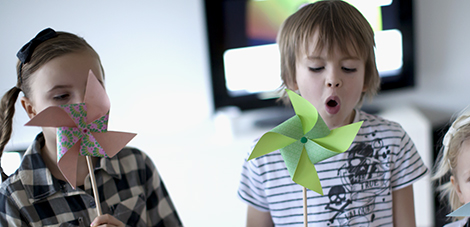 Helsingin Energia is reducing the sale price of electricity by 3–4% as from 1 June 2014. The price reduction is due to the decreased electricity procurement costs.
31.03.2014