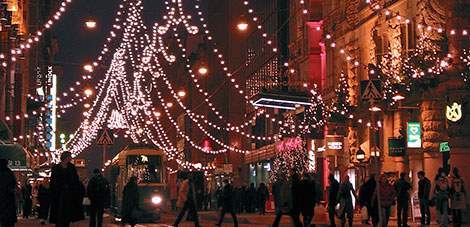 Customer service's opening hours during the Christmas season and the end of the year are exceptional.
10.12.2013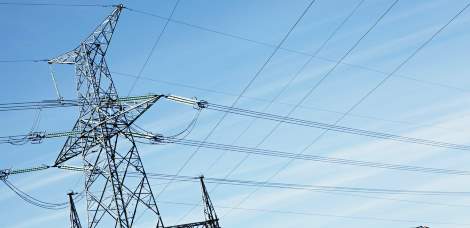 Helen Sähköverkko Oy is reducing electricity distribution prices by an average of five per cent as from 1 January 2014. The previous reduction in distribution prices took place in October 2012.
25.11.2013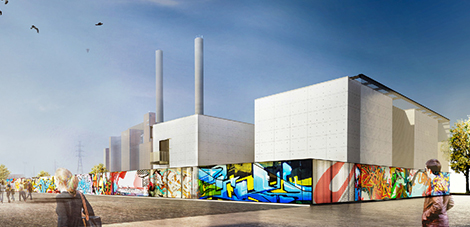 The housing and workplaces that are currently under construction in Kalasatama in Helsinki will also need more electricity. The building of a new substation for the area will be launched in spring 2015.
04.11.2013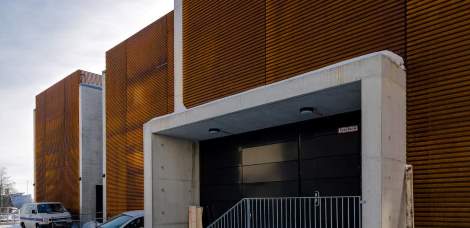 The new substation in Lauttasaari will be inaugurated tomorrow, 26 September. The substation is located next door to apartment blocks in Vattuniemenkatu.
25.09.2013