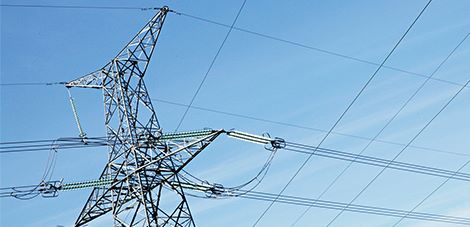 Helen Sähköverkko Ltd is reducing electricity distribution prices by an average of ten per cents as from 1 January 2015. The previous reduction in distribution prices took place in January this year.
11.11.2014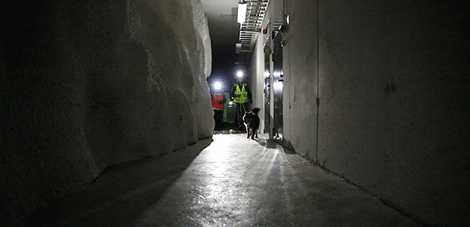 Helen Sähköverkko Oy is building a 110/20 kV underground electricity substation in Ilmala. The new substation will support electricity distribution in the nearby areas and improve the security of electricity supply with the growing number of residents in the area.
11.11.2014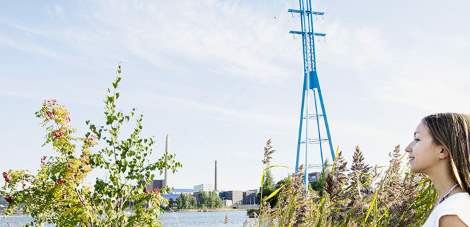 Helsingin Energia is the first energy company in Finland to offer a demand response service for electricity to businesses and communities. Users of the service receive compensation for allowing the power to be cut from electric equipment of their choice in fault situations. This way, they act as a disturbance reserve for Finland's power grid. A corresponding pilot project with households has also been launched.
31.10.2014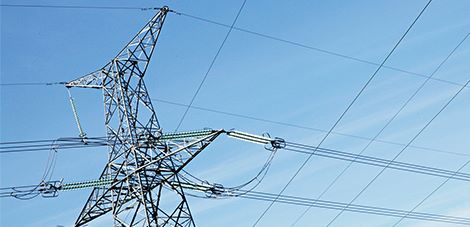 Helen Sähköverkko Oy came on top in an international benchmarking study on the quality and reliability of electricity supply.
25.03.2014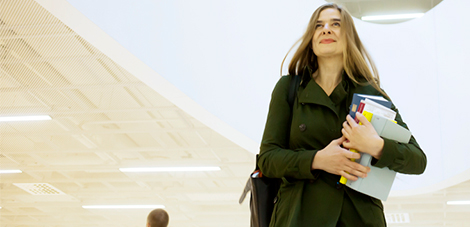 The Helen Group reported strong financial results. Despite a fall in turnover, operating profit remained at a good level. The share of emission-free energy sources increased during the year when Helsingin Energia acquired a significant share of Swedish hydropower. Carbon dioxide emissions decreased by five per cent.
28.02.2014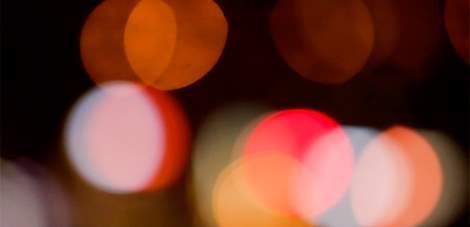 The general scores received by Helsingin Energia for district heating and Helen Sähköverkko Oy for electricity distribution have gone up in the energy companies' customer satisfaction survey carried out by the research company IROResearch Oy.
04.02.2014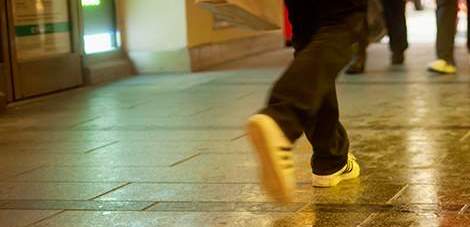 In 2013, total electricity consumption in Helsinki totalled 4,540 GWh, which is over two per cent less than in 2012.
03.01.2014