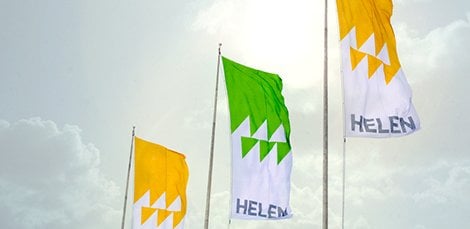 Helen is preparing to replace coal in energy production. The Government's legislative proposal to ban coal, presented today, will accelerate the investment decisions, but it will also prevent utilisation of new, developing technologies.
18.10.2018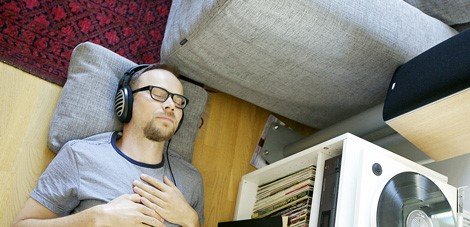 Helen is launching a new district heating service on the market: a smart heat distribution centre saves energy and reduces heating costs for residents. The smart heat distribution centre creates equal indoor conditions for all apartments of a housing company.
09.10.2018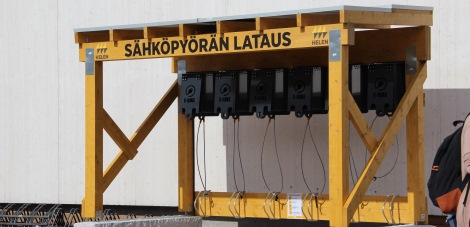 Helen is providing a free charging station for electric cyclists on the Katajanokka waterfront in Helsinki. The e-bike charging station is the first of its kind in Finland and utilises solar panels and an electricity storage unit as power sources. The charging station is now open to city residents at the side of Allas Sea Pool, next to Flying Cinema.
14.08.2018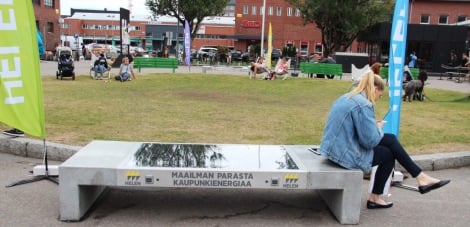 Five solar panel benches, which can be used for recharging electric bicycles and mobile devices, have been introduced in Helsinki by Helen. The first of their kind in Finland, the benches will be located in Teurastamo, Kalasatama and the Market Square.
12.06.2018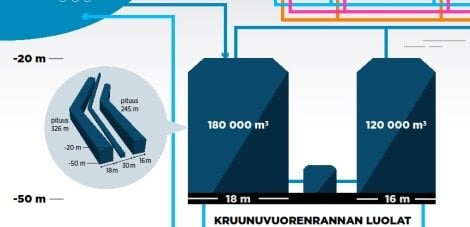 Helen and Skanska are investigating the possibility of building a gigantic seasonal storage facility for heat energy in the old rock caverns located beneath Kruunuvuori in Helsinki. There are reportedly no other similar solutions implemented anywhere else in the world.
30.01.2018