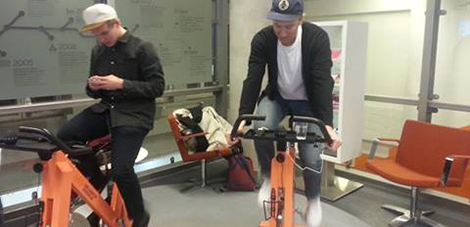 Young people reached target of €5,000 by cycling on spinning bikes, and therefore Helsingin Energia will donate €5,000 for the energy renovation of the biggest youth centre Happi in Sörnäinen.
02.04.2014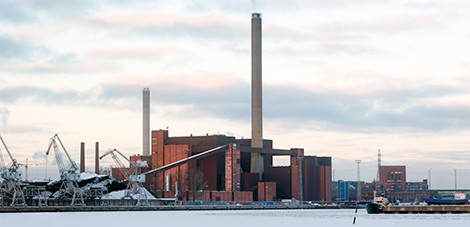 At Helsingin Energia's Hanasaari power plant, particulate and gas emissions are measured with a method that has not previously been used anywhere else in the world. In the flue gas measurements, it is possible to watch the combustion products produced in the mixed combustion of biofuel and coal all the way from the power plant furnace to the atmosphere.
27.03.2014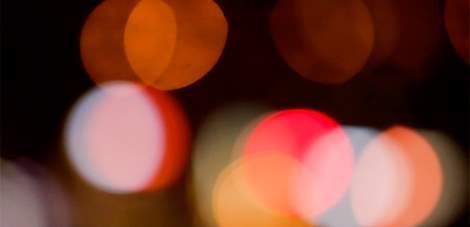 Helsingin Energia will open the Energy Gallery for young people on the Earth Hour evening this Saturday, 29 March. The youngsters will organise an Earth Hour pre-party at the energy exhibition on the third floor of Sähkötalo. The objective is to inspire more young people to take part in the fight against climate change.
27.03.2014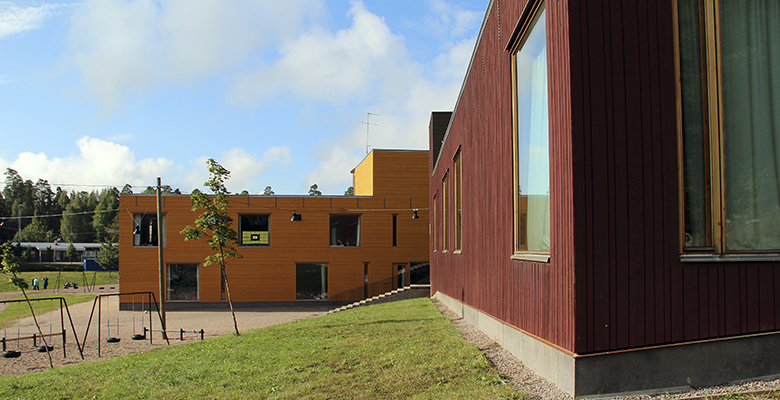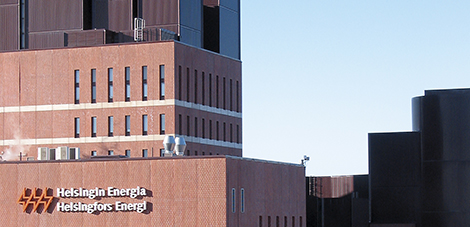 Helsingin Energia is planning to increase the use of biofuels in its energy production as part of its development programme Towards a carbon neutral future. According to the environmental impact statement made available in the public domain today, the plans are feasible in terms of their environmental impacts.
13.03.2014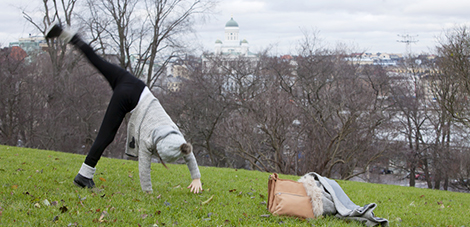 Helsingin Energia's 100th anniversary fund has awarded four scholarships for environmental research on the Baltic Sea. The projects support research on wastewater emissions in the Baltic Sea and the development of a maritime spatial planning tool for the protection of the Baltic Sea.
15.01.2014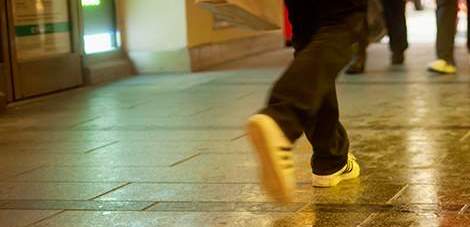 In 2013, total electricity consumption in Helsinki totalled 4,540 GWh, which is over two per cent less than in 2012.
03.01.2014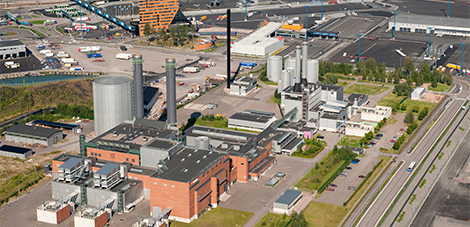 The Centre for Economic Development, Transport and the Environment of South-East Finland has issued its opinion regarding the environmental impact assessment report on the biogas-producing wood-based biorefinery planned to be built in Joutseno.
18.12.2013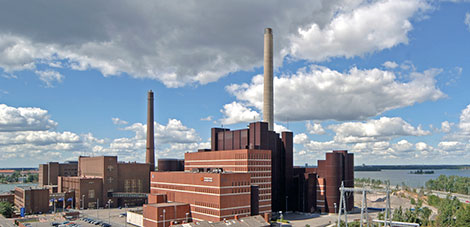 Construction work for the launch of pellet combustion will start at the Salmisaari power plant area. For example, two silos of 1,000 cubic metres will be built in the area.
12.12.2013