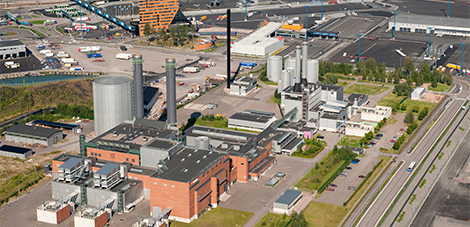 The Centre for Economic Development, Transport and the Environment of South-East Finland has issued its opinion regarding the environmental impact assessment report on the biogas-producing wood-based biorefinery planned to be built in Joutseno.
18.12.2013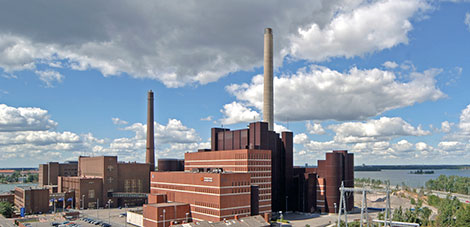 Construction work for the launch of pellet combustion will start at the Salmisaari power plant area. For example, two silos of 1,000 cubic metres will be built in the area.
12.12.2013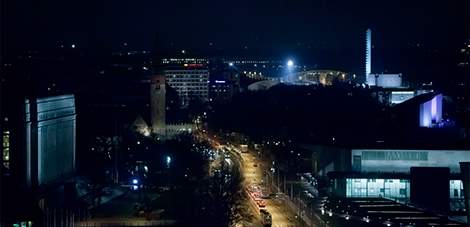 Helsingin Energia was today awarded a commendation as a business that has successfully fostered its image of an accountable company. Helsingin Energia also made the top ten companies in terms of reputation.
22.11.2013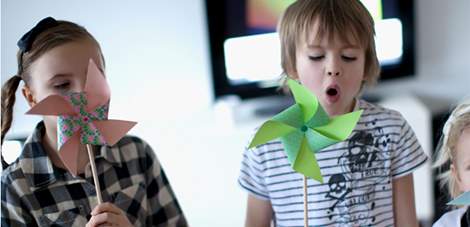 The pupils of Maatulli Elementary School can now recharge their mobile phones using their own pedal power. Helsingin Energia donated the school an electricity-generating exercise bike built at a power plant workshop.
08.11.2013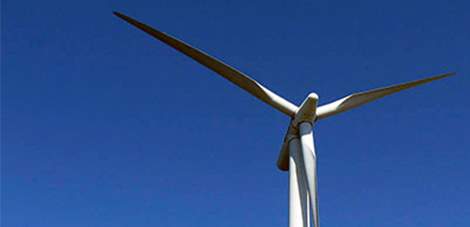 According to the decision by the Helsinki City Council, Helsingin Energia's shares in Tunturituuli Oy were sold as part of the sale of the wind power company's total share capital on Thursday, 31 October 2013.
04.11.2013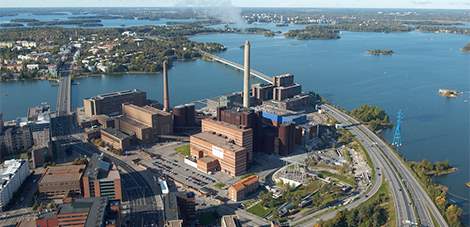 Helsingin Energia has collaborated with the Finnish Environment Institute and Tampere University of Technology to study the changes in the environmental impacts of the Salmisaari power plant when coal is replaced with small amounts of wood pellets.
23.10.2013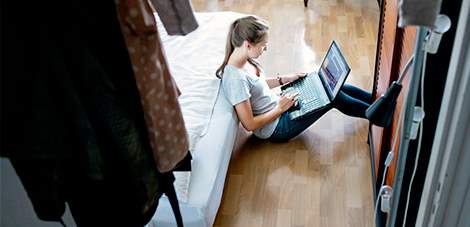 Helsingin Energia's Energy Gallery provides food for thought for the Energy Awareness Week on Saturday 5 October.
03.10.2013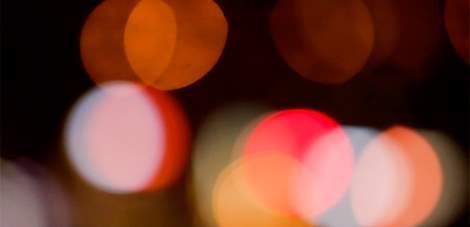 EPV Energia Oy, Helsingin Energia and Kymppivoima Oy have purchased from DONG Energy Wind Power Holding A/S a share of the most important hydropower reserves in Sweden.
27.06.2013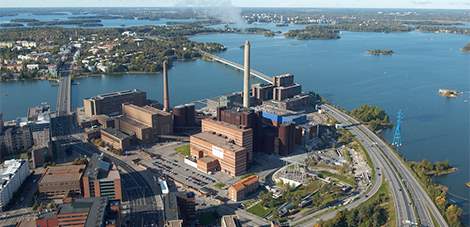 Pellet combustion tests at Helsingin Energia's Hanasaari power plant have proceeded as planned. The tests seem to indicate that wood pellets could be mixed with coal at a ratio of 5–7%.
23.05.2013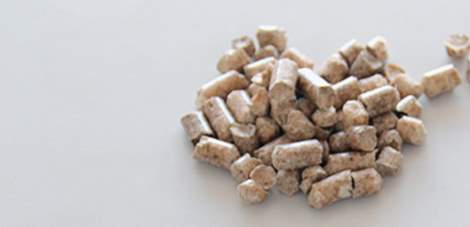 Helsingin Energia's development programme, Towards a Carbon-Neutral Future, is making progress. The environmental impact assessment (EIA) procedure related to the scheduled power plant solutions has been launched. The EIA programme will be discussed at a public meeting on 14 March 2013.
28.02.2013