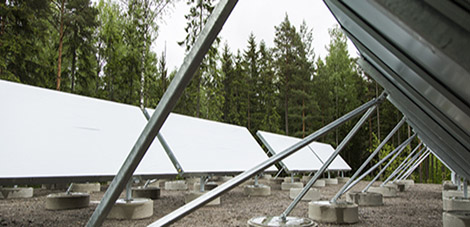 Helsingin Energia has designed and installed the Sakarinmäki School Centre heating system, running on renewable energy, as a pilot project. From the beginning, the school's pupils and teachers were included to provide ideas on how energy issues might be made a visible part of the school's daily life and curriculum.
24.10.2014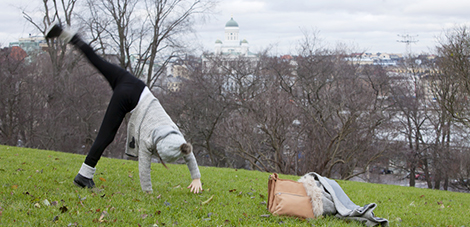 Helsingin Energia's innovation Urban living comfort and energy efficiency has won the customer deed and innovation competition organised by Finnish Energy Industries.
05.09.2014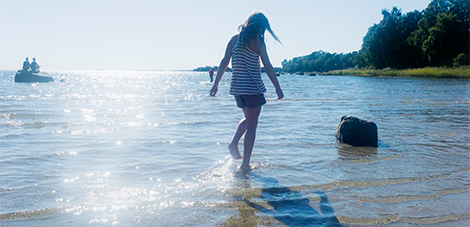 Helsingin Energia is launching a solar energy programme, starting with the building of a solar power plant in Suvilahti in Helsinki in the first phase of the programme.
03.07.2014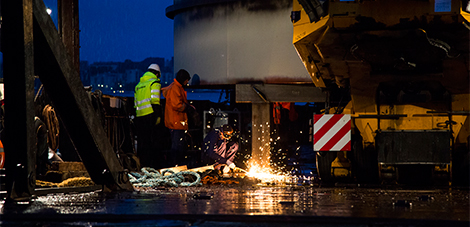 Helsingin Energia is preparing for the launch of pellet combustion at the Salmisaari at the end of the year. Two large pellet silos arrived in separate sections at the Salmisaari harbour on Sunday evening, and they are currently being assembled at the power plant yard.
30.06.2014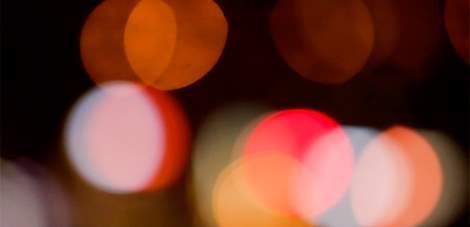 Helen Group's turnover for the review period stood at EUR 276 million. The turnover decreased by EUR 53 million on the previous year as a result of the exceptionally mild weather in February and March.
05.05.2014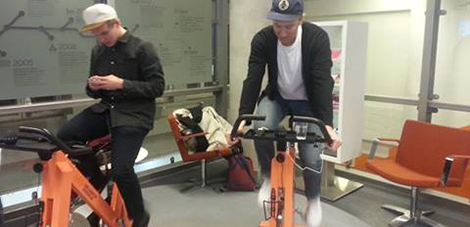 Young people reached target of €5,000 by cycling on spinning bikes, and therefore Helsingin Energia will donate €5,000 for the energy renovation of the biggest youth centre Happi in Sörnäinen.
02.04.2014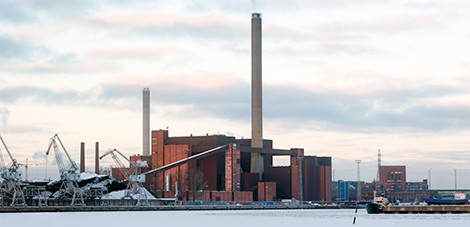 At Helsingin Energia's Hanasaari power plant, particulate and gas emissions are measured with a method that has not previously been used anywhere else in the world. In the flue gas measurements, it is possible to watch the combustion products produced in the mixed combustion of biofuel and coal all the way from the power plant furnace to the atmosphere.
27.03.2014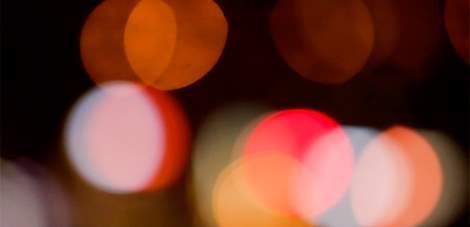 Helsingin Energia will open the Energy Gallery for young people on the Earth Hour evening this Saturday, 29 March. The youngsters will organise an Earth Hour pre-party at the energy exhibition on the third floor of Sähkötalo. The objective is to inspire more young people to take part in the fight against climate change.
27.03.2014