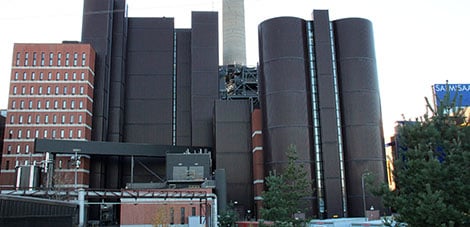 Helen Ltd is reducing the already low nitrogen oxide (NOx) emissions of its power plants. Due to its environmental investments of almost EUR 20 million, NOx emissions at the Salmisaari and Hanasaari power plants will fall to about a half of the current levels.
09.12.2015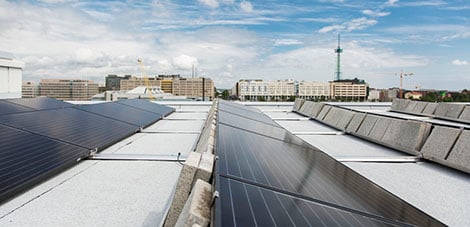 The solar power system delivered by Helen, consisting of 101 panels on the roof of the Otavamedia offices in Pasila, has already generated over 7,000 kWh of electricity since the beginning of July. This corresponds to the annual consumption of one detached home.
01.09.2015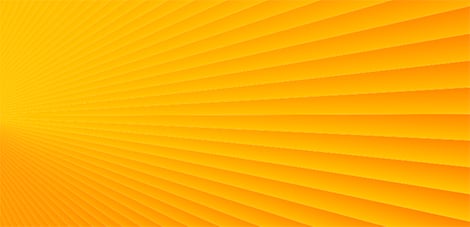 A third of the almost 3,000 solar panels of the Kivikko solar power plant will soon be sold. The panels have only been up for sale for a few days, and they have been much sought after.
10.06.2015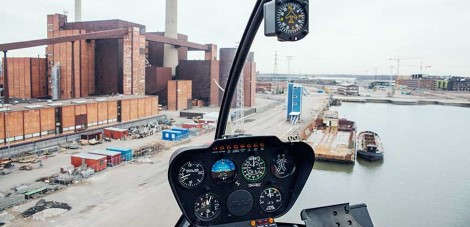 The foundation work on the pellet system in the Hanasaari power plant has started. A pellet system is being built at the power plant to replace part of the coal used with wood pellets.
10.04.2015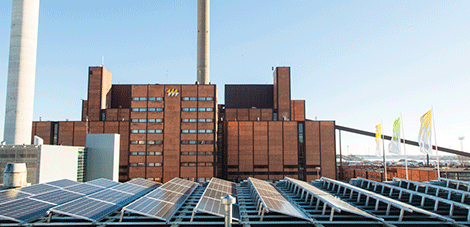 Solar power production in Finland's largest solar power plant started in the Helsinki district of Suvilahti in early March. A solar power plant in an urban environment enables production of clean energy close to where the energy is used. Helen's plant will increase the total solar electricity output connected to Finland's grid by over 10 per cent.
18.03.2015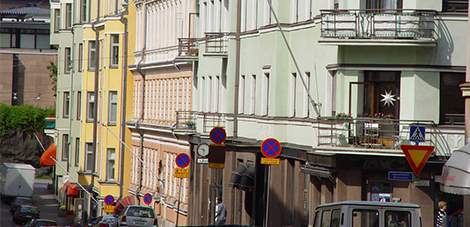 The Helen Group's annual report has been published. The report describes year 2014 when Helsingin Energia was still the parent company of the Helen Group. The public utility was incorporated at the turn of the year, and it now operates as Helen Ltd in the form of a limited company.
18.03.2015