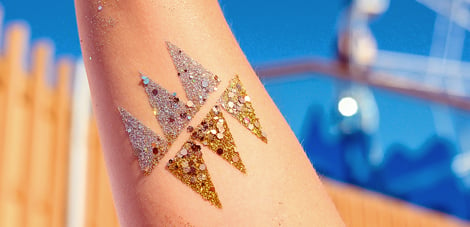 Helen's good profit trend, strong balance sheet and financial position enable development and growth of solutions for a new energy era.
02.08.2019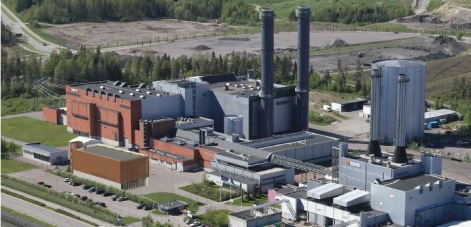 Helen will build a heat pump in connection with the Vuosaari power plant, utilising the power plant's own cooling water circulation and the heat of sea water as heat sources. A heat pump of this scale utilising the heat of the sea water is unique in Finland.
04.04.2019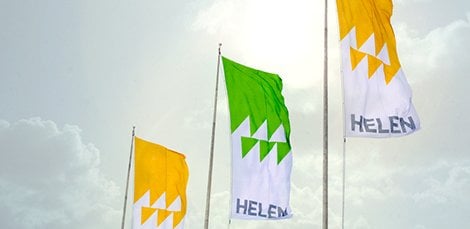 Helen Ltd, Vantaa Energy Ltd and Lahti Energia Oy have decided to sell their shares in Suomen Energia-Urakointi Oy to KSS Energia Oy. The contracting company will continue its operations as a subsidiary of KSS Energia from the beginning of May.
28.03.2019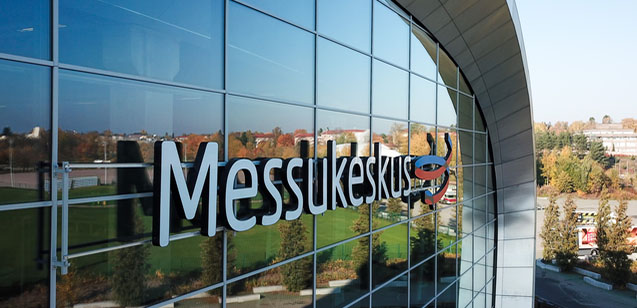 One of Helsinki's largest solar power plants is being built on the roof of Messukeskus Expo and Convention Centre, and the panels are now available to rent as Helen's designated panels.
27.03.2019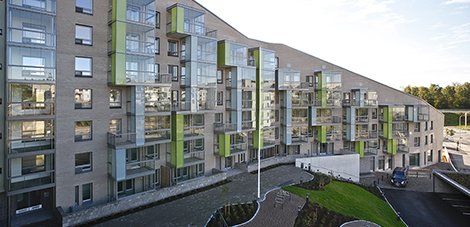 Helen is offering a new service for residential apartment blocks that are heated with district heat. The service enables improved energy efficiency and, consequently, reduced environmental impacts caused by heating. The service is a significant step towards more energy-efficient living.
19.03.2019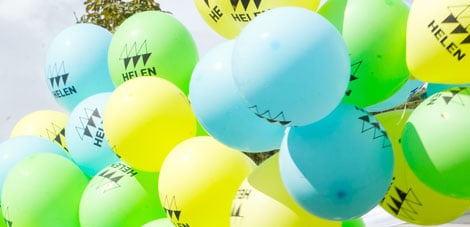 Helen konsernin tilinpäätöstiedote 2018 The Helen Group recorded an excellent result. Successful measures in the electricity wholesale market, where the price level was higher than anticipated, had an impact on the solid performance. Demand for district heat and district cooling was at a record high level, and the number of Helen's electricity sales customers reached another all-time high.
26.02.2019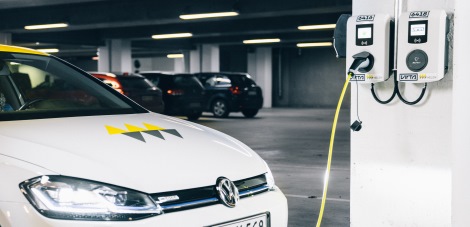 A housing company in Jätkäsaari invested in the future and commissioned Helen to build 12 electric vehicle charging points in the property's indoor car park.
31.01.2019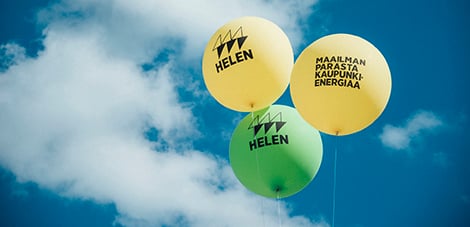 Helen wishes to warn customers of possible phishing attempts for account details. Helen has information that phishing phone calls asking for customers' account details have been made, posing both as Helen and Intrum, which handles Helen's billing services.
11.01.2019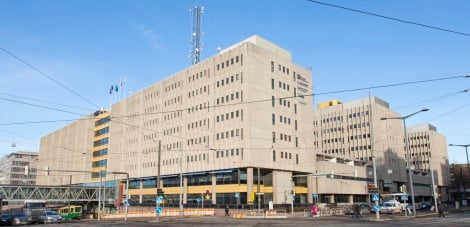 There will be an increased amount of network refurbishment, renewal and construction work carried out in both the district heating and the electricity network during the winter and spring season of 2019 in anticipation of Finland's EU Presidency starting in July.
10.01.2019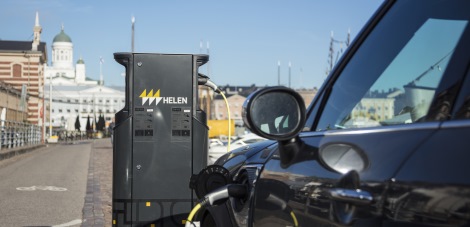 The German energy company E.ON is joining forces with the Finnish company Liikennevirta.
20.12.2018