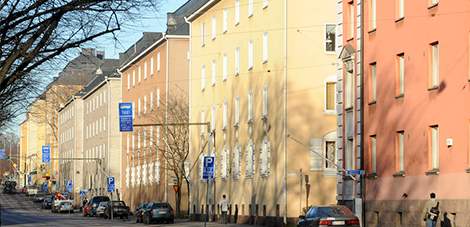 The mild start to the year reduced earnings from district heat sales, and the cool summer eroded the expected growth in the sale of district cooling energy. Helen launched yet another new service based on renewable energy: renewable district heat aimed at apartment dwellers.
23.10.2015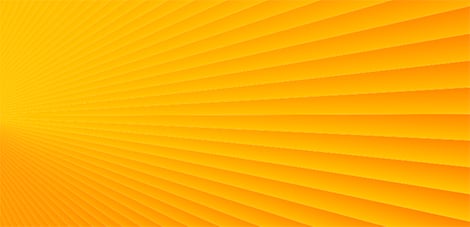 The Helen Group reached its financial targets for the first part of the year. The mild winter reduced earnings from district heat sales, and the cool start to the summer slowed down growth in district cooling. Helen started the construction of another new solar power plant and strengthened its position as Finland's largest solar electricity producer.
30.07.2015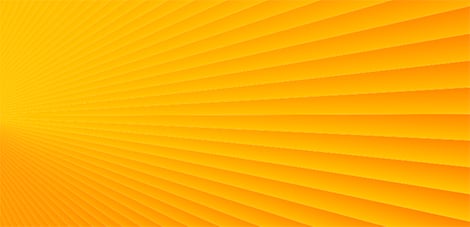 The Helen Group met its financial targets in the early part of the year and achieved a good result although district heat revenues were down due to the mild winter. Helen continued to invest in increasing renewable energy. Finland's largest solar power plant started production, and the first customers in Kalasatama received the new home automation devices.
04.05.2015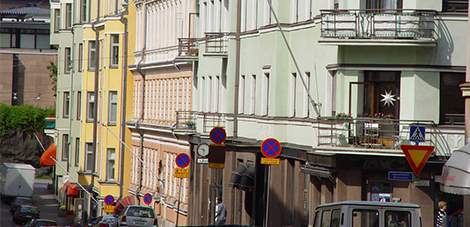 The Helen Group's annual report has been published. The report describes year 2014 when Helsingin Energia was still the parent company of the Helen Group. The public utility was incorporated at the turn of the year, and it now operates as Helen Ltd in the form of a limited company.
18.03.2015