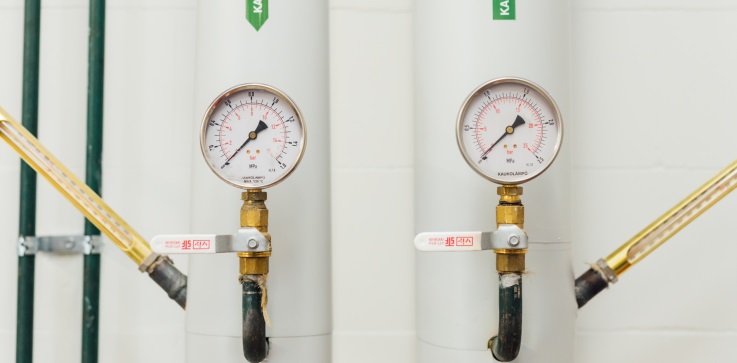 The district heat water flow fee will rise by 7.8% as from 1 October 2017. The average impact of the change in the water flow fee on the total price of district heat is 1.9%.
30.08.2017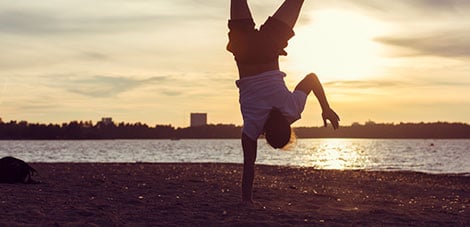 Finnish people regard Helen as the most sustainable brand among energy companies according to the largest survey in the Nordic countries concerning citizens' views on the responsibility of well-known brands.
10.08.2017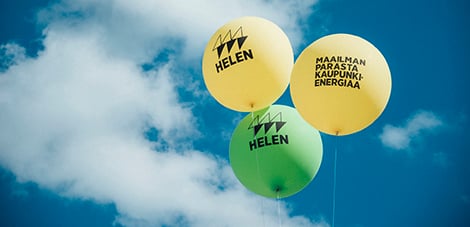 Helen is first company in Finland to launch electricity storage for commercial use. Helen strengthened its position as the Nordic forerunner in energy storage. It also launched new services related to electricity storage facilities to enhance customers' utilisation of renewable energy.Helen provides a bespoke solution for the customers' needs, and it can also join in the project as an owner of the customer's electricity storage facilities and solar power plants.
09.08.2017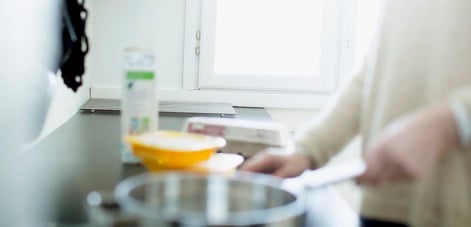 One of the two oil tanks in the Jakomäki heating plant will be modified and the use of one will be suspended. The modification work will start in early April, and the plant will be calibrated to meet the new emission requirements in September. The heating plant will be back in full operation in December 2017.
05.04.2017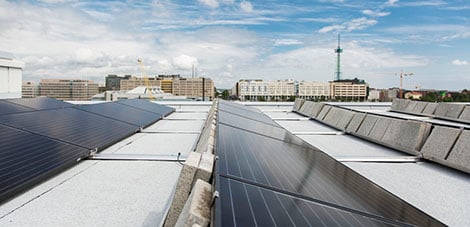 Helen is building new solar power plants on the properties of business customers.The customer provides the facility for the power plant and will, in turn, be able to take advantage of the electricity generated by the plant.
16.03.2017