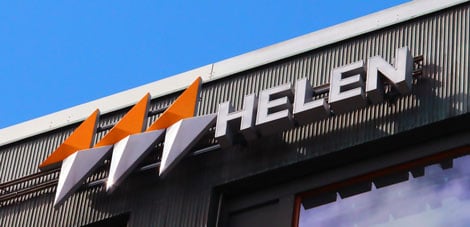 The first half of 2020 was exceptional: the weather in the early part of the year was warmer than normal, the hydropower situation was excellent, and the coronavirus pandemic also had an impact on Helen's operations. The decrease in net sales continued in the second quarter, however, the Group's operating profit was at the expected level. The business reorganisation continued. Helen Ventures, which was launched last autumn, made a minority investment in a growth company that optimises heat
05.08.2020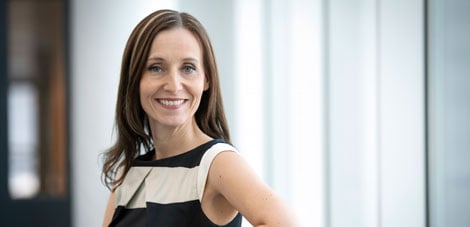 As from 1 September 2020, Helen's sales and customer service will be headed by Anu-Elina Hintsa, who is tasked with ensuring the high performance and customer-centricity of its sales function.
04.08.2020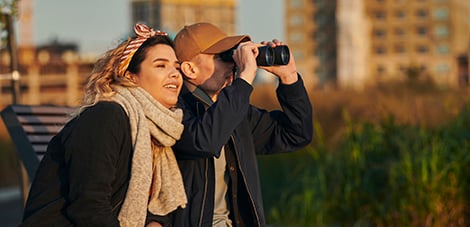 Net sales were reduced due to mild winter, impacts of the corona crisis are felt in Helen's business environment The first quarter of 2020 was exceptional in many respects. Heat sales were decreased due to the uncommonly mild winter, while the corona crisis had an impact on electricity distribution especially in March: in Helsinki, electricity consumption was down by as much as 15 per cent as a result of the service sector shut down. In total, electricity distribution decreased by 4 per cent in
27.04.2020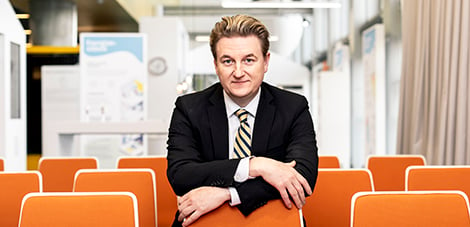 In the energy sector, the transformation of environmental technology and the circular economy provide breakthroughs comparable to the internet at the same time as the role of consumers and data increases, says Juha-Pekka Weckström who took over the position of Helen's CEO at the beginning of April. The central elements of the company's strategy are carbon neutrality and strong customer focus. Maintaining a high level of security of supply and producing sufficient volumes of electricity and heat
16.04.2020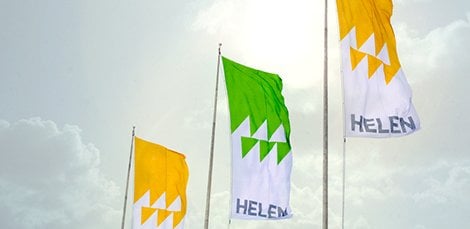 The production of electricity, heat and cooling continues as normal in Helsinki. We are constantly updating our operating instructions to ensure undisturbed distribution of energy to our customers. Our customer services can be contacted as normal online and by telephone. The Energiatori customer service point in Kamppi in Helsinki is closed until further notice.
24.03.2020