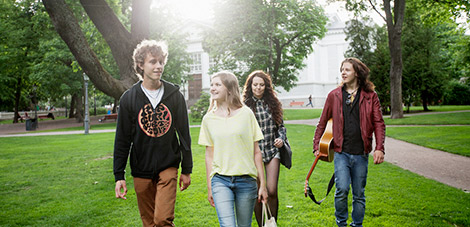 Helen has carried out a feasibility study on various alternatives of utilising seawater as a source of heat for industrial-scale heat pumps in Helsinki. The project is now progressing to the environmental impact assessment stage. In June, a public presentation meeting on the project will be held as a webinar.
02.06.2021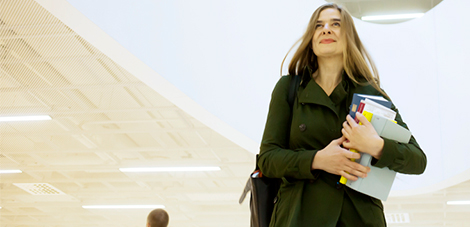 Helen's net sales showed good growth, but the results were depressed by the increased price of emission allowances and the costs of energy procurement. Significant change projects and carbon-neutral production projects progressed as planned, and the company's investments were at a record level. Two capital investments were made, one in Norway and one in Germany.
30.04.2021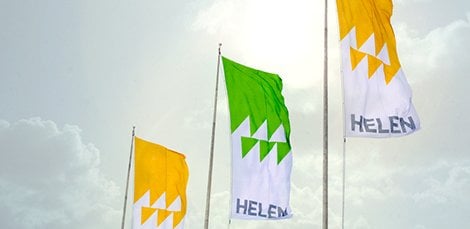 Helen achieved an excellent result due to good commercial operations, although year 2020 was characterised by the coronavirus pandemic and unseasonably mild winter, resulting in a decrease in net sales. The company's customer numbers grew to a record high level with respect to electricity and heat customers. Helen also continued its investment in carbon-neutral production. The company is progressing resolutely towards its long-term financial and carbon neutrality targets.
11.03.2021