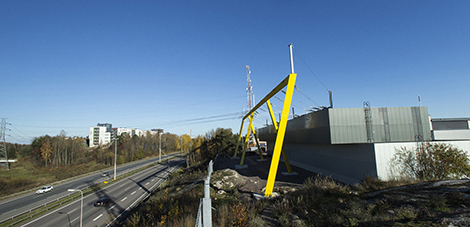 The popularity of the name competition for the Viikinmäki landscape portal surprised us. Good name suggestions have flooded into both the blog and Facebook.
09.02.2015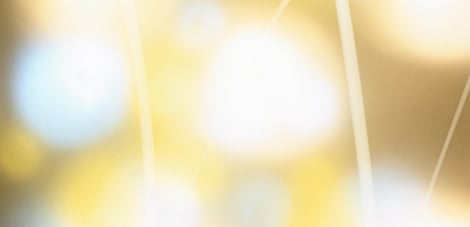 Customers gave Helen Ltd's district heat an overall rating of excellent, and the operations of Helen Sähköverkko Oy were regarded as good. These are some of the results of the customer satisfaction survey on energy companies, implemented by the research company IROResearch Oy.
23.01.2015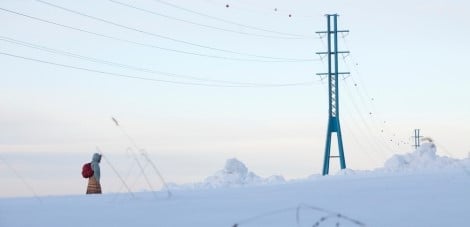 The total electricity consumption in Helsinki in 2014 was 4,520 GWh, which is 0.5 per cent less than in 2013.
12.01.2015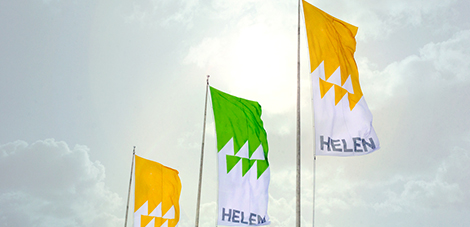 At the turn of the year, Helsingin Energia will become Helen Ltd, and it will also have a new corporate image. The company's operations and services will continue as normal.
08.01.2015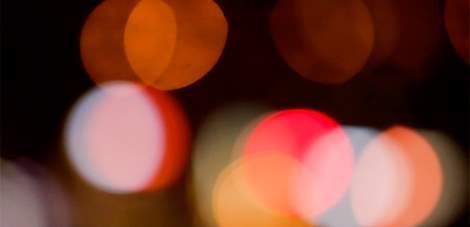 The Extraordinary General Meeting of Helen Ltd decided on the composition of the Board of Directors and on the acquisition of the business operations of Helsingin Energia public utility. Helsingin Energia's current business operations (excluding outdoor lighting) will transfer to Helen Ltd on 1 January 2015.
19.12.2014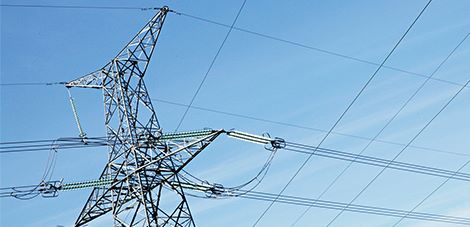 Helsinki is doing well in an international electricity price comparison. Both the sales and the distribution prices in the city are very competitive.
04.12.2014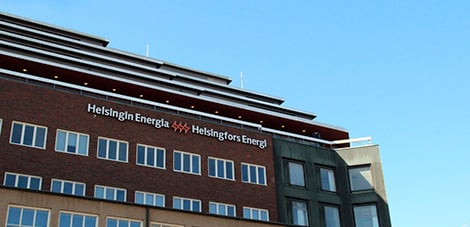 As from 1 January 2015, the Helsingin Energia public utility will become Helen Ltd. The company's operations and services will remain unchanged, and no action is required on the customers' part. The change is based on the City of Helsinki's decision to incorporate the Helsingin Energia public utility.
03.12.2014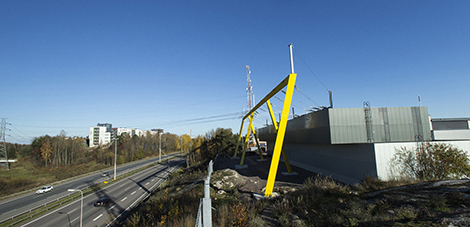 The Finnish Steel Structure Association has awarded its Steel Structure of the Year prize for 2014 to the Viikinmäki 110-kV landscape portal constructed by Helen Sähköverkko Oy. The award-winning steel structure is deemed to be excellent proof that it is possible to build beautiful infrastructure.
24.11.2014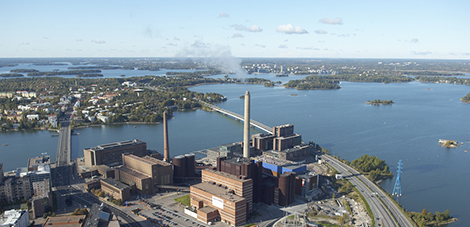 Helsingin Energia and Vapo have agreed on wood pellet deliveries to the Salmisaari and Hanasaari combined heat and power (CHP) plants. The delivery amounts are significant on the Finnish scale. Pellets are used for replacing imported coal.
20.11.2014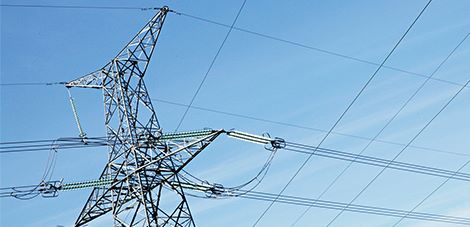 Helen Sähköverkko Ltd is reducing electricity distribution prices by an average of ten per cents as from 1 January 2015. The previous reduction in distribution prices took place in January this year.
11.11.2014