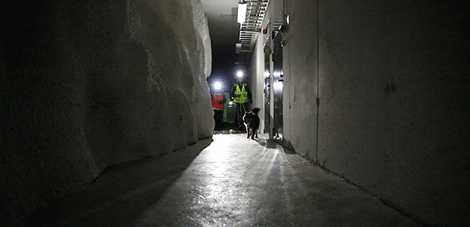 Helen Sähköverkko Oy is building a 110/20 kV underground electricity substation in Ilmala. The new substation will support electricity distribution in the nearby areas and improve the security of electricity supply with the growing number of residents in the area.
11.11.2014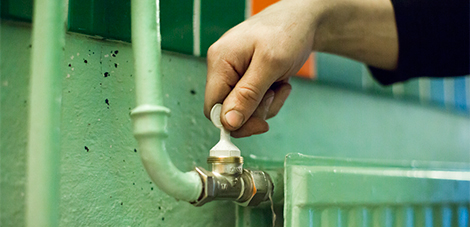 The price of district heat energy in Helsinki remains highly competitive. During the beginning winter season, district heat will be even more favourably priced than before.
03.11.2014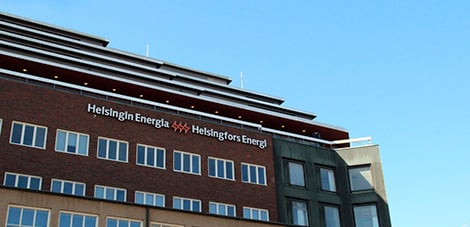 Helsingin Energia has continued to receive concerned messages from it customers, who have been targets of electricity sales calls citing e.g. 'collaboration with Helsingin Energia'. This is a case of misleading marketing and spreading incorrect information. The customers say that the phone calls they have felt to be misleading have mostly come from Suomen Energiayhtiö.
03.11.2014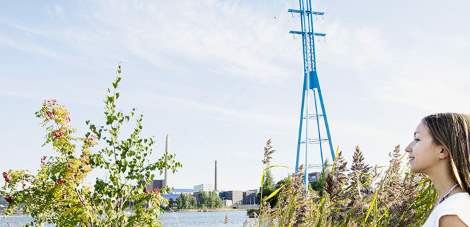 Helsingin Energia is the first energy company in Finland to offer a demand response service for electricity to businesses and communities. Users of the service receive compensation for allowing the power to be cut from electric equipment of their choice in fault situations. This way, they act as a disturbance reserve for Finland's power grid. A corresponding pilot project with households has also been launched.
31.10.2014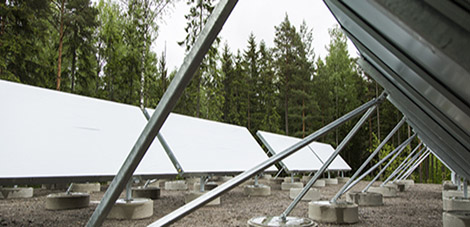 Helsingin Energia has designed and installed the Sakarinmäki School Centre heating system, running on renewable energy, as a pilot project. From the beginning, the school's pupils and teachers were included to provide ideas on how energy issues might be made a visible part of the school's daily life and curriculum.
24.10.2014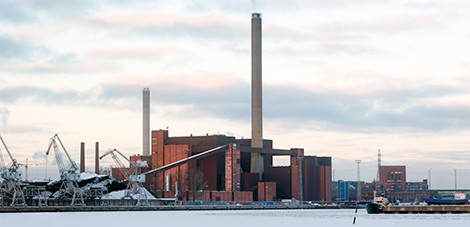 Helen Group's turnover in the period 1 January – 30 September 2014 was EUR 564 (635) mill.
23.10.2014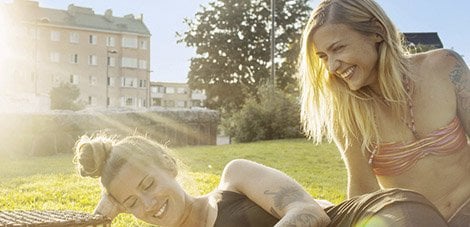 Solar energy solutions are a significant part of Helsingin Energia's journey towards a carbon-neutral future. The aim is to increase indigenous solar energy production and to bring new services to the market.
09.10.2014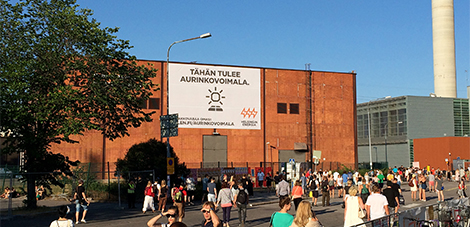 The operation of the new solar power plant is based on a new kind of communality. Customers can acquire their own personal panel at the power plant and monitor its operation and power generation in real time.
09.10.2014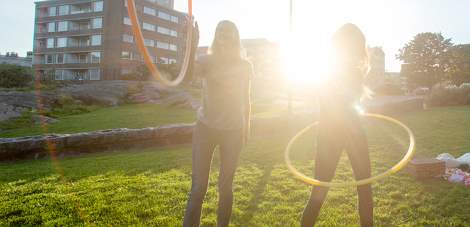 Helsingin Energia's CEO Pekka Manninen believes that Finnish energy expertise is in high demand on the international market. Operators in the energy sector come to Helsinki to learn about, e.g. cogeneration, district cooling, and utilisation of waste energies as energy sources. Pekka Manninen is taking part in the panel discussion on the cleantech future of the Helsinki region, held in Sanomatalo.
29.09.2014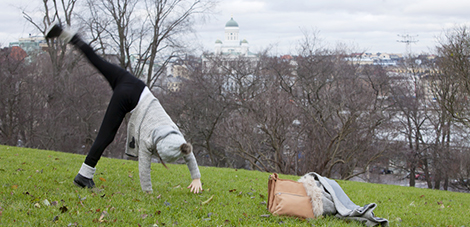 Helsingin Energia's innovation Urban living comfort and energy efficiency has won the customer deed and innovation competition organised by Finnish Energy Industries.
05.09.2014