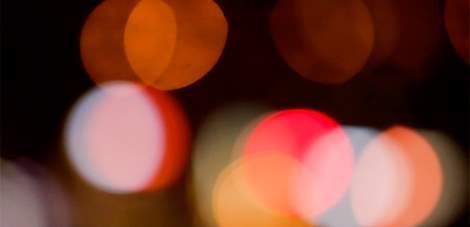 Helen Group's turnover for the review period stood at EUR 276 million. The turnover decreased by EUR 53 million on the previous year as a result of the exceptionally mild weather in February and March.
05.05.2014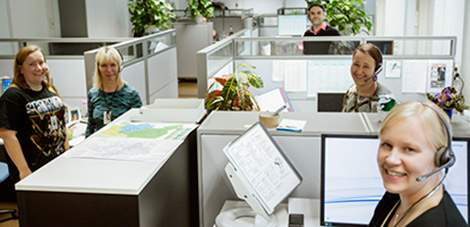 Finnish customers have voted the Helsingin Energia Contact Center the best in the country in the Voice of the Customer competition. The selections are based on questionnaires sent immediately following the customer service event via SN4Mobile.
23.04.2014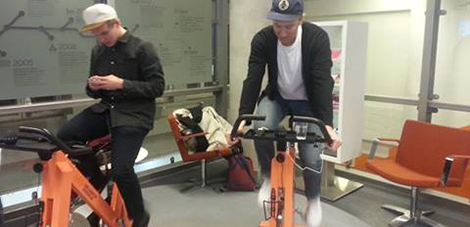 Young people reached target of €5,000 by cycling on spinning bikes, and therefore Helsingin Energia will donate €5,000 for the energy renovation of the biggest youth centre Happi in Sörnäinen.
02.04.2014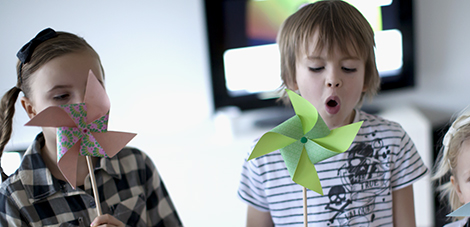 Helsingin Energia is reducing the sale price of electricity by 3–4% as from 1 June 2014. The price reduction is due to the decreased electricity procurement costs.
31.03.2014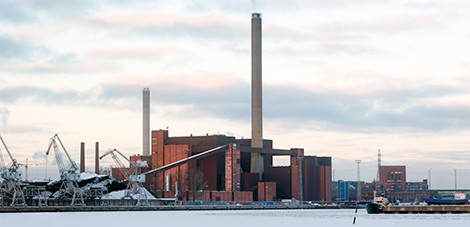 At Helsingin Energia's Hanasaari power plant, particulate and gas emissions are measured with a method that has not previously been used anywhere else in the world. In the flue gas measurements, it is possible to watch the combustion products produced in the mixed combustion of biofuel and coal all the way from the power plant furnace to the atmosphere.
27.03.2014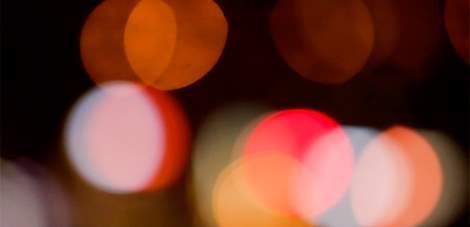 Helsingin Energia will open the Energy Gallery for young people on the Earth Hour evening this Saturday, 29 March. The youngsters will organise an Earth Hour pre-party at the energy exhibition on the third floor of Sähkötalo. The objective is to inspire more young people to take part in the fight against climate change.
27.03.2014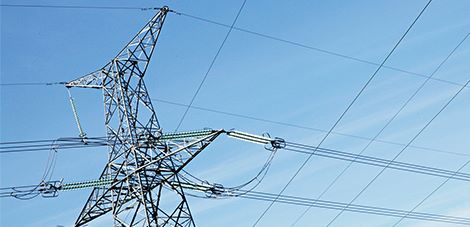 Helen Sähköverkko Oy came on top in an international benchmarking study on the quality and reliability of electricity supply.
25.03.2014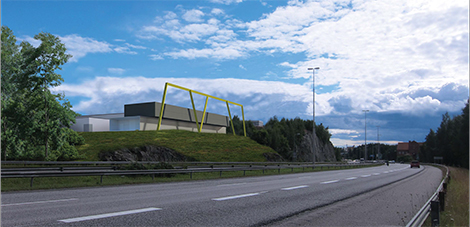 Helen Sähköverkko Oy is building new 110-kV power lines in Viikinmäki. Trees in the new line area are being cleared as from week 12.
13.03.2014