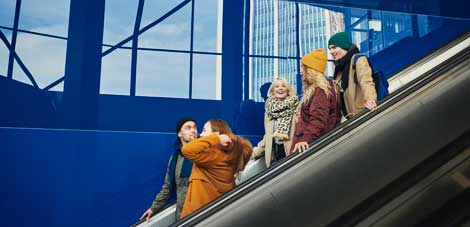 Helen is planning to build Helsinki's first geothermal heating plant in the district of Ruskeasuo. A medium-deep heat well will be used as a test site for the new technology. At the same time, 3D seismic reflection surveying, unique in urban conditions in Finland, and the use of artificial intelligence are being prepared for analysing the survey results. The experiences and survey results of the Ruskeasuo pilot plant will be utilised in Helen's future geothermal heat projects.
18.11.2020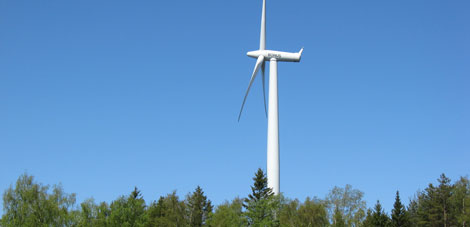 Helen's results remained at a good level, although net sales decreased due to the coronavirus pandemic. Helen continued to invest in carbon neutrality by direct investment in a new wind farm as the principal owner. New wind production will be offered to customers with a new concept as shares of the plant's production.
10.11.2020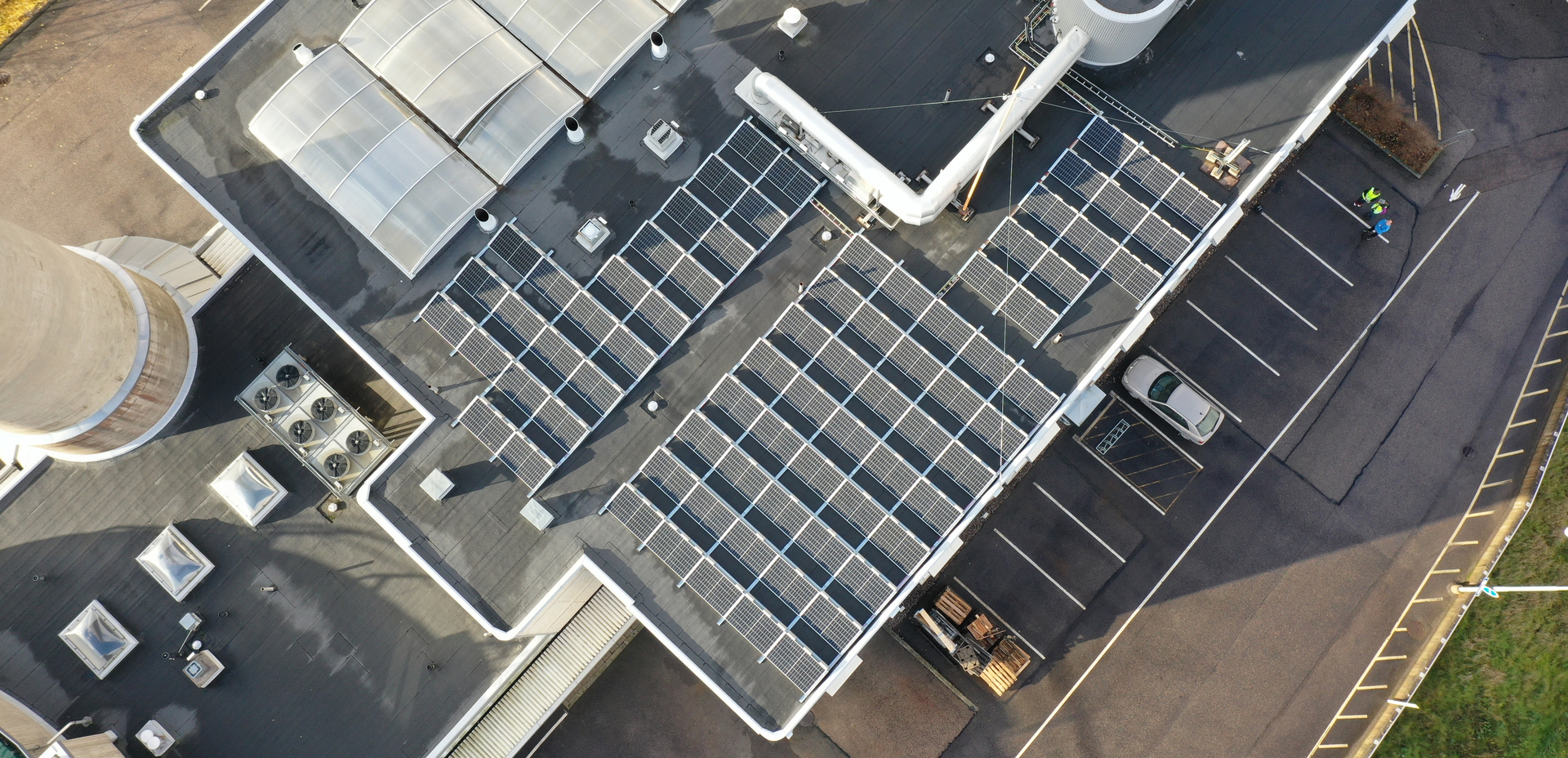 The roofs of Helen's properties will soon be generating solar power while also acting as research platforms for solar power technology. The first solar power plants will be built this year in the Patola and Myllypuro heating plants and on the roof of the warehouse at the Vuosaari power plant.
06.11.2020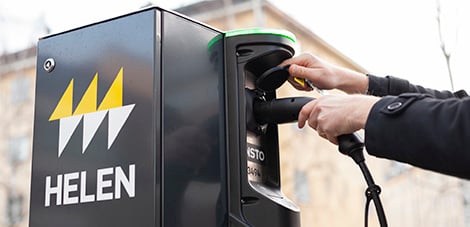 The number of public charging points in Helsinki will rise to well over 200 when new electric vehicle charging points are installed at 13 leisure facilities of the City of Helsinki. The new charging points will be ready for use by the end of the year. Vehicles are charged with renewable wind power at all Helen's public electric vehicle charging points.
28.10.2020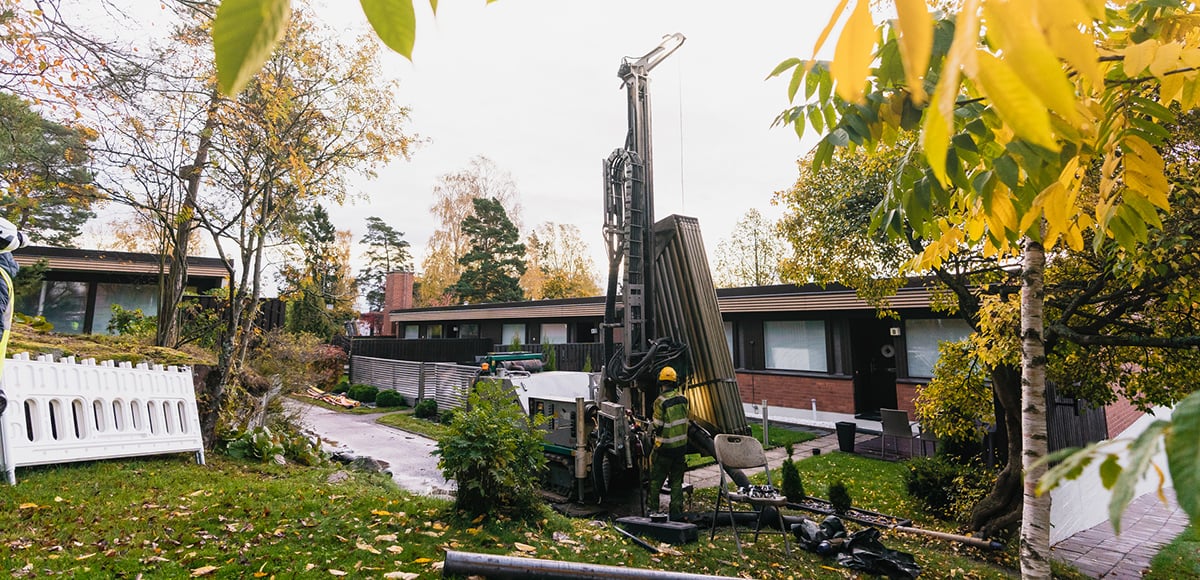 Helen is implementing its first pilot site based on ground source heat for a housing company located in Espoo. With pilot sites, Helen is developing heating solutions based on ground source heat for customers who want the added benefit of their own renewable energy production in their housing company.
22.10.2020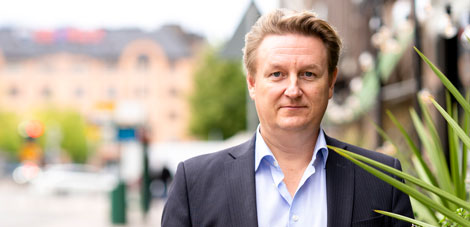 Helen's President and CEO, Juha-Pekka Weckström, hosts a new discussion series on Helen's channels, with guests including well-known visionaries in their own fields and Helen's world-class experts.
16.10.2020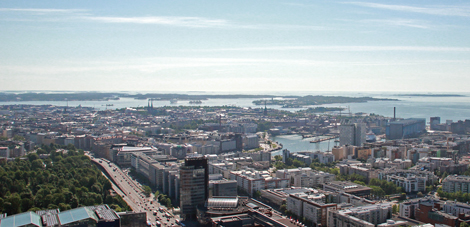 Heat pump investments are an important part of a carbon-neutral future, and the government's latest proposals for the amendment of electricity tax also support this development. Helen is now expanding studies on utilising the heat of sea water in district heat production to be carried out around the year and on a large scale.
02.10.2020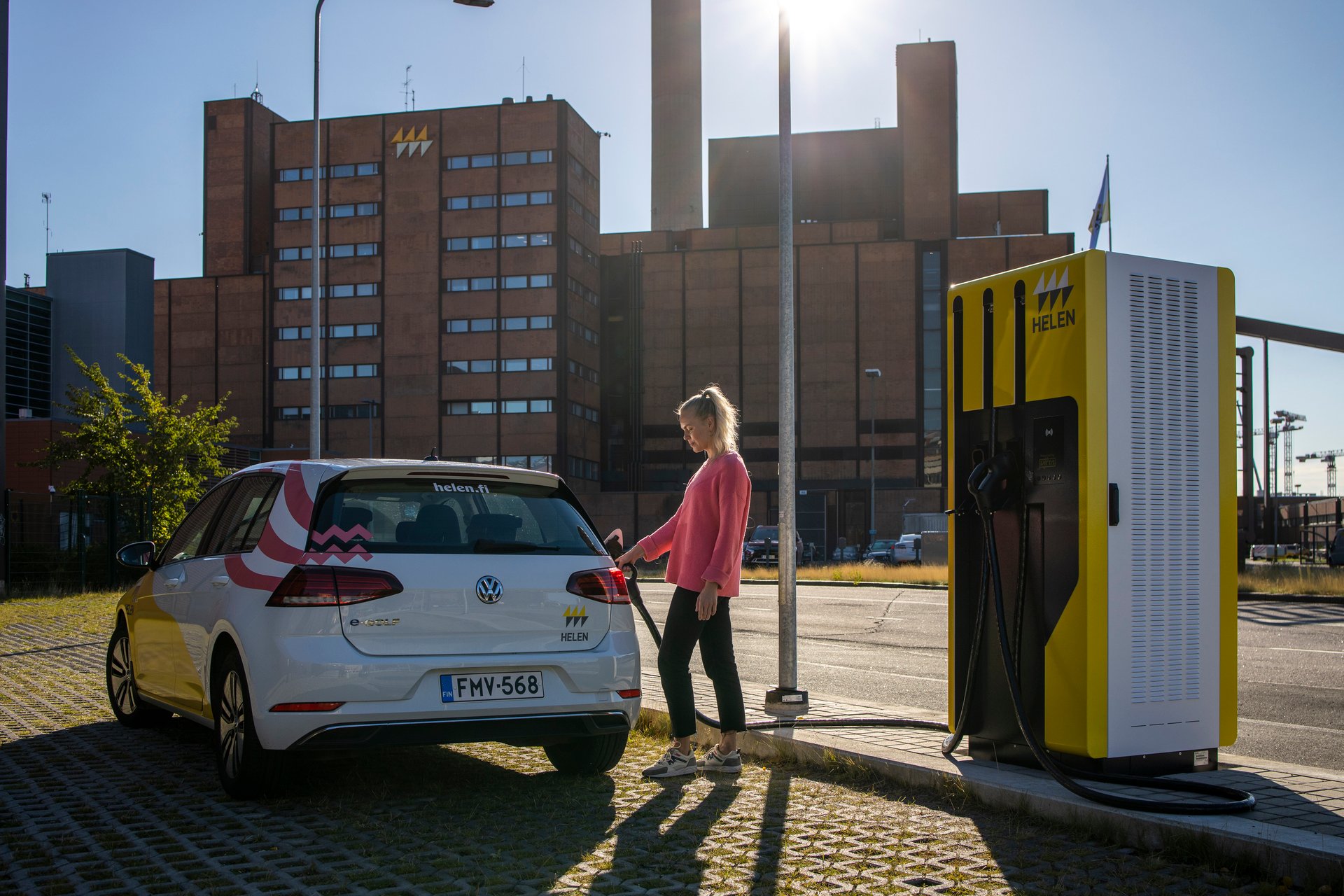 Helen will bring the future of electric driving into Helsinki by opening the city's first Ultra Fast EV Charger in Suvilahti in September. The Ultra Fast Charger is several times more efficient than the current chargers, with a capacity to charge an electric vehicle in just 20 minutes.
16.09.2020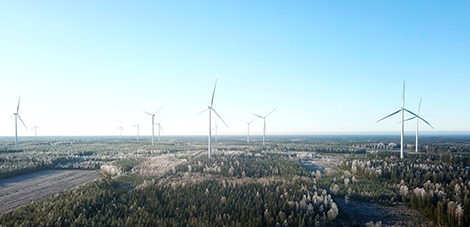 Helen has started the construction work of the Lakiakangas 3 wind farm in Ostrobothnia in partnership with the project developer CPC Finland. The project supports Helen's target to increase wind power production fivefold in two years. Energy generated by the new wind farm will be available to Helen's customers in 2022.
24.08.2020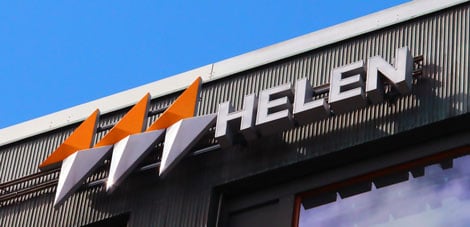 The first half of 2020 was exceptional: the weather in the early part of the year was warmer than normal, the hydropower situation was excellent, and the coronavirus pandemic also had an impact on Helen's operations. The decrease in net sales continued in the second quarter, however, the Group's operating profit was at the expected level. The business reorganisation continued. Helen Ventures, which was launched last autumn, made a minority investment in a growth company that optimises heat
05.08.2020