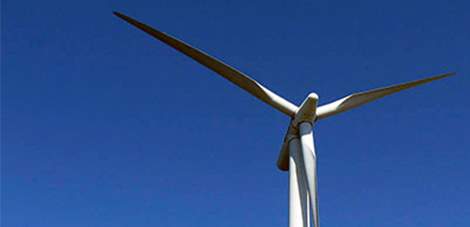 According to the decision by the Helsinki City Council, Helsingin Energia's shares in Tunturituuli Oy were sold as part of the sale of the wind power company's total share capital on Thursday, 31 October 2013.
04.11.2013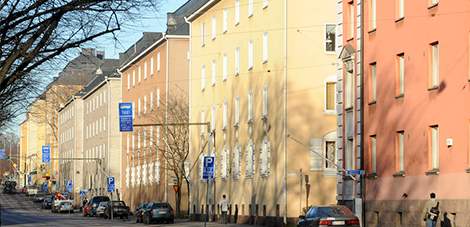 The energy price of Helsinki's district heat for the winter period will fall on 1 November 2013 in comparison with the previous two winter price periods.
30.10.2013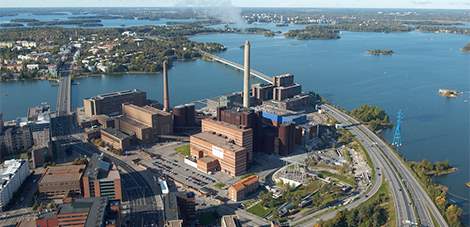 Helsingin Energia has collaborated with the Finnish Environment Institute and Tampere University of Technology to study the changes in the environmental impacts of the Salmisaari power plant when coal is replaced with small amounts of wood pellets.
23.10.2013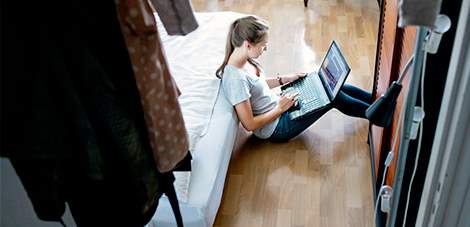 Helsingin Energia's Energy Gallery provides food for thought for the Energy Awareness Week on Saturday 5 October.
03.10.2013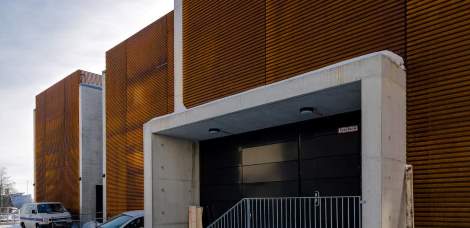 The new substation in Lauttasaari will be inaugurated tomorrow, 26 September. The substation is located next door to apartment blocks in Vattuniemenkatu.
25.09.2013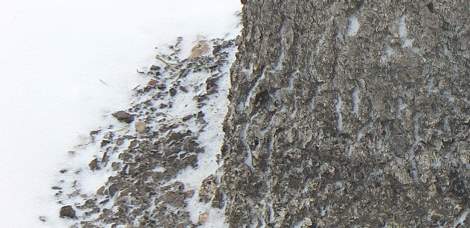 Helsingin Energia's unique district heating and cooling system has won the highly esteemed international environmental prize, the Global District Energy Climate Award in municipal scheme serving more than 10.000 citizens.
24.09.2013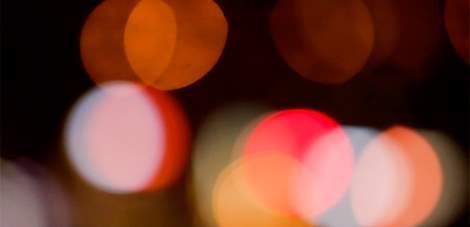 EPV Energia Oy, Helsingin Energia and Kymppivoima Oy have purchased from DONG Energy Wind Power Holding A/S a share of the most important hydropower reserves in Sweden.
27.06.2013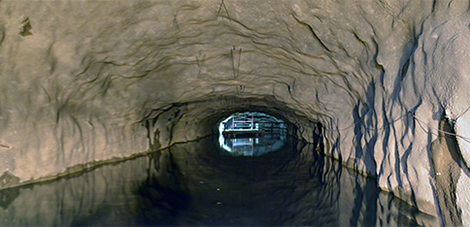 District cooling is becoming increasingly popular, and the need of cooling and the expectations set for it are growing. A record in the demand for district cooling was reached in Helsinki in the hot days of last week. Storing helps in the great day-to-day fluctuations in the demand for cooling.
18.06.2013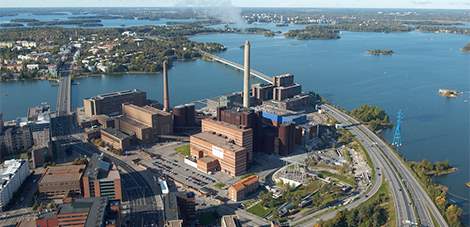 Pellet combustion tests at Helsingin Energia's Hanasaari power plant have proceeded as planned. The tests seem to indicate that wood pellets could be mixed with coal at a ratio of 5–7%.
23.05.2013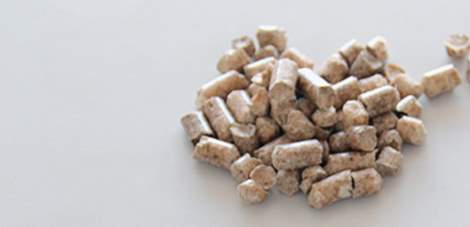 Helsingin Energia's development programme, Towards a Carbon-Neutral Future, is making progress. The environmental impact assessment (EIA) procedure related to the scheduled power plant solutions has been launched. The EIA programme will be discussed at a public meeting on 14 March 2013.
28.02.2013