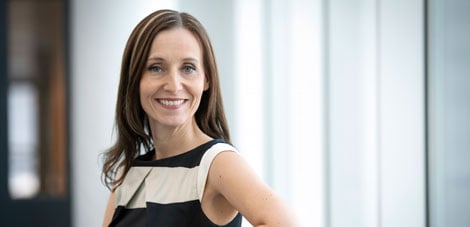 As from 1 September 2020, Helen's sales and customer service will be headed by Anu-Elina Hintsa, who is tasked with ensuring the high performance and customer-centricity of its sales function.
04.08.2020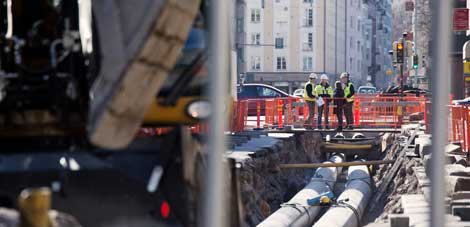 As from 23 June 2020, Helen will be building a new cooling network and modernising a section of the existing heating network in Kamppi. The worksite will be implemented between Eteläinen Rautatiekatu - Pohjoinen Rautatiekatu – Runeberginkatu.
25.06.2020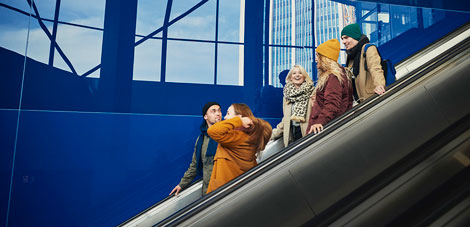 The new basic level energy management services will be widely available to Helen's corporate customers. In addition, the renewed service offering will be expanded during the current year to meet the needs of advanced sustainability reporting and energy management for even the most demanding corporate customers.
23.06.2020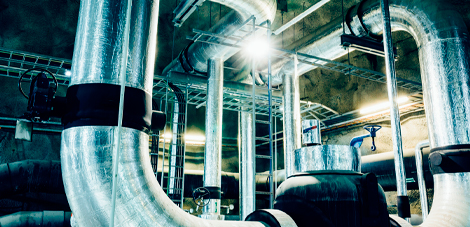 Buildings in Helsinki can now be cooled with fully emission-free cooling produced by utilising waste heat. From the beginning of this year, all cooling products from the energy company Helen have been carbon-neutral, as only renewable energy sources are used in their production.
16.06.2020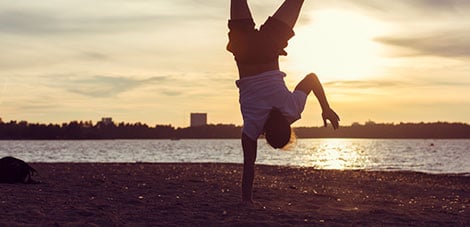 Helen Ventures is investing in a Dutch startup, which optimises district heating systems with artificial intelligence. With the investment, Helen Ventures brings world-class district heating expertise to the startup where artificial intelligence is applied in a global branch of industry.
16.06.2020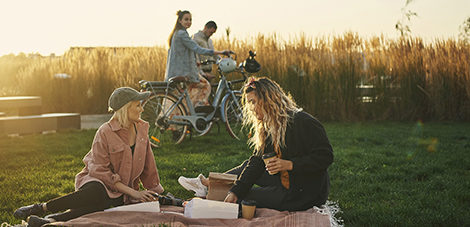 Carbon-neutral heating plays a key role in the reduction of climate emissions. Geothermal heat and ground-source heat complement emission-free heat sources and are well suited for the district heating network. Helen also offers ground-source heat solutions for properties.
10.06.2020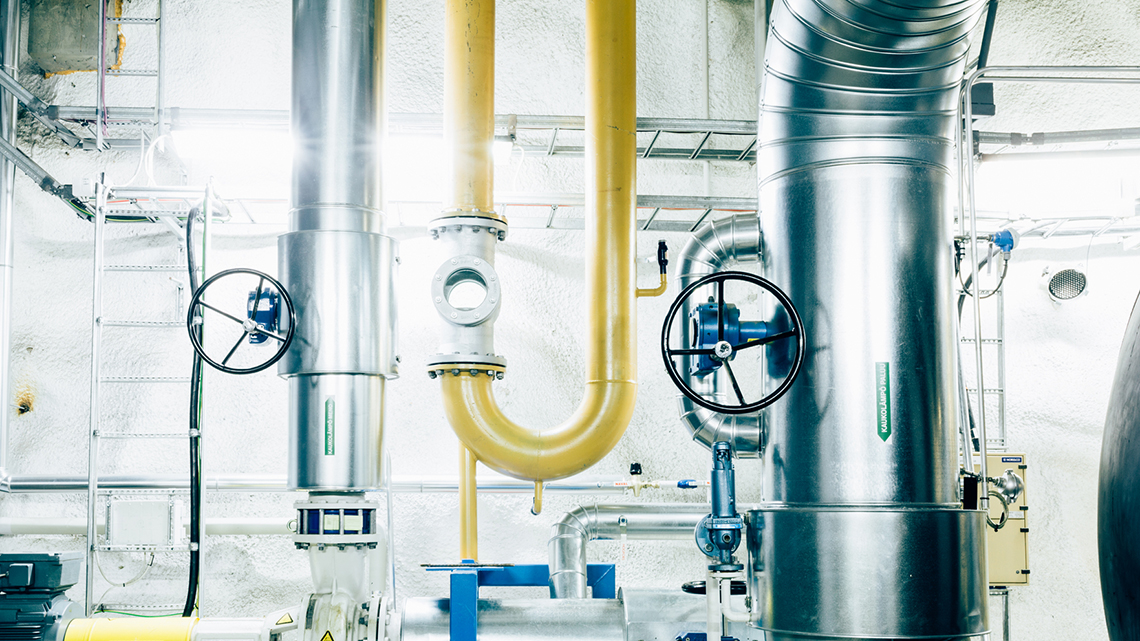 From here on in, OP's Vallila premises are heated with emission-free Recycled Heat, which is 100 per cent recycled waste heat. The move to emission-free Recycled Heat permits emission savings of about 4.6 per cent from OP Financial Group's own emissions.
09.06.2020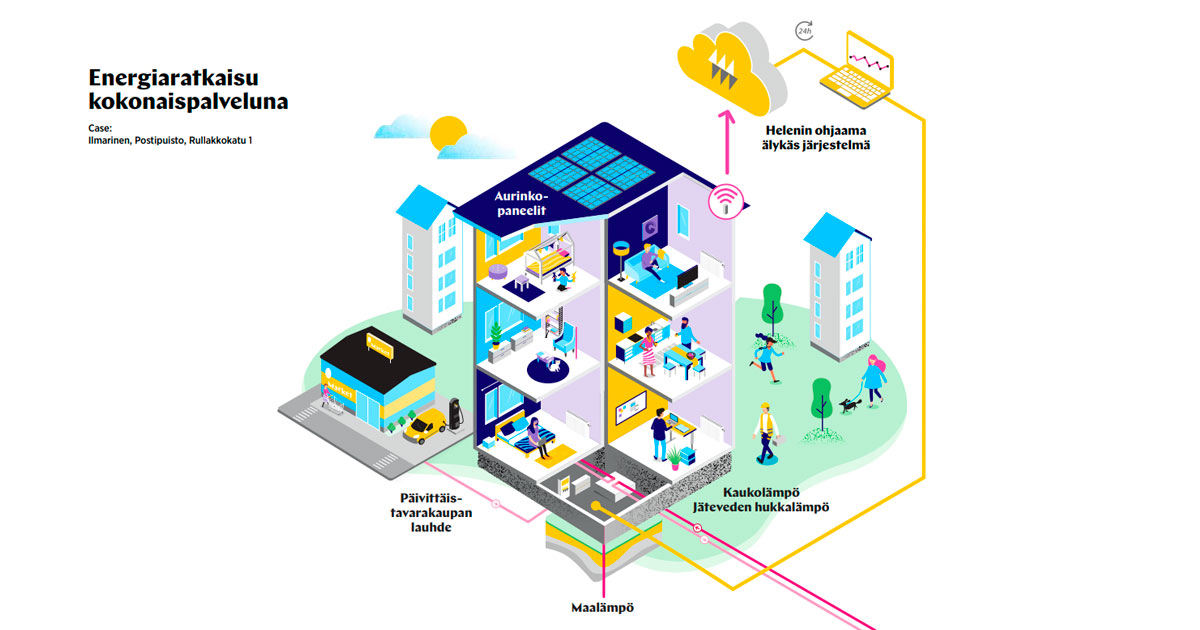 The planned residential area of Postipuisto in Helsinki is setting a new standard for energy efficiency in new-build developments. The apartment block being built on the former site of the Pasila overland transport centre will be heated and cooled carbon-neutrally. The innovative energy solutions developed by Helen and Ilmarinen make use of several different heat sources and may constitute the solution to sustainable energy use in buildings in Finland.
08.06.2020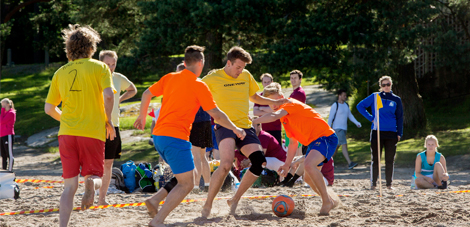 The energy company Helen wants to support Finnish leisure activity in these uncertain economic times and launch a national campaign to this end. The campaign is searching for five sport or leisure activity clubs that know how to spread positive energy. The campaign patron is Roni Back, one of the most popular YouTubers in Finland.
02.06.2020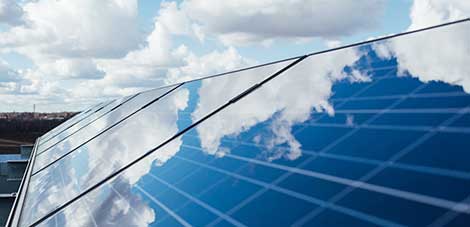 Helen is now launching the Virtual Battery on the Finnish market. It enables longer-term storage of self-produced solar power and its utilisation also when the sun is not shining. The product is currently relevant as the demand for solar power products has increased tenfold in just one year.
15.05.2020