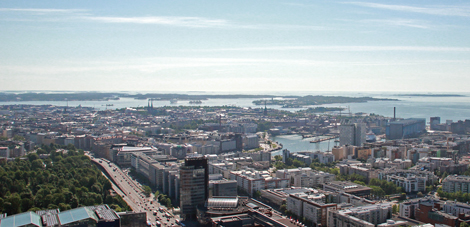 Heat pump investments are an important part of a carbon-neutral future, and the government's latest proposals for the amendment of electricity tax also support this development. Helen is now expanding studies on utilising the heat of sea water in district heat production to be carried out around the year and on a large scale.
02.10.2020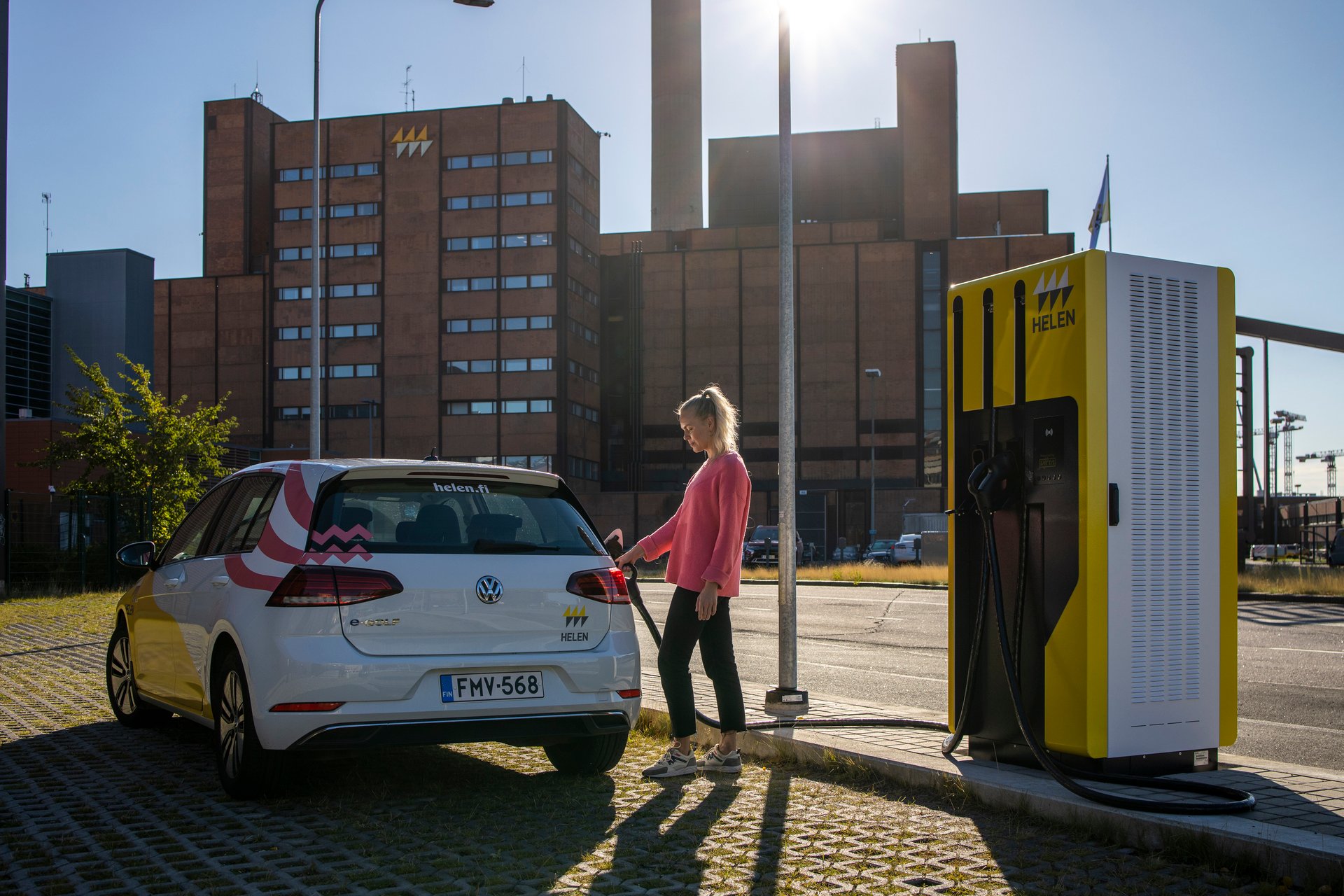 Helen will bring the future of electric driving into Helsinki by opening the city's first Ultra Fast EV Charger in Suvilahti in September. The Ultra Fast Charger is several times more efficient than the current chargers, with a capacity to charge an electric vehicle in just 20 minutes.
16.09.2020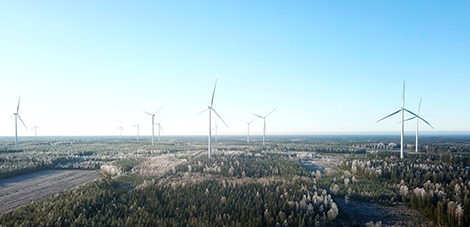 Helen has started the construction work of the Lakiakangas 3 wind farm in Ostrobothnia in partnership with the project developer CPC Finland. The project supports Helen's target to increase wind power production fivefold in two years. Energy generated by the new wind farm will be available to Helen's customers in 2022.
24.08.2020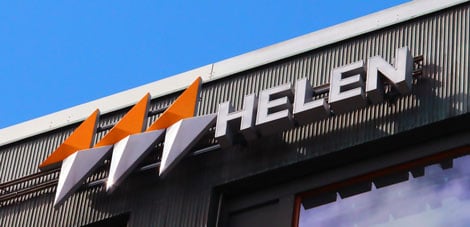 The first half of 2020 was exceptional: the weather in the early part of the year was warmer than normal, the hydropower situation was excellent, and the coronavirus pandemic also had an impact on Helen's operations. The decrease in net sales continued in the second quarter, however, the Group's operating profit was at the expected level. The business reorganisation continued. Helen Ventures, which was launched last autumn, made a minority investment in a growth company that optimises heat
05.08.2020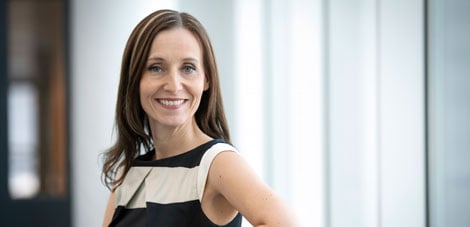 As from 1 September 2020, Helen's sales and customer service will be headed by Anu-Elina Hintsa, who is tasked with ensuring the high performance and customer-centricity of its sales function.
04.08.2020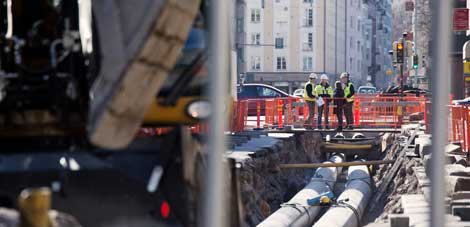 As from 23 June 2020, Helen will be building a new cooling network and modernising a section of the existing heating network in Kamppi. The worksite will be implemented between Eteläinen Rautatiekatu - Pohjoinen Rautatiekatu – Runeberginkatu.
25.06.2020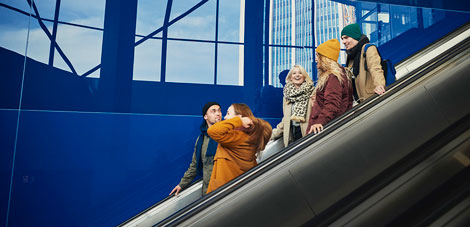 The new basic level energy management services will be widely available to Helen's corporate customers. In addition, the renewed service offering will be expanded during the current year to meet the needs of advanced sustainability reporting and energy management for even the most demanding corporate customers.
23.06.2020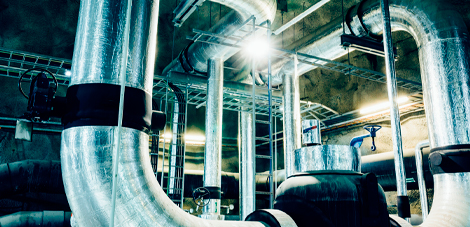 Buildings in Helsinki can now be cooled with fully emission-free cooling produced by utilising waste heat. From the beginning of this year, all cooling products from the energy company Helen have been carbon-neutral, as only renewable energy sources are used in their production.
16.06.2020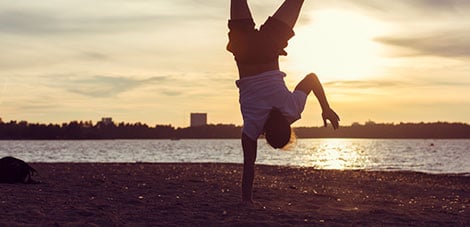 Helen Ventures is investing in a Dutch startup, which optimises district heating systems with artificial intelligence. With the investment, Helen Ventures brings world-class district heating expertise to the startup where artificial intelligence is applied in a global branch of industry.
16.06.2020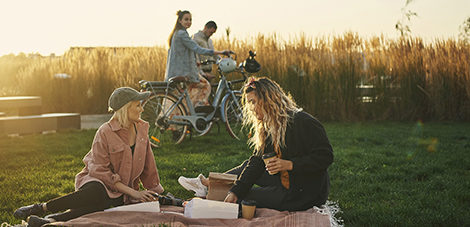 Carbon-neutral heating plays a key role in the reduction of climate emissions. Geothermal heat and ground-source heat complement emission-free heat sources and are well suited for the district heating network. Helen also offers ground-source heat solutions for properties.
10.06.2020