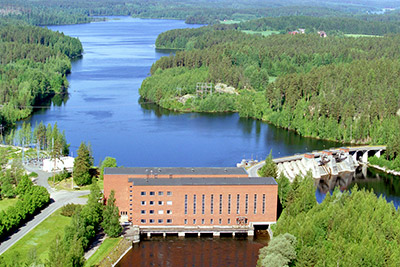 Kojamo reduces its carbon footprint with hydropower-certified electricity
01.10.2019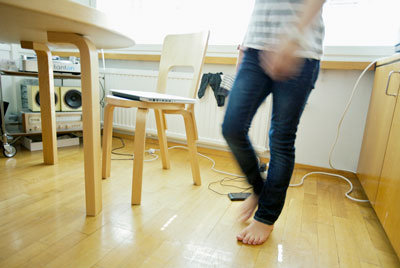 The energy fee for district heat for the autumn season will decrease from the same period last year by 7.8% and the water flow fee will increase by 6.7% as from 1 October 2019. As a result, the total price for district heat will fall by an average of 4.2%.
30.08.2019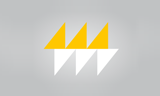 Messukeskus Helsinki and Helen Ltd will open one of the largest solar power plants in Helsinki on the hall roofs of the Messukeskus Expo and Convention Centre. The solar power plant will start operation at the end of August or the beginning of September 2019. Construction of an extension will also start at the same time.
28.08.2019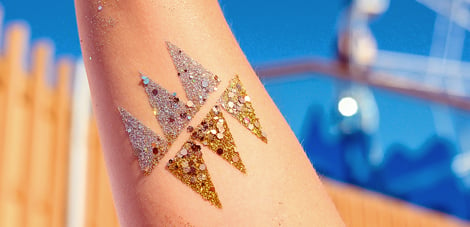 Helen's good profit trend, strong balance sheet and financial position enable development and growth of solutions for a new energy era.
02.08.2019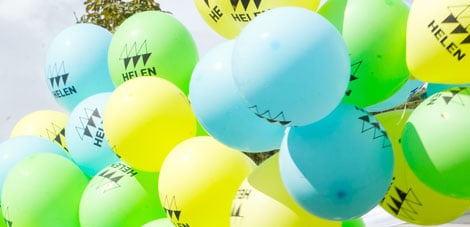 The production plants of Neste and Borealis Polymers located in Kilpilahti, Porvoo, produce a significant amount of low-temperature excess heat, but no solution exists to utilize this energy. On the basis of a recently completed preliminary study by Neste, Borealis and energy companies in the Helsinki Metropolitan area, the use of excess heat in the production of district heating is technically feasible.
20.06.2019
In early 2019, Helen and Helen Electricity Network were recruiting a worksite cyclist to develop and improve the traffic arrangements and interaction of district heat and electricity network sites. Aleksi Pippuri, a student of mechanical engineering and building technology, was selected for the position, and he has now started his task in the development of worksite traffic arrangements.
06.06.2019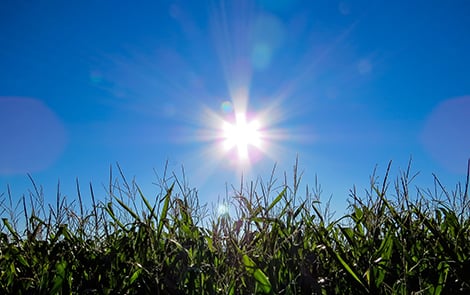 Helen, Lassila & Tikanoja and VTT are pursuing a circular economy in their use of materials and energy. The City Refinery aims to process difficult-to-recycle materials and biomass into high-grade products. This will boost the efficiency of recycling of materials in Helsinki. The City Refinery is a critical step towards mitigating climate change and shifting society from a throwaway mindset to a circular one.
03.06.2019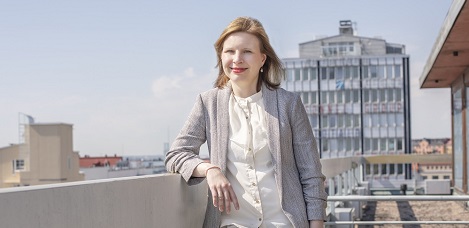 Sohvi Salmelin appointed Helen's Marketing and Communications DirectorHelen has appointed Sohvi Salmelin, M.Sc. (Econ. and Bus. Admin.), as its Marketing and Communications Director and member of the extended management team. In her post, she is responsible for managing Helen's marketing, communications and customer experience.
27.05.2019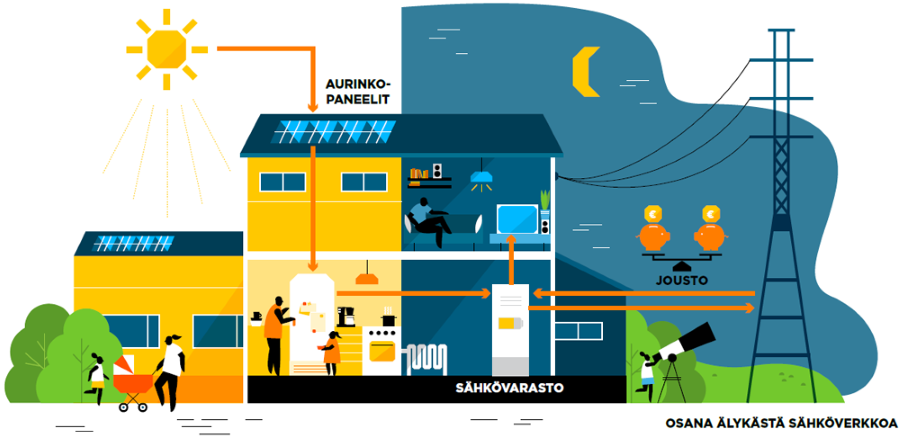 Helen is offering a new virtual battery service to solar panel buyers. The virtual battery is a step towards a new kind of cleaner energy production, in which Helen's customers are also taking part.
22.05.2019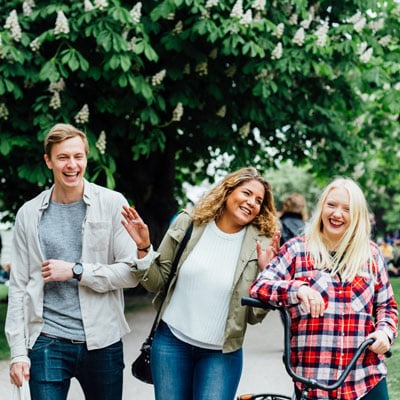 Helen is adopting the reformulated general electricity supply terms (STE2019), recommended for the sector by Finnish Energy, as from 1 July 2019.
14.05.2019