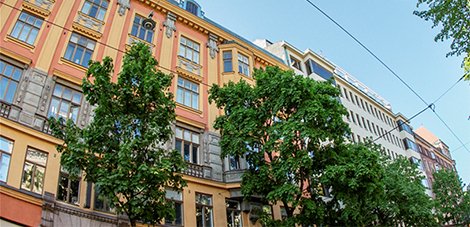 Helen wants to help its consumer and small business customers who find themselves in a difficult situation due to the coronavirus epidemic and is ready to negotiate on the payment time of electricity bills.
24.03.2020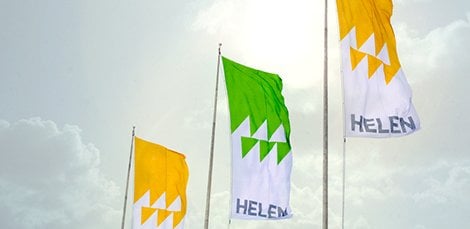 The production of electricity, heat and cooling continues as normal in Helsinki. We are constantly updating our operating instructions to ensure undisturbed distribution of energy to our customers. Our customer services can be contacted as normal online and by telephone. The Energiatori customer service point in Kamppi in Helsinki is closed until further notice.
24.03.2020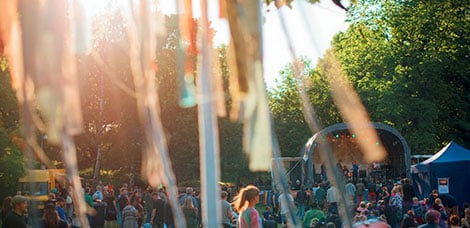 Heat energy sales between Helen and Vantaa Energy are growing in 2022 with the expansion investment of the waste-to-energy plant. A quarter of the carbon-neutral heat produced will be directed into Helen's network.
11.03.2020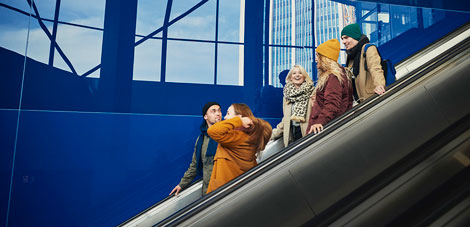 The Helen Group's profit trend and the strong growth in customer numbers continued at an excellent level in business year 2019. The company's increased operating efficiency and the high level of availability of the plants, successful measures in the electricity market and the favourable price trend of fuels have contributed to the excellent performance and profitability.
11.03.2020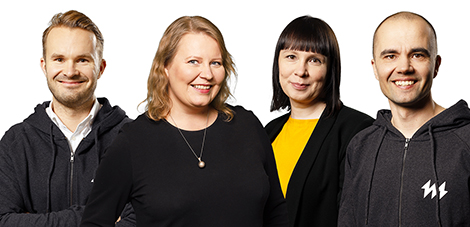 The transformation of the energy sector provides new opportunities. Investing in startups arises from Helen's strategic goals. Helen Ventures is now augmenting its investment team.
05.03.2020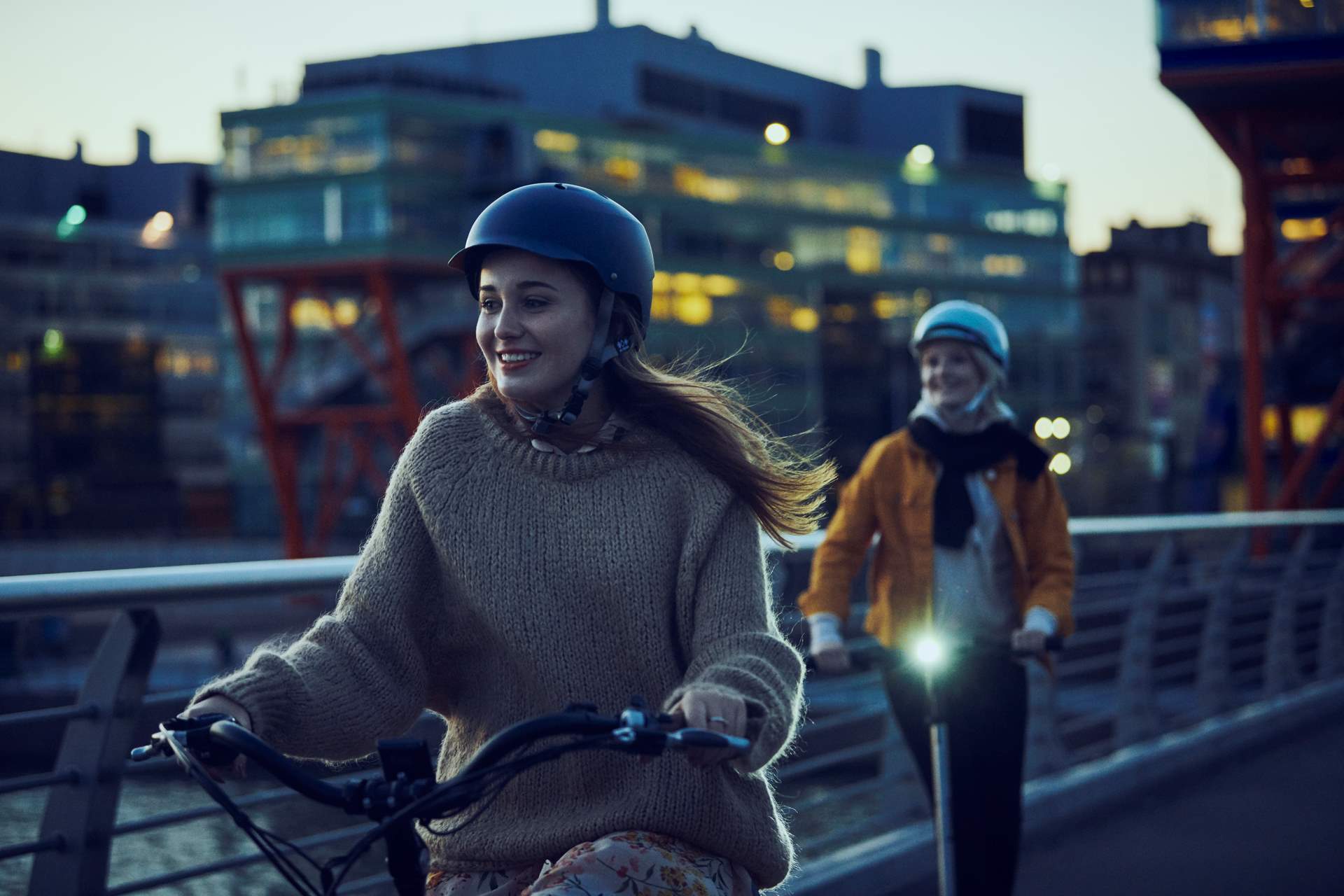 As a step towards a carbon-neutral future, Helen is building a bioenergy heating plant in Vuosaari, which will utilise unique energy efficiency and reuse the waste heat from flue gases in an unprecedented way. Bringing the commissioning of the bioenergy plant forward by a year permits partial discontinuation of coal use even sooner than expected. The investment is estimated to have no impact on the price of district heating.
03.03.2020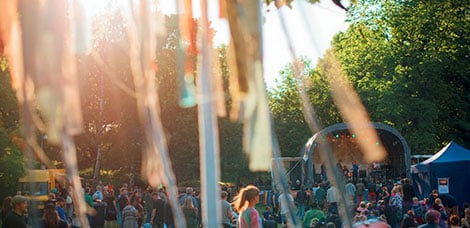 From now on, Korkeasaari Zoo will be heated by Helen's Recycled Heat, which is a totally emission-free form of heat production recycled from waste heat. On swapping to Helen's carbon-neutral district heating, the annual 617-tonne carbon emissions created by heating Korkeasaari will fall to zero. The figure is equivalent to the annual emissions of almost 400 cars, i.e. driving about five million kilometres.
17.02.2020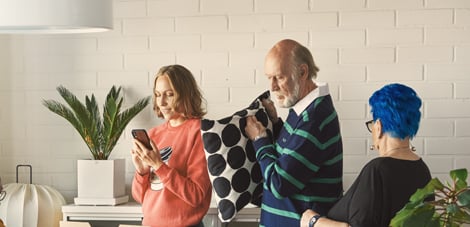 According to a study commissioned by the energy company Helen, Helsinki residents do not know that they can have an impact on the way their homes are heated. There is low awareness among the respondents that they can have a say in choosing the form of heat production for their homes: this freedom of choice is clear to only 7 per cent. At the same time, more than half of the respondents would definitely or probably switch their current district heat to an eco-friendly alternative if the cost of
17.02.2020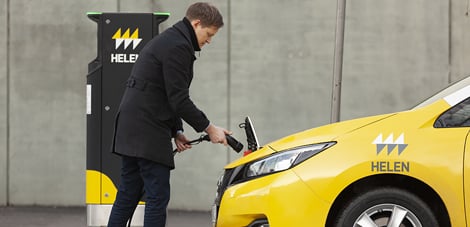 Helen will deliver 33 new electric vehicle charging points to eight locations in connection with ice halls in Helsinki and the venues of Urheiluhallit Oy. The 58 new charging points installed by Helen at 20 locations in the city centre of Helsinki during the autumn are also now up and running. This brings the total number of public charging points in Helsinki to more than 150.
05.02.2020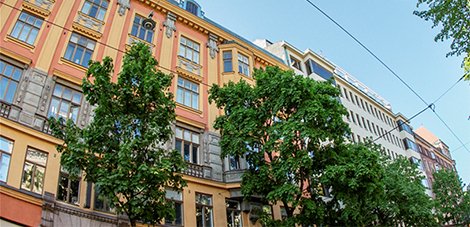 The energy fee for district heat for the spring season will decrease from the same period last year by 12.7%. The energy fee for the period 1 March – 30 April 2020 will be 62.19 e/MWh (including VAT 24%)
31.01.2020