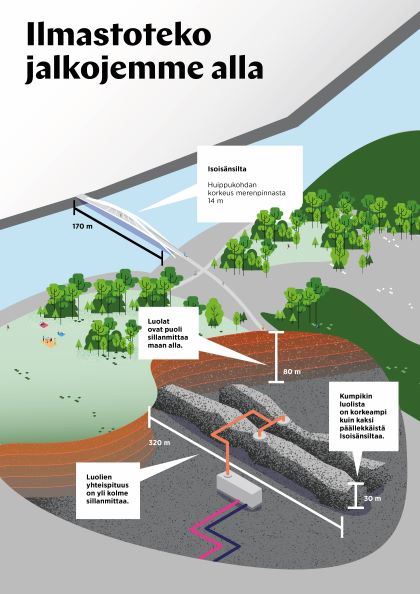 The filling of underground heat caverns in Mustikkamaa with water has been completed this week, and the use of the heat caverns for heating homes in Helsinki is a step closer.
11.05.2021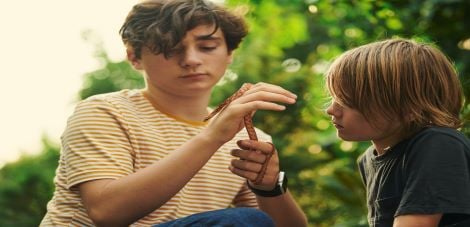 For the second year running, the energy company Helen is running a nationwide challenge event to find groups and clubs using video to showcase skills that can spread positive energy. Each of the five winners will be awarded a grant of EUR 5,000, and one of the judges will be Roni Back, the spearhead of Finnish YouTubers, who is acting as patron of the campaign. With the competition challenge, Helen wants to support Finnish leisure activities in uncertain economic times. The application period
10.05.2021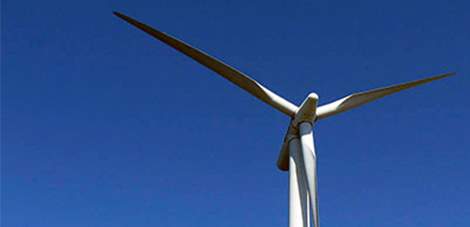 As a result of an agreement signed by the real estate asset management company Sponda and Helen, 100% of the electricity consumption of Sponda's properties will be covered with emission-free wind power. The agreement supports Sponda's objective of carbon neutrality.
03.05.2021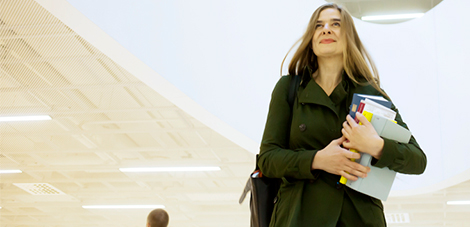 Helen's net sales showed good growth, but the results were depressed by the increased price of emission allowances and the costs of energy procurement. Significant change projects and carbon-neutral production projects progressed as planned, and the company's investments were at a record level. Two capital investments were made, one in Norway and one in Germany.
30.04.2021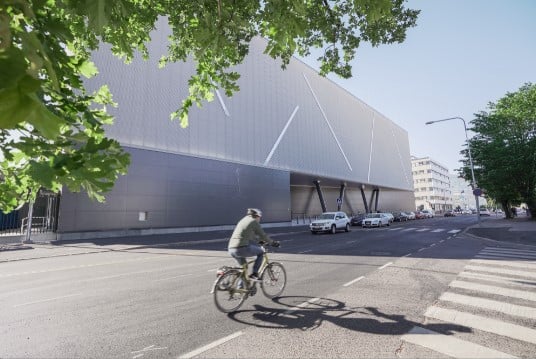 Telia and the energy company Helen have agreed on the utilisation of heat produced in a data centre. According to the plans, waste heat collected from Telia's modern data centre in Pitäjänmäki will be transmitted into the district heating network for distribution to homes and properties in Helsinki as from June 2022. In future, the data centre can provide heat for the homes of more than 20,000 Helsinki residents.
22.04.2021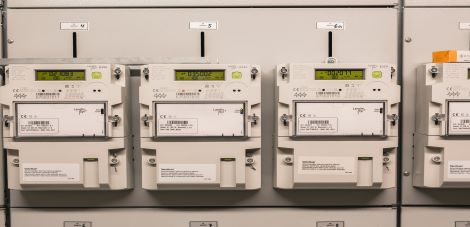 Non-involvement in the processes of the board of directors of a housing company has a clear link to dissatisfaction about the way the housing company's affairs are managed. This was shown in Helen's questionnaire concerning the practices and attitudes with regard to housing company management, with 1,000 shareholders and influencers of housing companies as respondents.
20.04.2021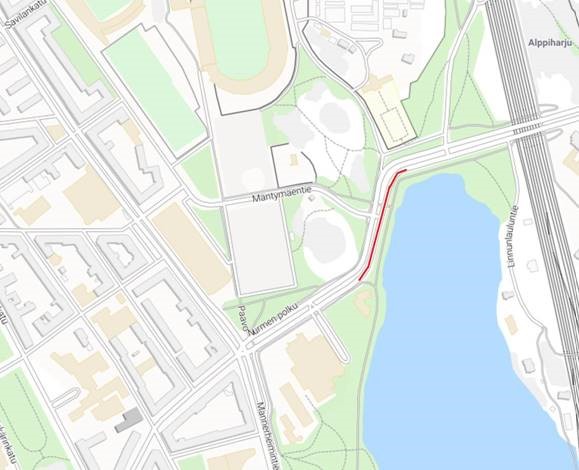 Helen is modernising a 60-year-old section of the district heating network at the north end of Töölönlahti Bay. Due to the worksite, there will be special traffic arrangements in Helsinginkatu as from 19 April.
20.04.2021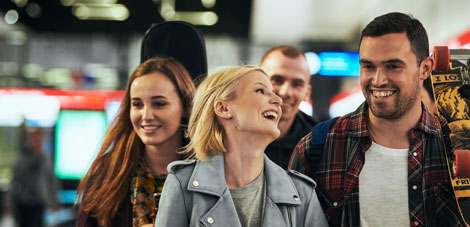 Today, the City of Helsinki announced the winners of the Helsinki Energy Challenge. The competition searched for fresh solutions to a tricky dilemma that Helen is also solving: how to heat Helsinki after giving up coal? Helen is delighted by the variety of suggested solutions and would like to warmly congratulate the winners.
16.03.2021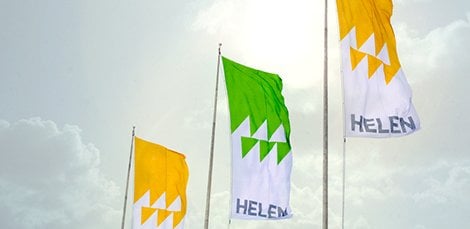 Helen achieved an excellent result due to good commercial operations, although year 2020 was characterised by the coronavirus pandemic and unseasonably mild winter, resulting in a decrease in net sales. The company's customer numbers grew to a record high level with respect to electricity and heat customers. Helen also continued its investment in carbon-neutral production. The company is progressing resolutely towards its long-term financial and carbon neutrality targets.
11.03.2021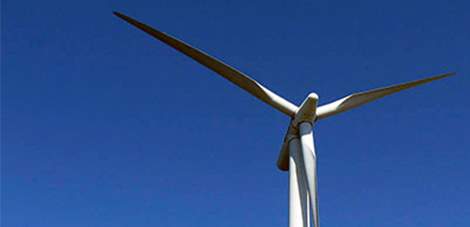 Helen's wind power production will increase five-fold as a result of its wind farm investments last year. The company is still seeking new, interesting wind farm projects in Finland. It is also studying several potential investment projects in European growth companies in the wind power sector.
24.02.2021