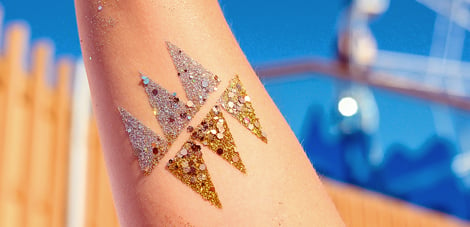 Helen's good profit trend, strong balance sheet and financial position enable development and growth of solutions for a new energy era.
02.08.2019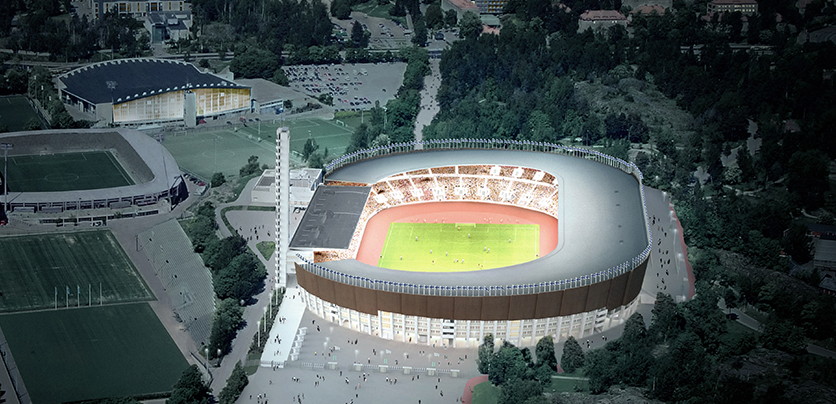 The Stadium Foundation wants to optimise energy efficiency in the Olympic Stadium, and Helen is able to provide the solutions to improve it. The Stadium Foundation and Helen signed a partnership agreement concerning energy and marketing collaboration.
07.05.2019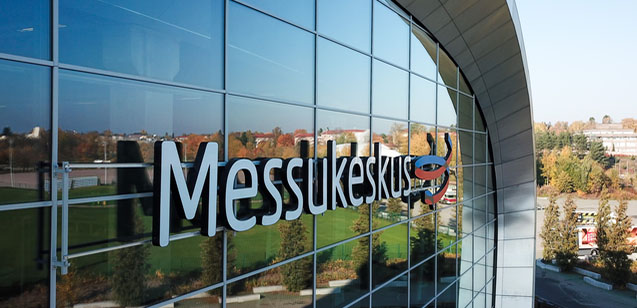 One of Helsinki's largest solar power plants is being built on the roof of Messukeskus Expo and Convention Centre, and the panels are now available to rent as Helen's designated panels.
27.03.2019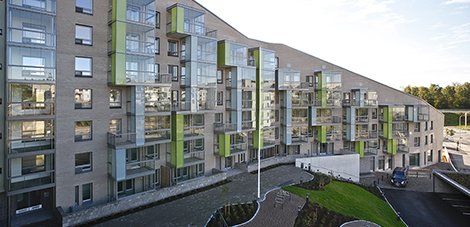 Helen is offering a new service for residential apartment blocks that are heated with district heat. The service enables improved energy efficiency and, consequently, reduced environmental impacts caused by heating. The service is a significant step towards more energy-efficient living.
19.03.2019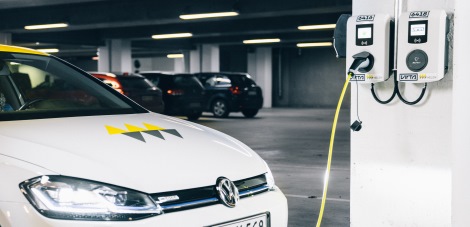 A housing company in Jätkäsaari invested in the future and commissioned Helen to build 12 electric vehicle charging points in the property's indoor car park.
31.01.2019