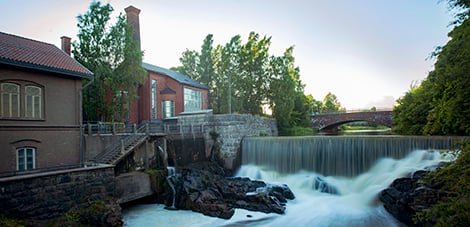 Helen will close down the energy production use of the Vanhankaupunginkoski power plant museum. The museum power plant has no national significance in terms of energy production: however, the plant and especially the dam in the Vanhankaupunginkoski Rapids have harmful impacts on the ecosystem and migrating fish stocks in the river.
29.11.2019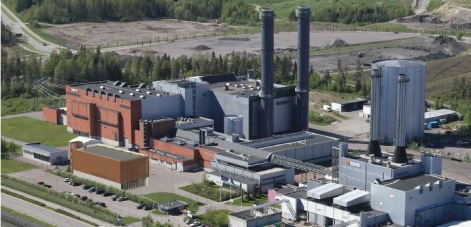 Helen will build a heat pump in connection with the Vuosaari power plant, utilising the power plant's own cooling water circulation and the heat of sea water as heat sources. A heat pump of this scale utilising the heat of the sea water is unique in Finland.
04.04.2019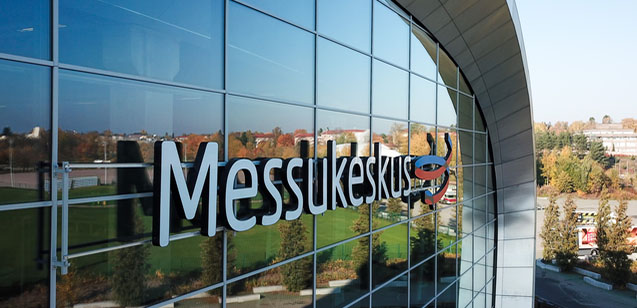 One of Helsinki's largest solar power plants is being built on the roof of Messukeskus Expo and Convention Centre, and the panels are now available to rent as Helen's designated panels.
27.03.2019