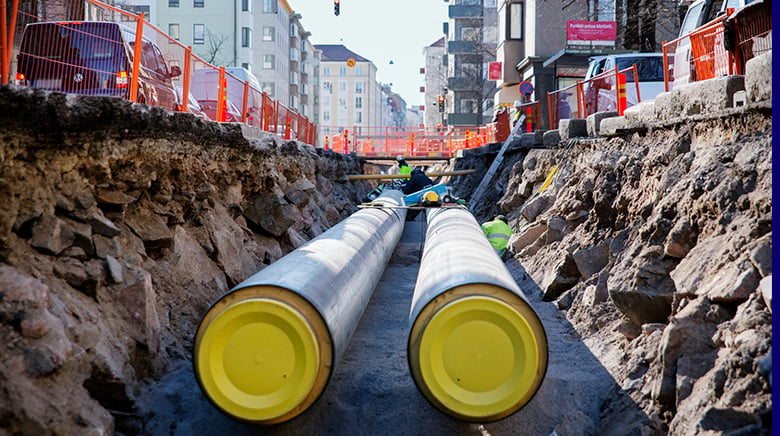 Over the coming winter, Helen Ltd and Suomen Kaasuenergia Oy are building new extensions to the district cooling and natural gas network in the Ruskeasuo area at the north end of Mannerheimintie, between 116 Mannerheimintie - Ruskontie - Nauvontie.
04.12.2019
In early 2019, Helen and Helen Electricity Network were recruiting a worksite cyclist to develop and improve the traffic arrangements and interaction of district heat and electricity network sites. Aleksi Pippuri, a student of mechanical engineering and building technology, was selected for the position, and he has now started his task in the development of worksite traffic arrangements.
06.06.2019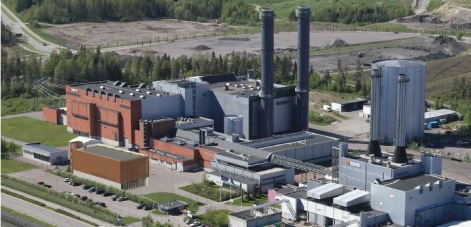 Helen will build a heat pump in connection with the Vuosaari power plant, utilising the power plant's own cooling water circulation and the heat of sea water as heat sources. A heat pump of this scale utilising the heat of the sea water is unique in Finland.
04.04.2019