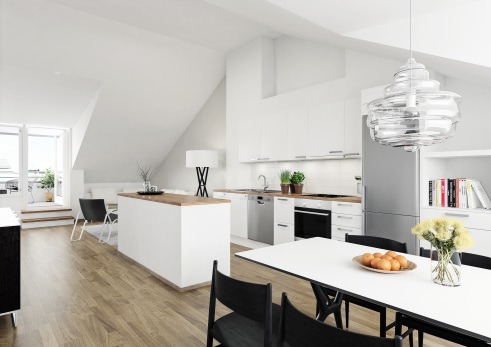 The significance of data utilisation increases constantly as the energy sector is moving towards a carbon-neutral future. Progressive use of data may have a wide social impact not only on the environment, but also on healthcare services. Energy data shows that the service sector in Helsinki was hit hardest a year ago at the start of the COVID-19 pandemic, and electricity consumption has still not returned to the normal level.
01.06.2021
In early 2019, Helen and Helen Electricity Network were recruiting a worksite cyclist to develop and improve the traffic arrangements and interaction of district heat and electricity network sites. Aleksi Pippuri, a student of mechanical engineering and building technology, was selected for the position, and he has now started his task in the development of worksite traffic arrangements.
06.06.2019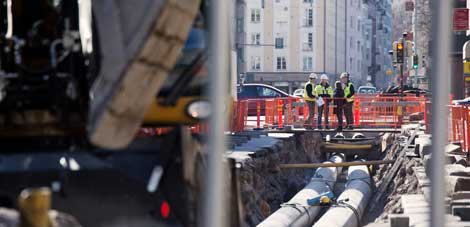 The tasks of the worksite cyclist, who will be hired for the summer, will include testing of worksite traffic arrangements by cycling and walking, promoting traffic fluidity and communicating about worksites. With this new role, Helen is investing in the development of worksite traffic arrangements.
30.01.2019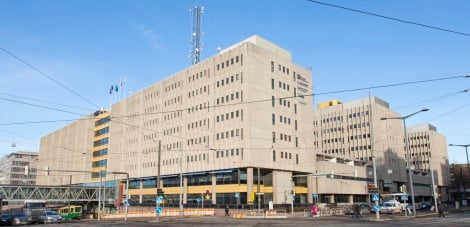 There will be an increased amount of network refurbishment, renewal and construction work carried out in both the district heating and the electricity network during the winter and spring season of 2019 in anticipation of Finland's EU Presidency starting in July.
10.01.2019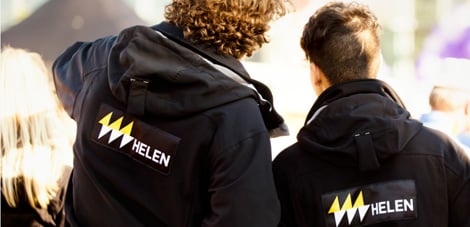 Helen Group's net sales rose, thanks to successful measures in the electricity wholesale market. The number of Helen's customers continued to grow, and cooling sales showed a dramatic increase. In future, Helen will seek growth with an increasing focus on new energy services and clean energy solutions and through partnerships and investment.
02.11.2018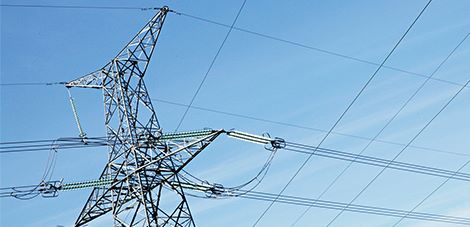 Renewable energy production will increase in Europe and in Finland in the next few years, and more flexible solutions will be needed in the electricity system. Placing of distributed production and flexibility on the market is developed in Helsinki as part of an EU project.
22.12.2017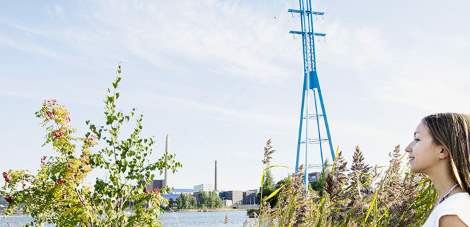 Electricity distribution was very much the focus of public attention in the early part of the year as many network companies increased their distribution prices. Helen Sähköverkko also increased its electricity distribution price by 9% as from 1 April 2016. The security of electricity supply continued at an excellent level.
19.05.2016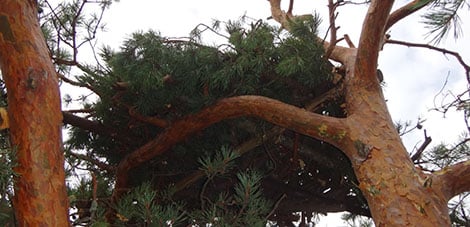 A nest built by ospreys in a power pylon was replaced during the birds' autumn migration by a man-made nest base built in the top of a pine tree.
25.11.2015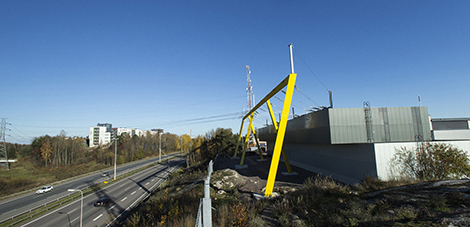 The popularity of the name competition for the Viikinmäki landscape portal surprised us. Good name suggestions have flooded into both the blog and Facebook.
09.02.2015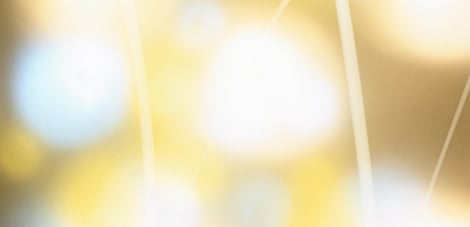 Customers gave Helen Ltd's district heat an overall rating of excellent, and the operations of Helen Sähköverkko Oy were regarded as good. These are some of the results of the customer satisfaction survey on energy companies, implemented by the research company IROResearch Oy.
23.01.2015