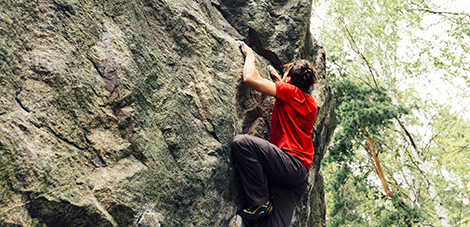 Helen is investigating the possibilities for utilising geothermal heat. Central Park (Keskuspuisto) is one of the areas where geological explorations will be carried out jointly with GTK. This is the first time a geological survey is conducted in an urban area to such depth.
28.11.2019
In early 2019, Helen and Helen Electricity Network were recruiting a worksite cyclist to develop and improve the traffic arrangements and interaction of district heat and electricity network sites. Aleksi Pippuri, a student of mechanical engineering and building technology, was selected for the position, and he has now started his task in the development of worksite traffic arrangements.
06.06.2019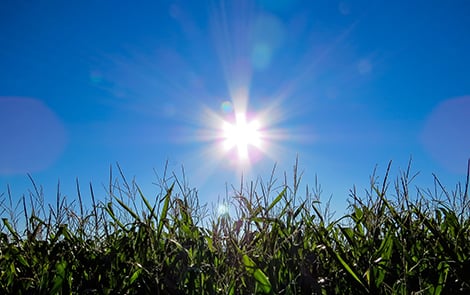 Helen, Lassila & Tikanoja and VTT are pursuing a circular economy in their use of materials and energy. The City Refinery aims to process difficult-to-recycle materials and biomass into high-grade products. This will boost the efficiency of recycling of materials in Helsinki. The City Refinery is a critical step towards mitigating climate change and shifting society from a throwaway mindset to a circular one.
03.06.2019