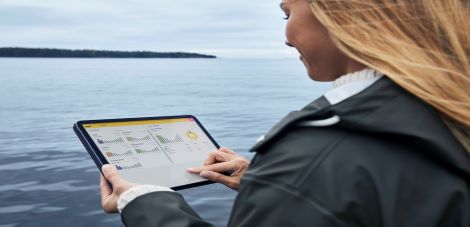 Helen applied the Municipal Decision-Maker Test , which amassed 1,436 respondents from Helsinki, to find out the kind of municipal decision-makers the Helsinki people would make with regard to energy and climate issues. The respondents would encourage individuals to make sustainable consumption choices, oppose congestion charges, and make Helsinki a role model in the fight against climate change.
11.06.2021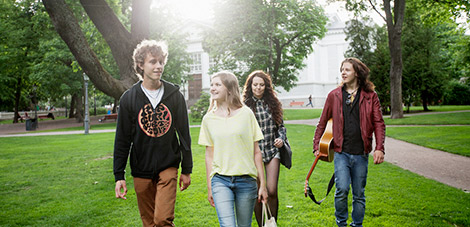 Helen has carried out a feasibility study on various alternatives of utilising seawater as a source of heat for industrial-scale heat pumps in Helsinki. The project is now progressing to the environmental impact assessment stage. In June, a public presentation meeting on the project will be held as a webinar.
02.06.2021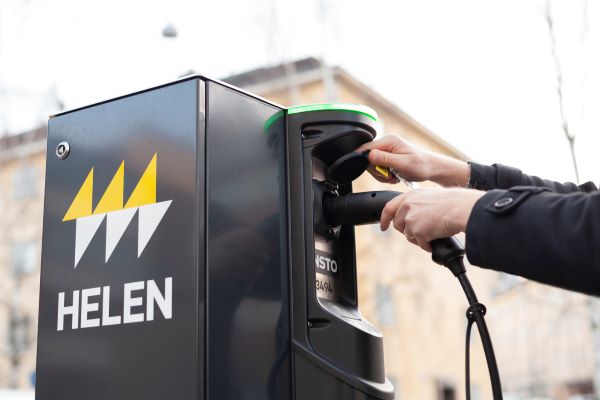 A total of 18 charging points are being installed in five residential areas in Espoo: in Tapiola, Leppävaara and the Nuottaniemi guest harbour. The charging points utilise wind power, and they are due to be completed during May. The energy company Helen is responsible for their installation.
01.06.2021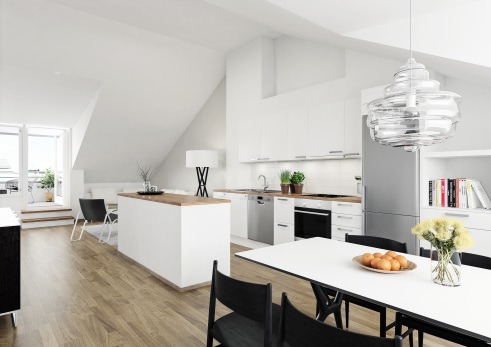 The significance of data utilisation increases constantly as the energy sector is moving towards a carbon-neutral future. Progressive use of data may have a wide social impact not only on the environment, but also on healthcare services. Energy data shows that the service sector in Helsinki was hit hardest a year ago at the start of the COVID-19 pandemic, and electricity consumption has still not returned to the normal level.
01.06.2021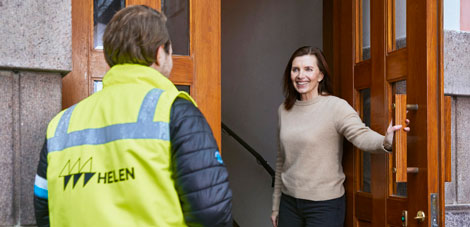 The energy company Helen has launched a new fixed-priced district heat product for all its district heat customers. The new product can be used for securing heating energy costs for as many as three years. The product makes it easier for customers to manage their finances and balances heating costs between different kinds of winters.
26.05.2021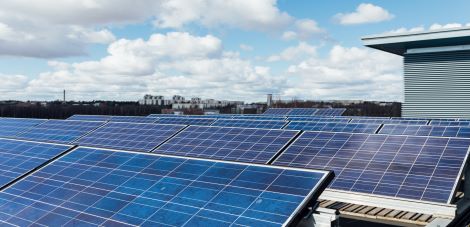 According to a survey on renewable energy forms, during the past year, more than half of Finnish people have paid more attention to the environmental friendliness of their consumption choices than before. The survey was commissioned by the energy company Helen and it had one thousand respondents.
17.05.2021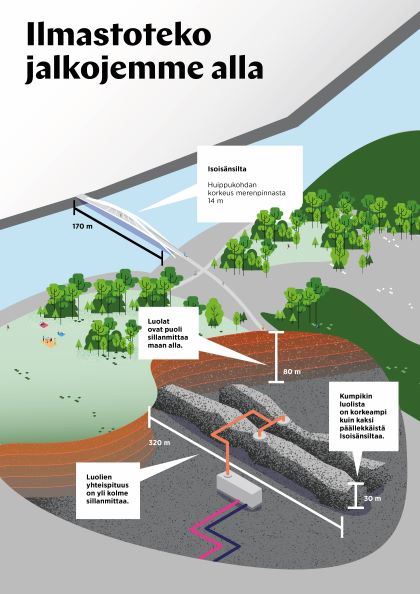 The filling of underground heat caverns in Mustikkamaa with water has been completed this week, and the use of the heat caverns for heating homes in Helsinki is a step closer.
11.05.2021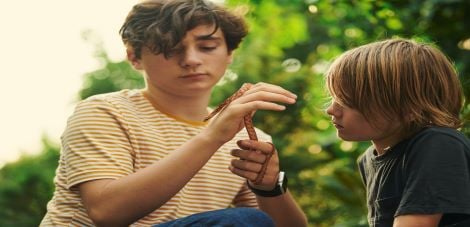 For the second year running, the energy company Helen is running a nationwide challenge event to find groups and clubs using video to showcase skills that can spread positive energy. Each of the five winners will be awarded a grant of EUR 5,000, and one of the judges will be Roni Back, the spearhead of Finnish YouTubers, who is acting as patron of the campaign. With the competition challenge, Helen wants to support Finnish leisure activities in uncertain economic times. The application period
10.05.2021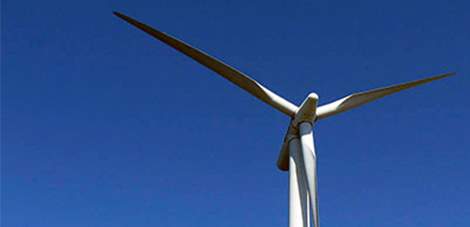 As a result of an agreement signed by the real estate asset management company Sponda and Helen, 100% of the electricity consumption of Sponda's properties will be covered with emission-free wind power. The agreement supports Sponda's objective of carbon neutrality.
03.05.2021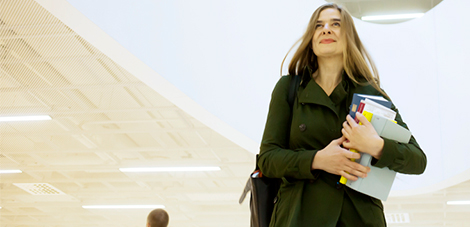 Helen's net sales showed good growth, but the results were depressed by the increased price of emission allowances and the costs of energy procurement. Significant change projects and carbon-neutral production projects progressed as planned, and the company's investments were at a record level. Two capital investments were made, one in Norway and one in Germany.
30.04.2021