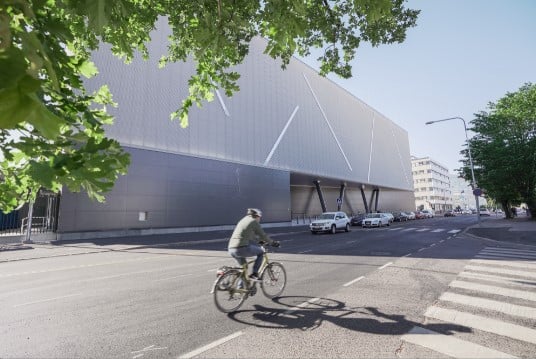 Telia and the energy company Helen have agreed on the utilisation of heat produced in a data centre. According to the plans, waste heat collected from Telia's modern data centre in Pitäjänmäki will be transmitted into the district heating network for distribution to homes and properties in Helsinki as from June 2022. In future, the data centre can provide heat for the homes of more than 20,000 Helsinki residents.
22.04.2021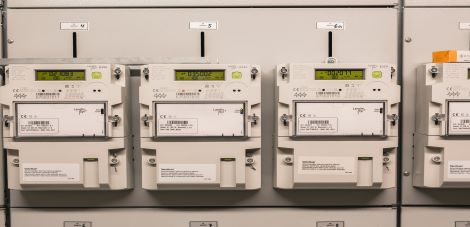 Non-involvement in the processes of the board of directors of a housing company has a clear link to dissatisfaction about the way the housing company's affairs are managed. This was shown in Helen's questionnaire concerning the practices and attitudes with regard to housing company management, with 1,000 shareholders and influencers of housing companies as respondents.
20.04.2021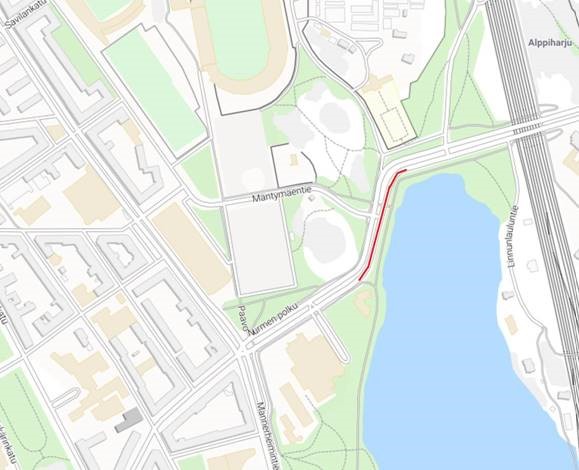 Helen is modernising a 60-year-old section of the district heating network at the north end of Töölönlahti Bay. Due to the worksite, there will be special traffic arrangements in Helsinginkatu as from 19 April.
20.04.2021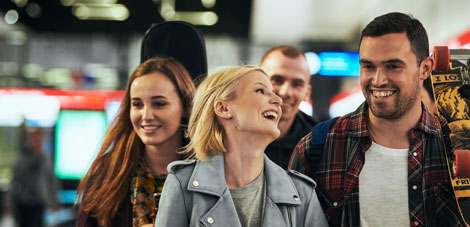 Today, the City of Helsinki announced the winners of the Helsinki Energy Challenge. The competition searched for fresh solutions to a tricky dilemma that Helen is also solving: how to heat Helsinki after giving up coal? Helen is delighted by the variety of suggested solutions and would like to warmly congratulate the winners.
16.03.2021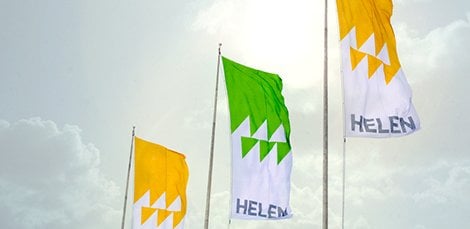 Helen achieved an excellent result due to good commercial operations, although year 2020 was characterised by the coronavirus pandemic and unseasonably mild winter, resulting in a decrease in net sales. The company's customer numbers grew to a record high level with respect to electricity and heat customers. Helen also continued its investment in carbon-neutral production. The company is progressing resolutely towards its long-term financial and carbon neutrality targets.
11.03.2021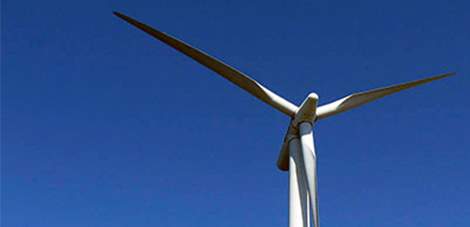 Helen's wind power production will increase five-fold as a result of its wind farm investments last year. The company is still seeking new, interesting wind farm projects in Finland. It is also studying several potential investment projects in European growth companies in the wind power sector.
24.02.2021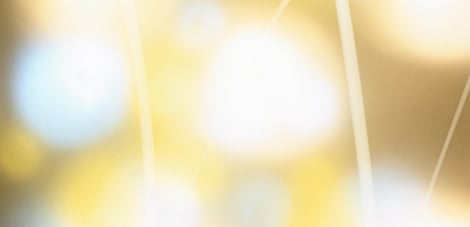 At the end of January, a chain of coronavirus infections was detected at the worksite of Helen's bioenergy heating plant in Vuosaari: a total of 7 persons working for contractors tested positive for coronavirus. The worksite was closed both partly and in full until it was possible to ensure a safe working environment without further infections. The worksite has now been restarted and the work continues as normal in compliance with the coronavirus guidelines.
16.02.2021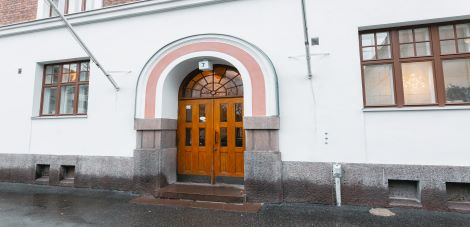 Housing costs, such as service charges, are more often on the agenda of a housing company meeting than any other matter of concern to residents, with 55% of respondents saying they are the most common topic to be discussed at meetings. The next most common problems in the housing company addressed at meetings are messy waste collection areas (24%), heating issues (23%), and breaches of silence rules or other noise from neighbours (21%). The figures are based on a survey of housing company
12.02.2021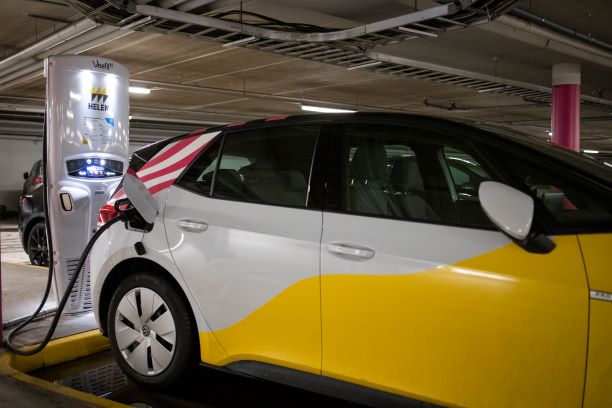 All Citycon's shopping centres will be equipped with rapid charging points for electric vehicles implemented in cooperation with energy company Helen Ltd. The first rapid charging point will be opened in Shopping Centre Columbus in early February. Rapid charging is suited to all fully electric vehicles, and, as the name suggests, charging a vehicle at one of these points is very fast, taking approximately one hour.
09.02.2021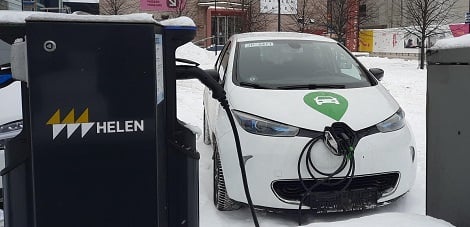 There is a new way of getting around in Helsinki with shared-access cars charged with wind power. The new, emission-free mode of transport is offered by Helen and Green Mobility.
25.01.2021