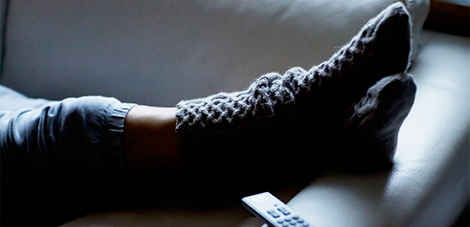 Helsingin Energia achieves the top satisfaction score in the survey comparing power companies published today. As many as 98% of Helsingin Energia customers find no fault with the company's operation.
19.12.2013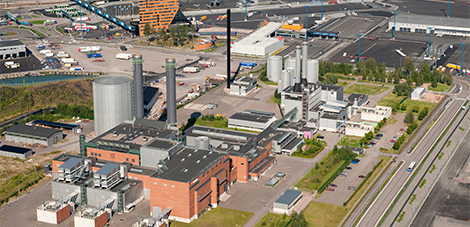 The Centre for Economic Development, Transport and the Environment of South-East Finland has issued its opinion regarding the environmental impact assessment report on the biogas-producing wood-based biorefinery planned to be built in Joutseno.
18.12.2013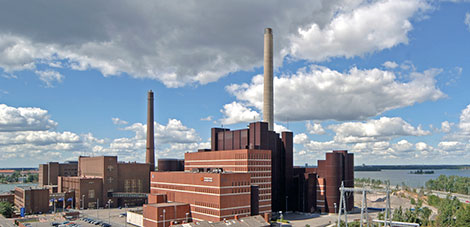 Construction work for the launch of pellet combustion will start at the Salmisaari power plant area. For example, two silos of 1,000 cubic metres will be built in the area.
12.12.2013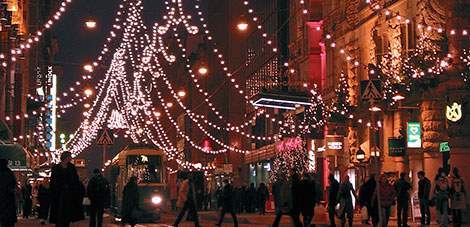 Customer service's opening hours during the Christmas season and the end of the year are exceptional.
10.12.2013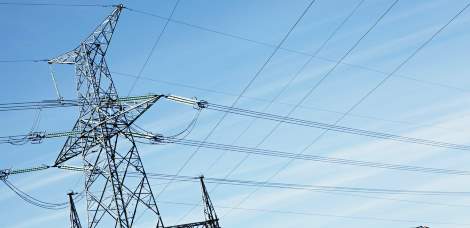 Helen Sähköverkko Oy is reducing electricity distribution prices by an average of five per cent as from 1 January 2014. The previous reduction in distribution prices took place in October 2012.
25.11.2013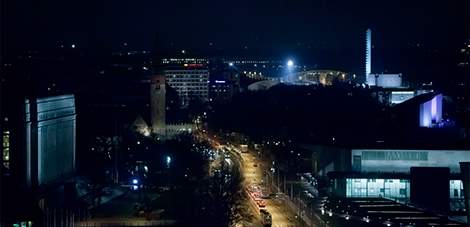 Helsingin Energia was today awarded a commendation as a business that has successfully fostered its image of an accountable company. Helsingin Energia also made the top ten companies in terms of reputation.
22.11.2013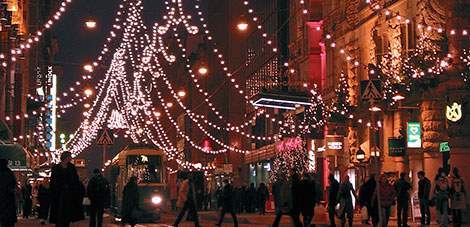 Aleksanterinkatu will be transformed into a Christmas Street on Sunday, 24 November 2013, when its Christmas lights will be switched on for the 65th time. The little ones of the family are welcome on the Helsingin Energia merry-go-round.
21.11.2013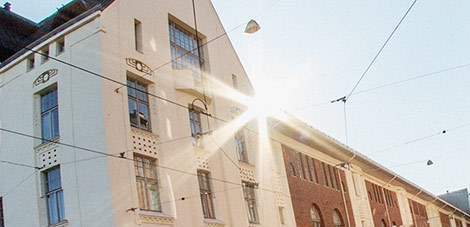 As the autumn sets in, it is worth checking the heating controls of a house connected to district heating. The saving potential of a property's heating energy can be up to 5–15%. Correct controls will ensure living comfort and energy efficiency in the building.
15.11.2013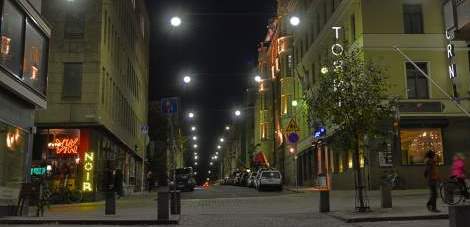 Street lighting in Helsinki will be upgraded in phases to more energy-efficient lights. In Kalevankatu, the upgrade has been carried out respecting traditions when custom-made LED light sources were installed in the old-fashioned vintage hanging lights dating back to the 1930s.
11.11.2013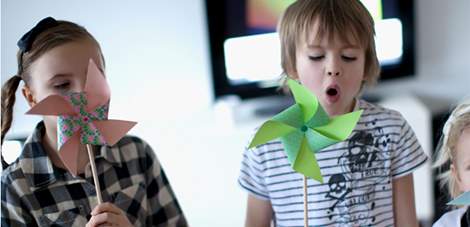 The pupils of Maatulli Elementary School can now recharge their mobile phones using their own pedal power. Helsingin Energia donated the school an electricity-generating exercise bike built at a power plant workshop.
08.11.2013