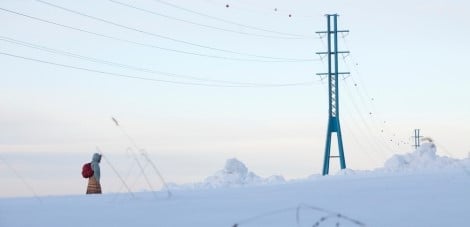 Helen Sähköverkko Oy will increase electricity distribution prices by an average of about 9 per cent as from 1 April 2016. In the previous years, distribution prices in Helsinki were reduced three times in a row.
25.01.2016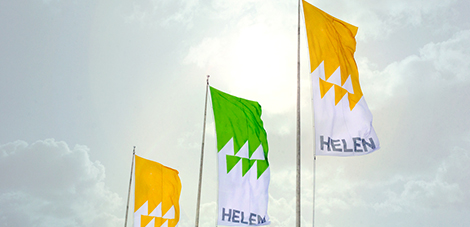 Helen has granted four new scholarships for research into the Baltic Sea environment. The scholarships continue the previously launched project to protect the Baltic Sea.
14.01.2016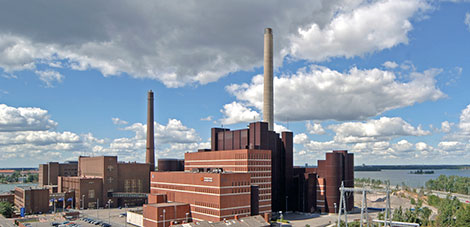 A new record in the demand for district heat, 2,650 MW, was broken in Helsinki on Thursday, 7 January 2016, as a result of a long-lasting cold spell.
08.01.2016