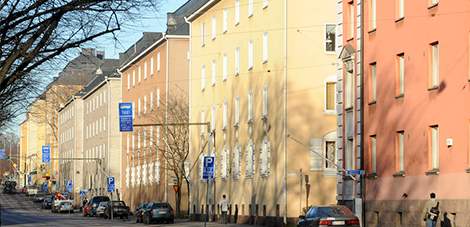 The amount of excise duty for district heat rises 1.1.2018.
22.12.2017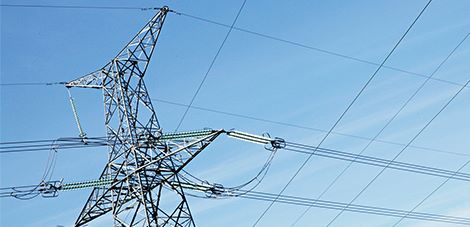 Renewable energy production will increase in Europe and in Finland in the next few years, and more flexible solutions will be needed in the electricity system. Placing of distributed production and flexibility on the market is developed in Helsinki as part of an EU project.
22.12.2017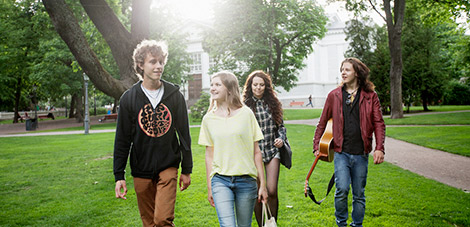 The design of the versatile residential SunZeb city block is progressing. The block will be built in Kalasatama, Helsinki. The housing quality and energy efficiency of the residences built in the area will be in line with future requirements.
01.12.2017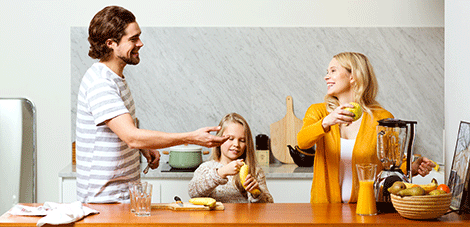 Reduced heating costs and increased living comfort – a smart electricity grid brings benefits to electricity consumers and helps to build preparedness for renewable energy solutions.
24.11.2017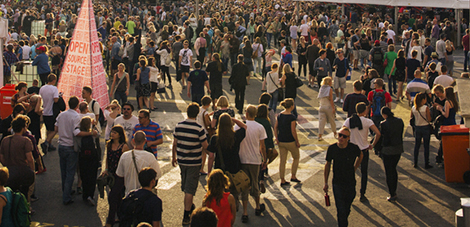 Helen offers companies the Demand Response service that brings considerable savings, even hundreds of thousands of euros per year. The search engine company Yandex gained a 5–10 percent saving in electrical energy costs at its data centre in Mäntsälä due to Helen's demand response service.
20.11.2017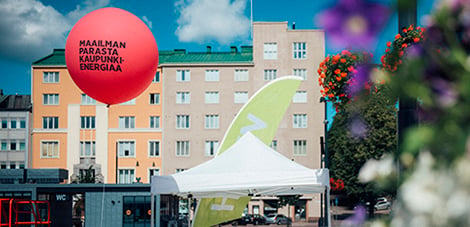 Heat pumps boosted growth in cooling and the utilisation of waste energy.
06.11.2017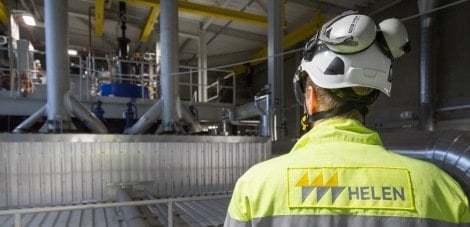 The first wood pellets were ignited this week at Helen's new pellet-fired heating plant in the Salmisaari district of Helsinki. The plant will soon generate renewable district heat to customers in Helsinki. The pellet-fired heating plant is a significant project to increase renewable energy in Helen's energy production.
20.10.2017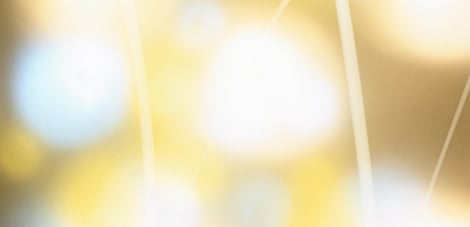 The first two-way charging point in Finland will be installed in the Suvilahti district of Helsinki in connection with Helen's solar power plant and electricity storage facility. The V2G (vehicle-to-grid) charging point enables not only charging of an electric vehicle, but also using it as an electricity storage unit and utilising it in the balancing of the electricity system.
18.09.2017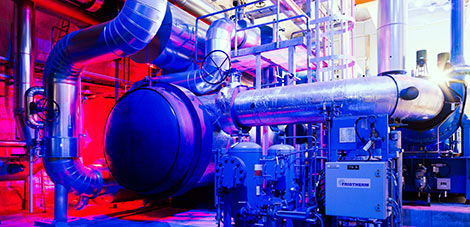 Industrial-scale heat pumps from France, to be installed in the Esplanade underground cooling plant, will arrive in Finland by sea this week. The heat pump parts will be transported from the Vuosaari Harbour to Helen's district cooling cavern.
18.09.2017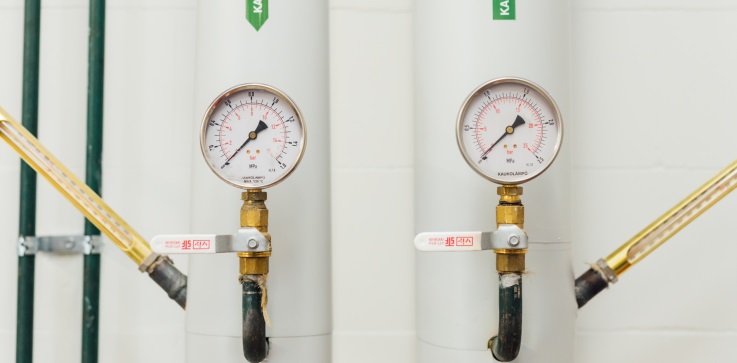 The district heat water flow fee will rise by 7.8% as from 1 October 2017. The average impact of the change in the water flow fee on the total price of district heat is 1.9%.
30.08.2017