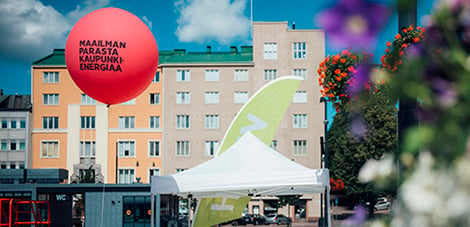 At Helen's Environment Day, the company introduced its key words for the future: city resident participation, recycling excess heat, flexibility, and moving away from fossil fuels. Renewable energy production requires an increasing amount of space.
25.08.2017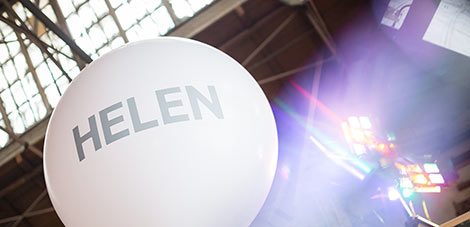 Helen was ranked first among Finnish energy companies in the largest survey in the Nordic countries concerning citizens' views on the sustainability of well-known companies.
10.08.2017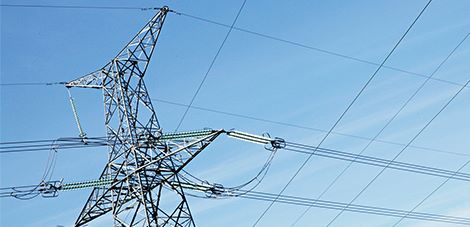 The pilot project examines the economic benefits gained when a company or property is using a back-up power generator suitable for balancing electricity generation.
10.08.2017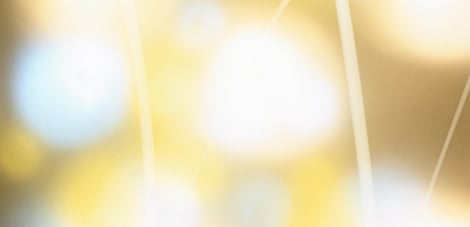 Helen is involved in an EU project to test new solutions in climate change mitigation in cities. Energy saving plays a key role in the project.
10.08.2017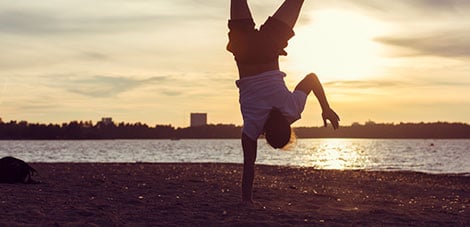 Finnish people regard Helen as the most sustainable brand among energy companies according to the largest survey in the Nordic countries concerning citizens' views on the responsibility of well-known brands.
10.08.2017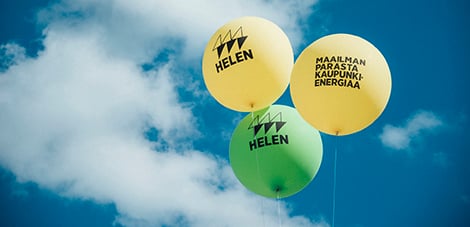 Helen is first company in Finland to launch electricity storage for commercial use. Helen strengthened its position as the Nordic forerunner in energy storage. It also launched new services related to electricity storage facilities to enhance customers' utilisation of renewable energy.Helen provides a bespoke solution for the customers' needs, and it can also join in the project as an owner of the customer's electricity storage facilities and solar power plants.
09.08.2017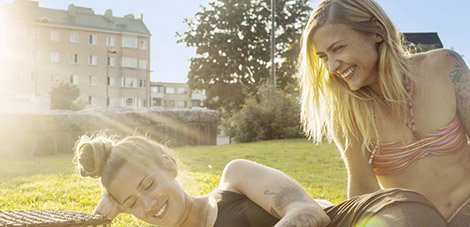 The Ministry of Economic Affairs and Employment, the Energy Authority and Motiva have awarded Helen with recognition for its excellent energy-efficiency work. The event took place at the awards gala and seminar on energy efficiency agreements held at the Finlandia Hall on 15 June 2017.
20.06.2017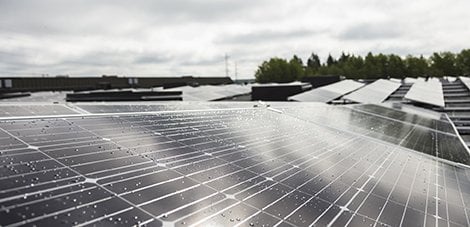 Since spring this year, Etola has used solar power generated on site at its own premises in Suutarila.
19.06.2017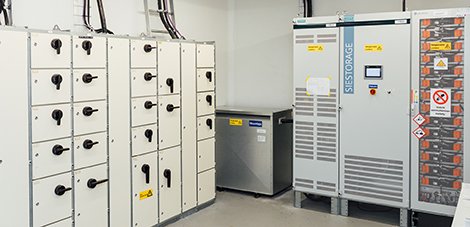 Helen is the first company in Finland to offer electricity storage services for enterprises. Cooperation in electricity storage with the City of Helsinki Environment Centre has just started.
14.06.2017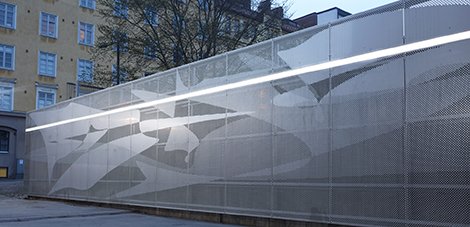 A steel-structured art wall reflecting people's relationship with energy has been erected on the grounds of the Munkkisaari heating plant in Helsinki.
23.05.2017