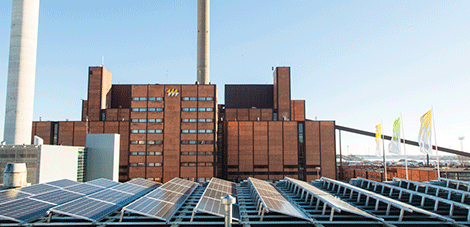 Survey: More renewable energy is wanted, but not at the expense of the security of energy supply. Energy production must be safeguarded in all weather conditions.
02.05.2017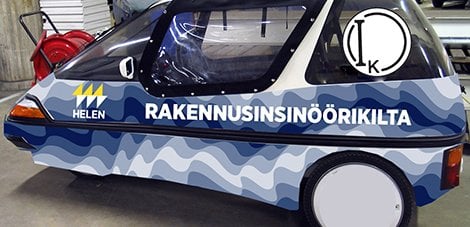 Helen is donating a 16-year-old electric moped for the use of the Guild of Civil Engineering of the Aalto University.
28.04.2017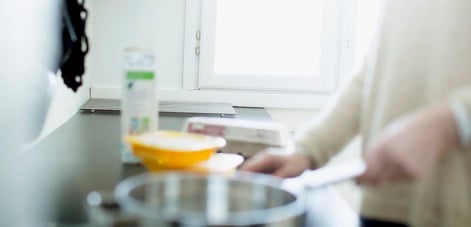 One of the two oil tanks in the Jakomäki heating plant will be modified and the use of one will be suspended. The modification work will start in early April, and the plant will be calibrated to meet the new emission requirements in September. The heating plant will be back in full operation in December 2017.
05.04.2017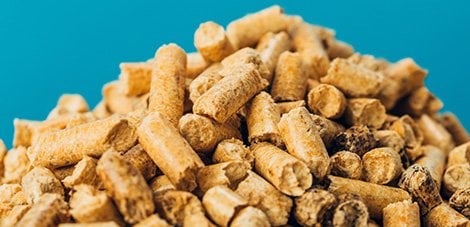 Finland's largest pellet boiler will arrive in the Salmisaari power plant area next week.
23.03.2017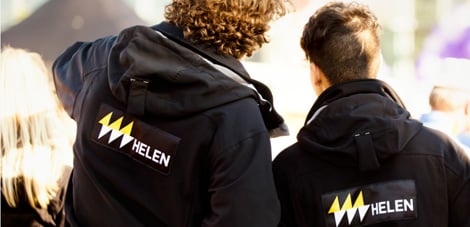 Helen Group's financial statement bulletin 2016 Helen Group's results exceeded the forecast level, but remained clearly below the previous year's level. In the challenging change situation of the energy market, Helen continued its development of business operations, services and energy production in accordance with the strategy. Helen aims to find new solutions by offering its customers opportunities to have an impact on service development and to participate in the implementation of
16.03.2017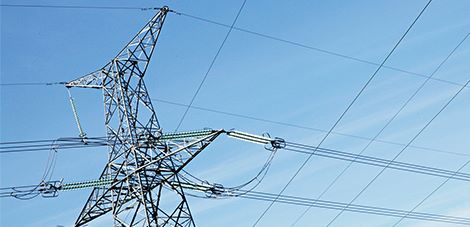 Finland's largest heating and cooling plant has been selected as part of the national peak load capacity system. Helen will take part in safeguarding a sufficient electricity supply in Finland with the Katri Vala heating and cooling plant.
16.03.2017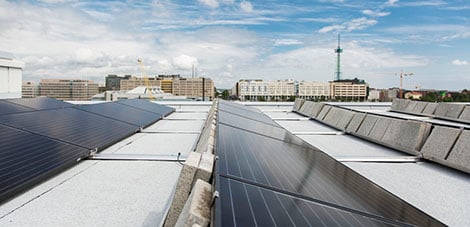 Helen is building new solar power plants on the properties of business customers.The customer provides the facility for the power plant and will, in turn, be able to take advantage of the electricity generated by the plant.
16.03.2017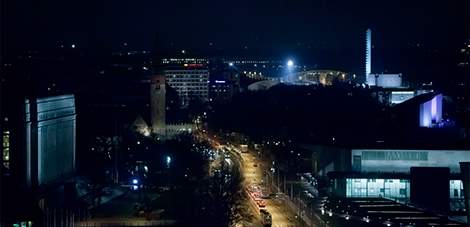 Helen will carry out modernisation work on the district heating network in Tukholmankatu.
13.03.2017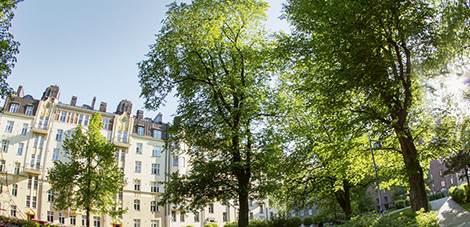 Helen is planning a diverse residential block in Kalasatama in Helsinki with on objective of taking housing quality and energy efficiency to a whole new level of standards.
28.02.2017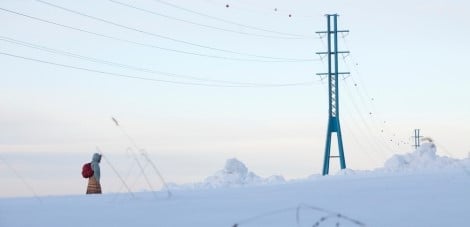 A capacity market to supplement the electricity market could be the answer to the impending risk of power shortage in Finland. The risk of a power shortage has increased as a considerable amount of electricity production capacity has been and will be phased out in Finland.
24.02.2017