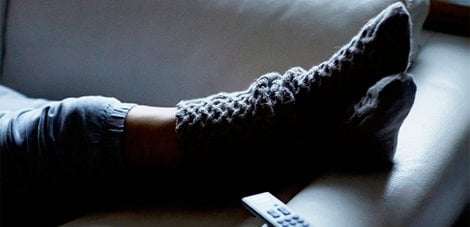 The amount of excise duty for district heat rises 1.1.2019.
21.12.2018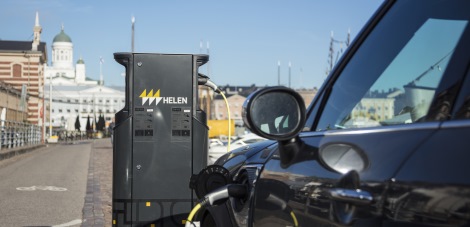 The German energy company E.ON is joining forces with the Finnish company Liikennevirta.
20.12.2018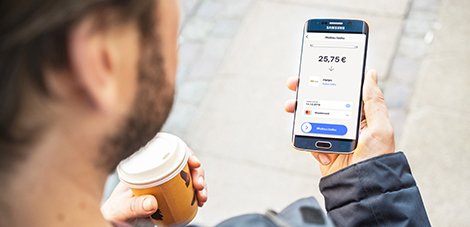 Helen and MobilePay have agreed to join forces in making mobile payments an option for Helen electricity bills next year.Helen is the first company in Finland to adopt mobile payment as a billing choice.
28.11.2018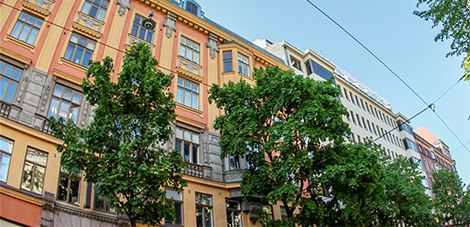 Helen wants to buy surplus heat from companies and properties. Open district heat increases diversity in heat procurement and promotes circular economy and climate-neutral energy production.
22.11.2018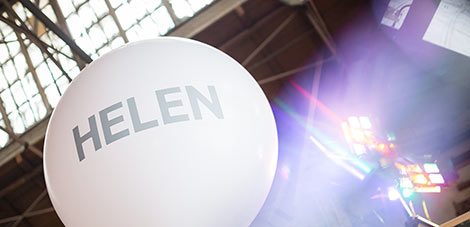 Helen is investigating the possibility of building a bioenergy heating plant in the Patola district of Helsinki on a heating plant site used by Helen. The heating plant planned for Patola will require a revision of the town plan to enable construction of a second plant at the current site.
15.11.2018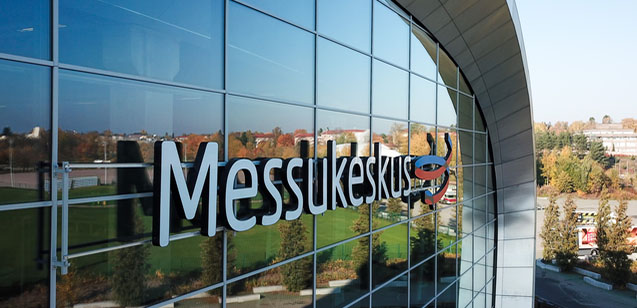 One of the largest solar power plants in Helsinki will be built on the roof of the Messukeskus Expo and Convention Centre, with its panels to be harnessed as Helen's rentable designated panels.
15.11.2018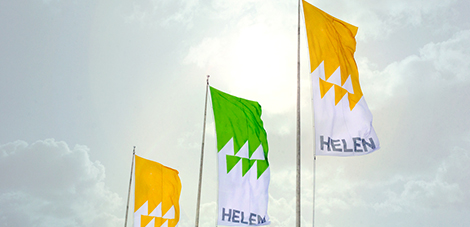 Helen is investigating the possibility of constructing a bioenergy heating plant in Tattarisuo, Helsinki. In November, the Uusimaa Centre for Economic Development, Transport and the Environment (ELY) is organising a public open evening to disseminate the results of the environmental impact assessment.
12.11.2018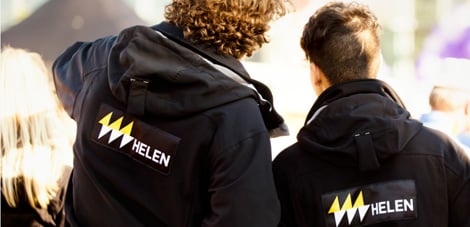 Helen Group's net sales rose, thanks to successful measures in the electricity wholesale market. The number of Helen's customers continued to grow, and cooling sales showed a dramatic increase. In future, Helen will seek growth with an increasing focus on new energy services and clean energy solutions and through partnerships and investment.
02.11.2018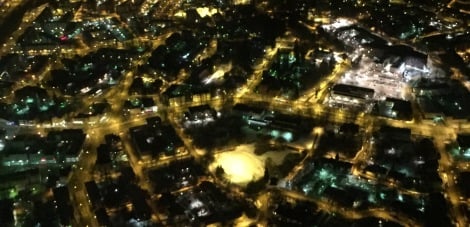 The district heating network in Helsinki will be surveyed from a helicopter with a thermal imaging camera in November in order to localise any thermal leaks.
01.11.2018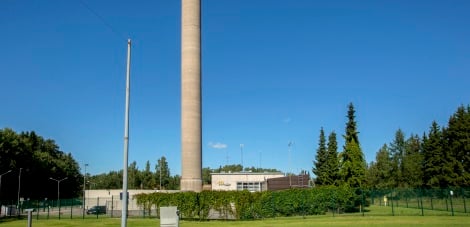 The Lassila heating plant, which safeguards heat supplies to North Helsinki, will undergo modifications to meet the EU's new emission limit requirements. The replacement of the oil tank at the heating plant will start in early November. After the oil tank replacement has been completed, the natural gas burners in two boilers in the heating plant will also be replaced.
31.10.2018