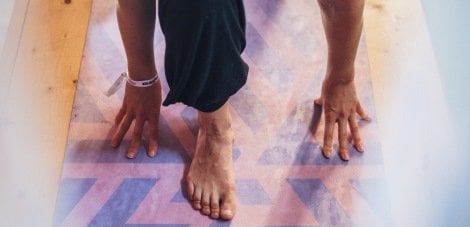 To mark the Energy Awareness Week in the second week of October, Helen donated 72 home living condition meters to Helsinki libraries, for lending to city residents.
22.10.2018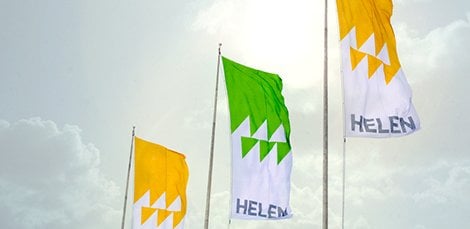 Helen is preparing to replace coal in energy production. The Government's legislative proposal to ban coal, presented today, will accelerate the investment decisions, but it will also prevent utilisation of new, developing technologies.
18.10.2018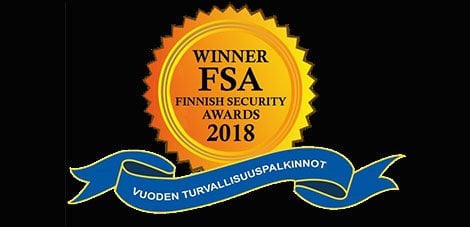 Helen won the title of the Secure Organisation of the Year and Helen's Mats Fagerström the Security Director of the Year at the Finnish Security Awards 2018 event.
11.10.2018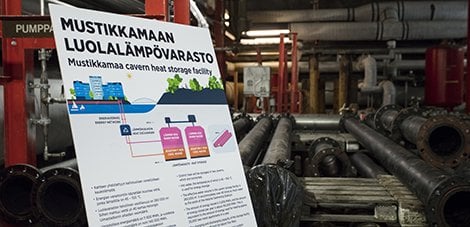 Helen is building Finland's largest heat storage facility in the old oil caverns in Mustikkamaa for the storage of district heat. Demolition work will start soon, and the construction work will start in early 2019. The rock cavern heat storage facility willreduce Helen's carbon dioxide emissions by 21,000 tonnes per year.
11.10.2018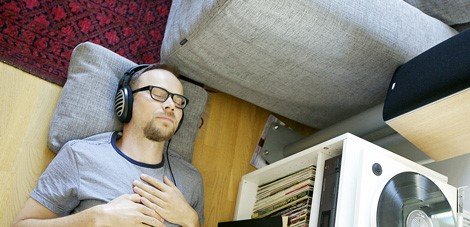 Helen is launching a new district heating service on the market: a smart heat distribution centre saves energy and reduces heating costs for residents. The smart heat distribution centre creates equal indoor conditions for all apartments of a housing company.
09.10.2018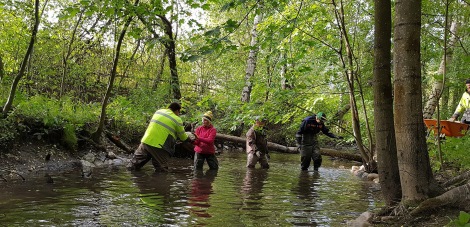 Helen organised a working party afternoon for its personnel on the river Mätäjoki to help the brown trout, which is under extreme threat. Helen employees were able to play a concrete role in improving the condition of the trout's breeding grounds.
28.09.2018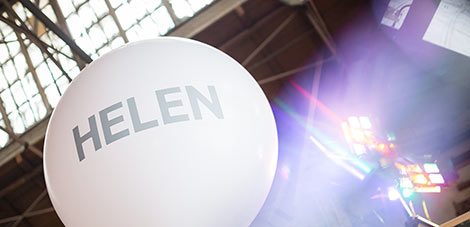 The Finnish energy company Helen was among the world's top brands in the international energy sector CHARGE branding contest in Reykjavik, Iceland. Helen won an award as one of the five top energy brands in the well-known brands category.
25.09.2018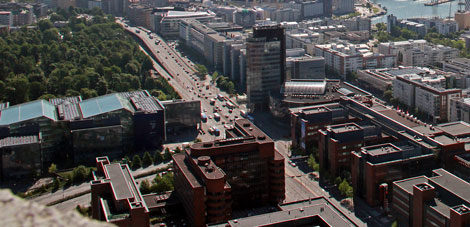 Helen is investigating the possibility of constructing a bioenergy heating plant in Tattarisuo, Helsinki. As part of the environmental impact assessment of the plant, a residents' survey is conducted in September, to investigate the effects of the bioenergy heating plant on the environment and people.
12.09.2018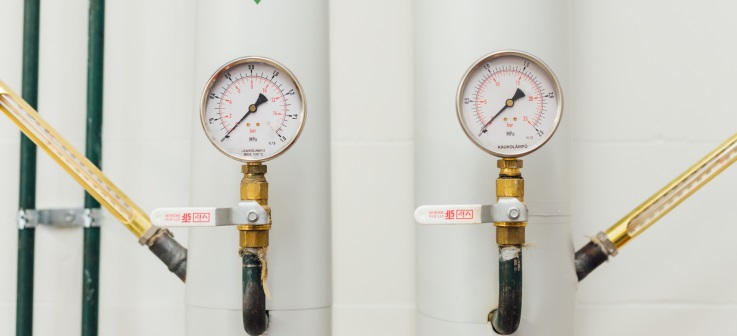 The district heat water flow fee will rise by 7.2% as from 1 October 2018. The average impact of the change in the water flow fee on the total price of district heat is 1.7%.
31.08.2018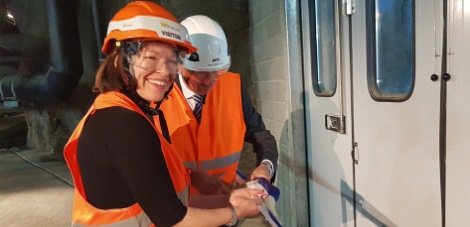 Deputy Mayor Anni Sinnemäki today inaugurated Helen's underground heating and cooling plant, which is located under the Esplanade Park. The plant's large heat pumps produce district heat and district cooling.
31.08.2018