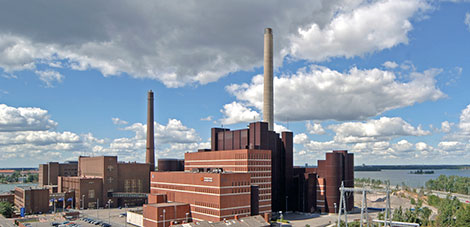 Steam blowing resulting in vapour clouds and temporary noise impacts will be carried out at Helen's Salmisaari power plant between 23 August and 6 September 2018. The cleaning is related to the major project carried out in the summer where 70 kilometres of high-pressure pipes in the steam boiler were renewed.
16.08.2018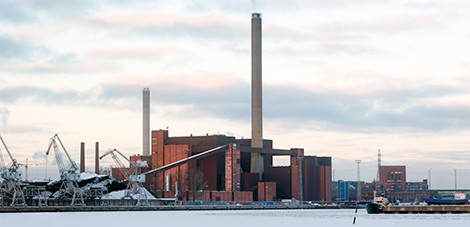 Minor smouldering fires arising from self-ignition of coal take place from time to time in the coal storage facility of the Hanasaari power plant. A smouldering fire or the resulting smoke are not hazardous to people and do not cause an environmental risk.
16.08.2018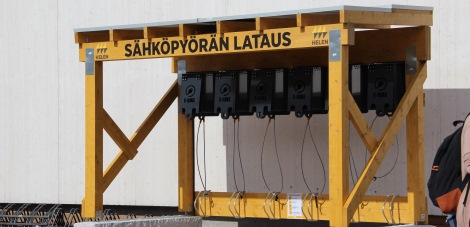 Helen is providing a free charging station for electric cyclists on the Katajanokka waterfront in Helsinki. The e-bike charging station is the first of its kind in Finland and utilises solar panels and an electricity storage unit as power sources. The charging station is now open to city residents at the side of Allas Sea Pool, next to Flying Cinema.
14.08.2018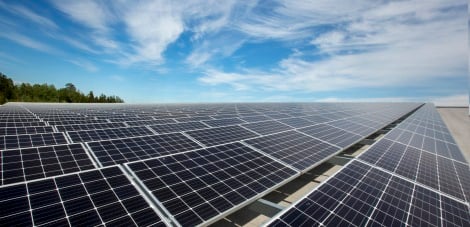 This year, record volumes of solar energy were obtained from Helen's own solar power plants at Kivikko and Suvilahti from March onwards. May was the most productive month in the solar power plants over many years.
09.08.2018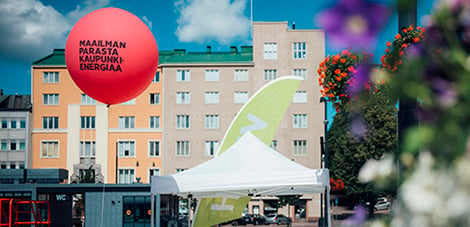 Helen's net sales and results showed a positive development, and the number of customers increased further.
03.08.2018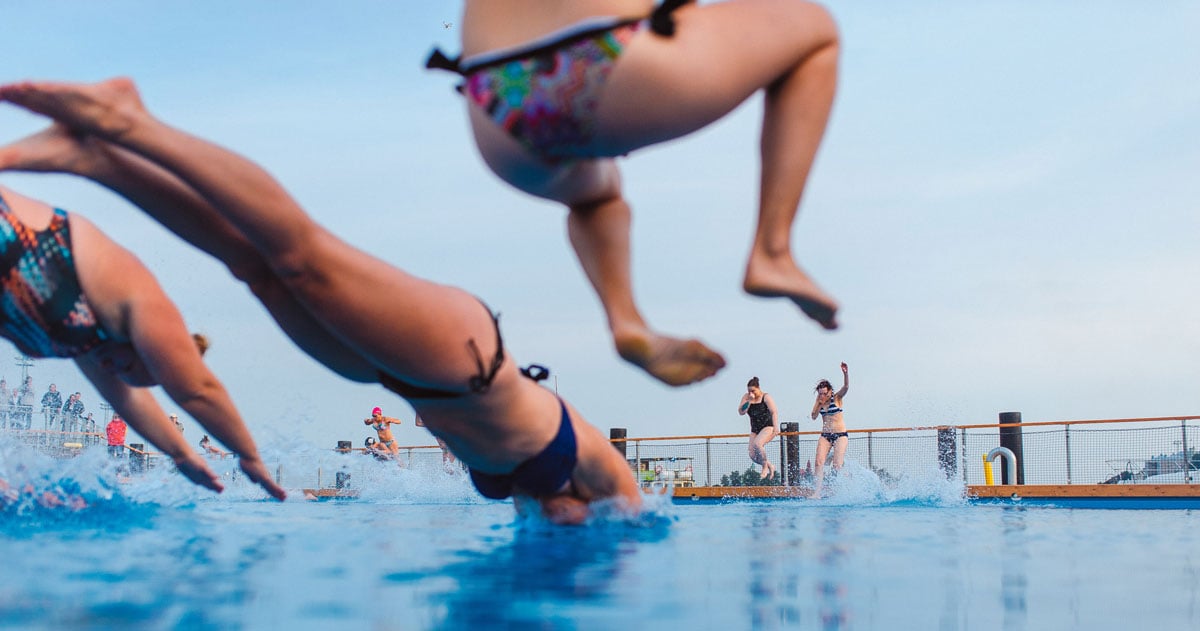 Helen's district cooling production is at a record high as its customers' cooling demand has increased more than threefold from the June level. Cooling is produced at full capacity in the Katri Vala and the Esplanade heating and cooling plants and in the Salmisaari power plant. A sufficient cooling output for the customers is safeguarded with the huge underground reservoirs under the Esplanade Park and in Pasila.
27.07.2018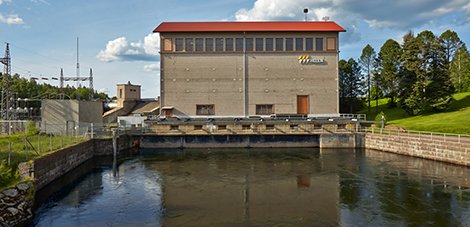 The survey on improving fish migration in the western tributary of the River Kymijoki, which was launched by Helen, continues in the form of fish radio telemetry studies and simulation of fish passage alternatives.
29.06.2018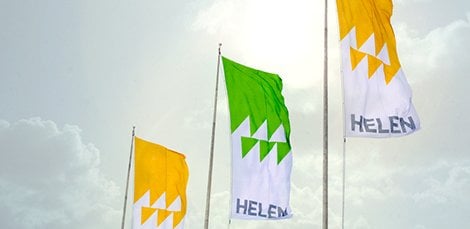 Helen Ltd, Neste Oyj and Borealis Polymers Oy, in co-operation with the energy companies Fortum Power and Heat Oy, Vantaan Energia Oy and Porvoon Energia Oy – Borgå Energi Ab, will conduct a preliminary study on recovering and utilizing excess heat generated at the Neste and Borealis industrial manufacturing facilities in Kilpilahti. The study will focus on the technical and economic impacts of recovering excess heat at these facilities and recirculating it into district heating systems in
26.06.2018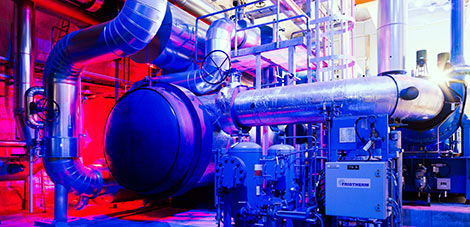 Helen is continuing its investments in the recycling of excess heat by building a new heat pump to complement the underground heating and cooling plant located in Sörnäinen. Thanks to the new heat pump, the thermal load of the Baltic Sea will be reduced considerably when the heat of the purified waste water will be recovered even more efficiently than before.
18.06.2018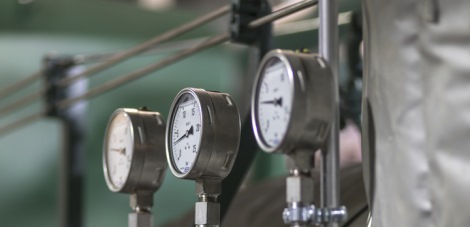 Helen's underground heating and cooling plant located under the Esplanade Park has been completed, and trial operations have started. The large heat pumps produce both district heat and district cooling. They recover a significant amount of excess heat from properties for utilisation in heat production.
13.06.2018