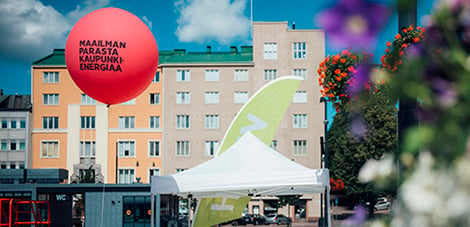 FINANCIAL STATEMENT RELEASE 2017 The Helen Group's results were at the projected level, which is slightly higher than in the previous year, and the number of customers increased to well over 400,000. Helen continued to develop new services in accordance with the strategy, and it promoted especially projects related to the recovery and storage of energy.
06.03.2018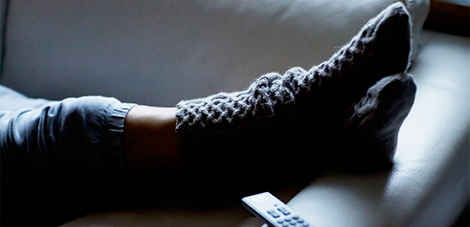 Helen is exploring various options of building new bioenergy heating plants in Helsinki. At this stage, the objective is only to find out whether the Tattarisuo area is suitable for producing heat with biofuels. A public presentation meeting on the project will be held in the Puistola Comprehensive School in March.
28.02.2018 According to weather forecasts, the freezing weather will continue. Helen's district heat production is operating normally, and there is plenty of heat for everyone.
27.02.2018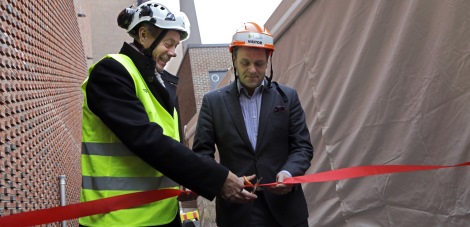 The Mayor of Helsinki Jan Vapaavuori inaugurated Helen's new bioenergy heating plant in Salmisaari. The plant produces renewable district heat in the largest pellet-fired boiler in Finland.
14.02.2018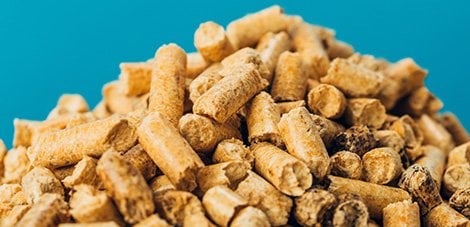 Helen is planning to build new bioenergy heating plants in Helsinki. The planned areas are in Vuosaari, Patola and Tattarisuo. The bioenergy heating plants will replace coal use and ensure sufficient district heat supplies.
01.02.2018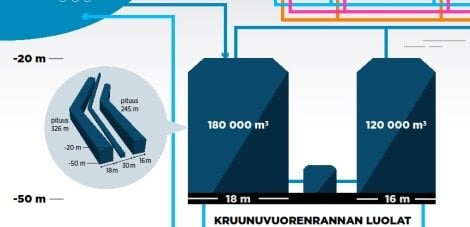 Helen and Skanska are investigating the possibility of building a gigantic seasonal storage facility for heat energy in the old rock caverns located beneath Kruunuvuori in Helsinki. There are reportedly no other similar solutions implemented anywhere else in the world.
30.01.2018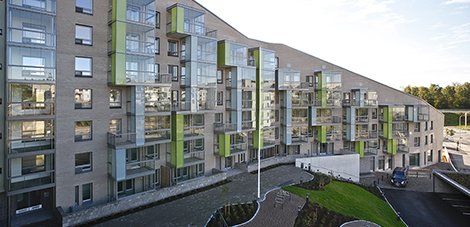 Helen Ltd and Helsingin kaupungin asunnot Oy (Heka), the housing company of the City of Helsinki, are carrying out a significant research and development project on heat demand response.
15.01.2018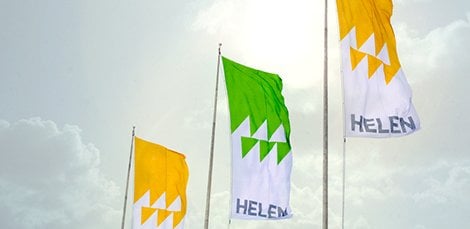 Helen is planning to build a new energy storage facility in disused underground oil caverns located deep in the bedrock of Helsinki. The facility will be the largest of its kind in the country. The storage facility would accommodate over 40 times as much hot water as the amount of water in the pools at the Helsinki Swimming Stadium.
08.01.2018