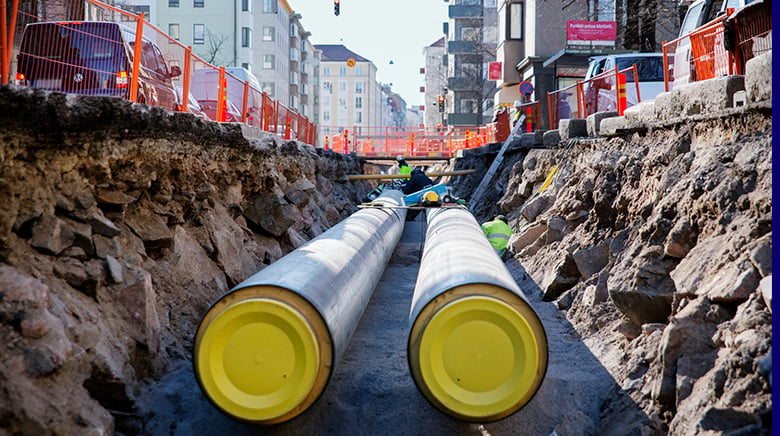 Over the coming winter, Helen Ltd and Suomen Kaasuenergia Oy are building new extensions to the district cooling and natural gas network in the Ruskeasuo area at the north end of Mannerheimintie, between 116 Mannerheimintie - Ruskontie - Nauvontie.
04.12.2019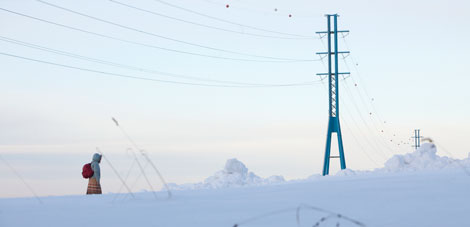 The energy fee for district heat for the winter season will decrease from the same period last year by 10.4%. The energy fee for the period 1 January – 29 February 2020 will be 65,92 e/MWh (including VAT 24%)
29.11.2019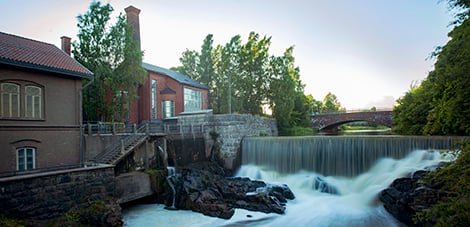 Helen will close down the energy production use of the Vanhankaupunginkoski power plant museum. The museum power plant has no national significance in terms of energy production: however, the plant and especially the dam in the Vanhankaupunginkoski Rapids have harmful impacts on the ecosystem and migrating fish stocks in the river.
29.11.2019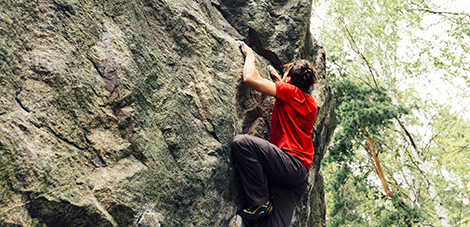 Helen is investigating the possibilities for utilising geothermal heat. Central Park (Keskuspuisto) is one of the areas where geological explorations will be carried out jointly with GTK. This is the first time a geological survey is conducted in an urban area to such depth.
28.11.2019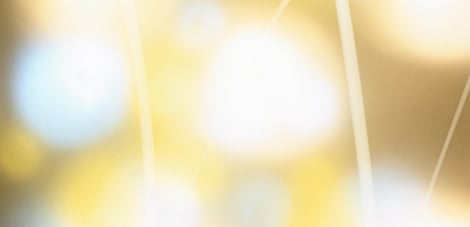 Helen's President and CEO Pekka Manninen will retire in spring 2020: Juha-Pekka Weckström will take up the position of President and CEO on 1 April 2020.
12.11.2019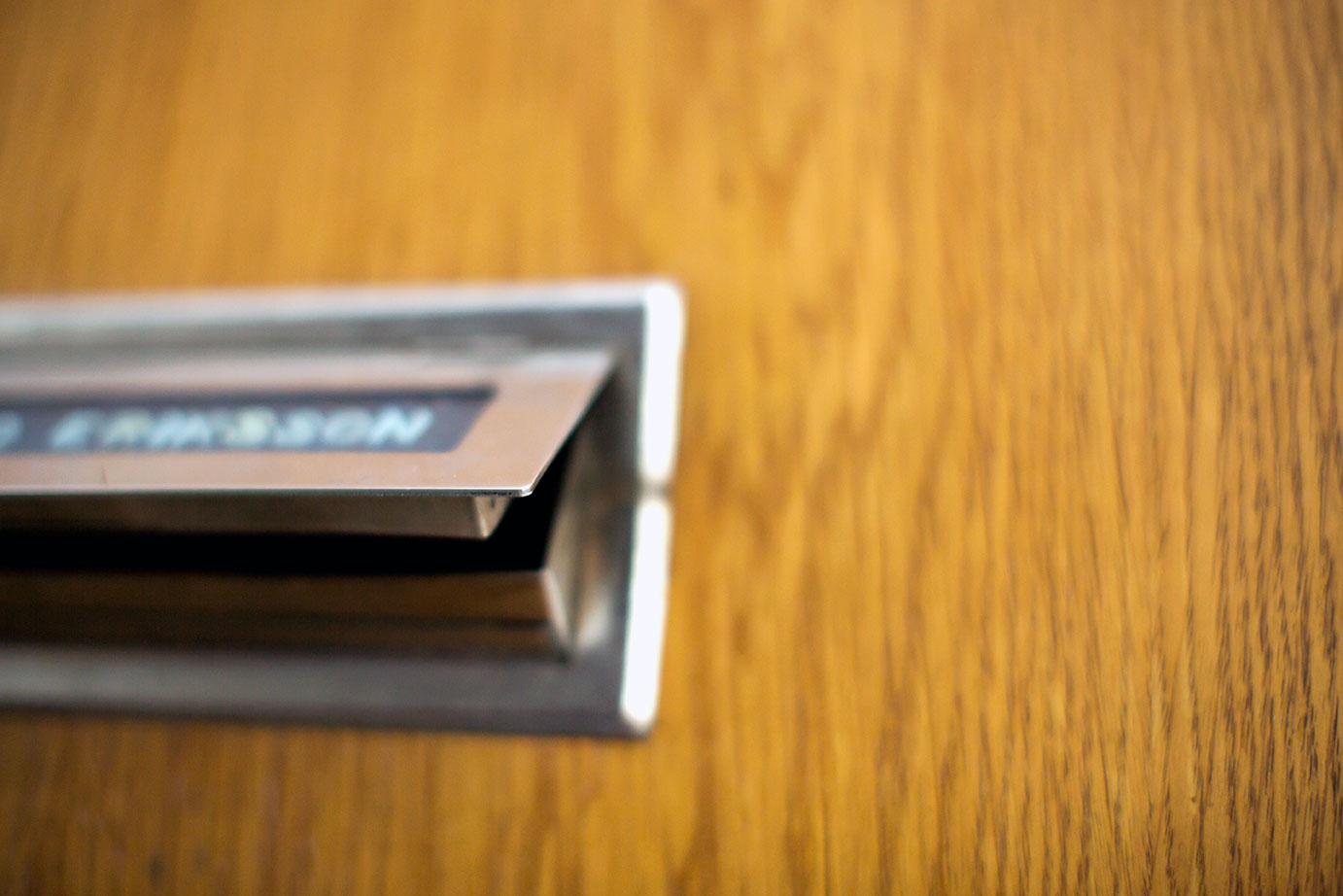 A strike affecting mail delivery started on Monday, 11 November. Helen's bills and other letters will be sent out as normal.
08.11.2019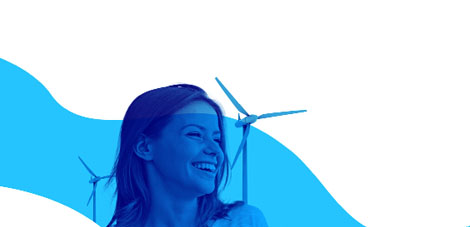 Helen Ltd has launched a new investment operation, Helen Ventures, which aims to team up with start-up partners in accelerating the transformation of the energy industry. Helen Ventures will be a strategic investor supporting the growth companies that are disrupting and renewing the energy industry. Helen's investment will amount to EUR 50 million over the first five years.
07.11.2019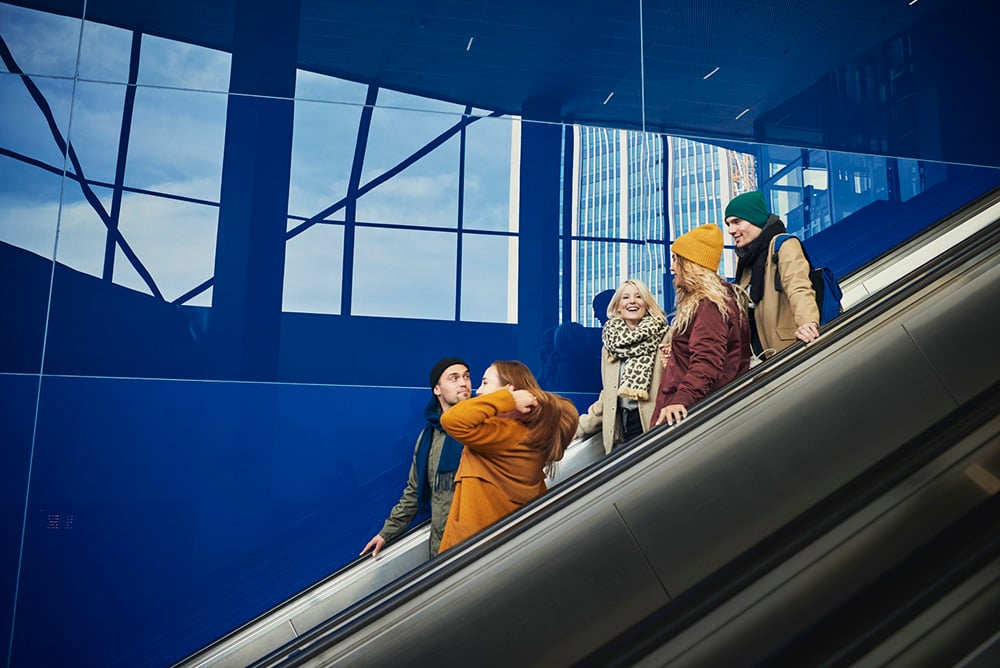 Helen's profit trend has continued at a good level in the third quarter, with successful measures in the electricity market playing a key role. Helen continues its business transformation in accordance with the strategy set out in the spring.
06.11.2019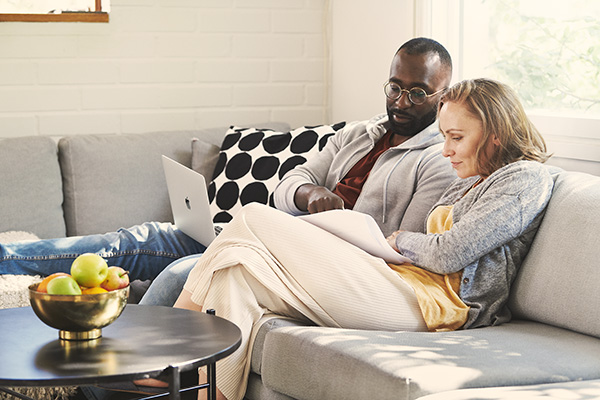 Helen is improving energy efficiency in the district heating network by acquiring a digital control system that optimises the district heating network. The system will enable the reduction of both emissions and costs.
11.10.2019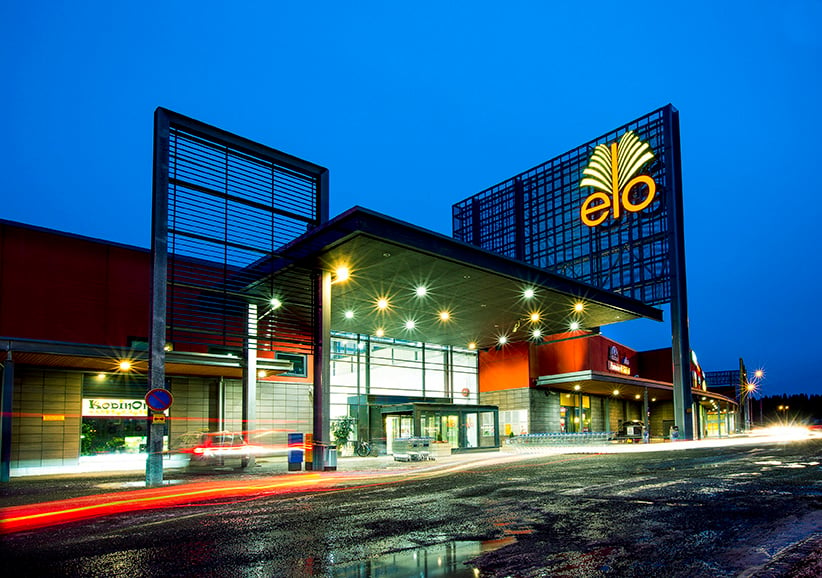 In November 2019, a solar power plant that is one of the largest in Finland and the first with a capacity exceeding 1 million watts will be completed on the roof of the Elo Shopping Centre located in Ylöjärvi and owned by Sponda. Helen is responsible for the construction of the power plant.
10.10.2019