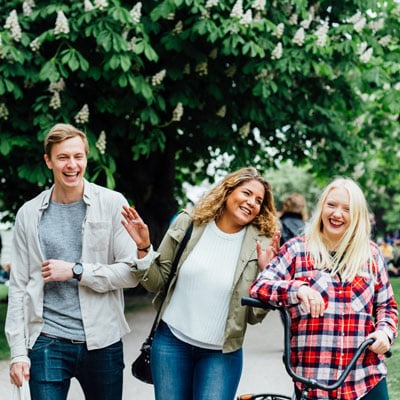 Helen is adopting the reformulated general electricity supply terms (STE2019), recommended for the sector by Finnish Energy, as from 1 July 2019.
14.05.2019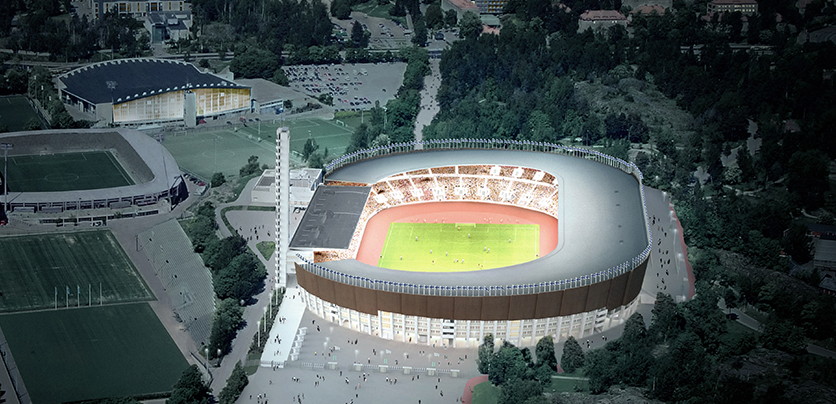 The Stadium Foundation wants to optimise energy efficiency in the Olympic Stadium, and Helen is able to provide the solutions to improve it. The Stadium Foundation and Helen signed a partnership agreement concerning energy and marketing collaboration.
07.05.2019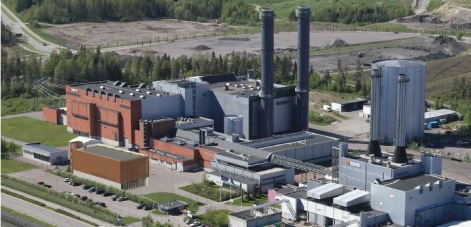 Helen will build a heat pump in connection with the Vuosaari power plant, utilising the power plant's own cooling water circulation and the heat of sea water as heat sources. A heat pump of this scale utilising the heat of the sea water is unique in Finland.
04.04.2019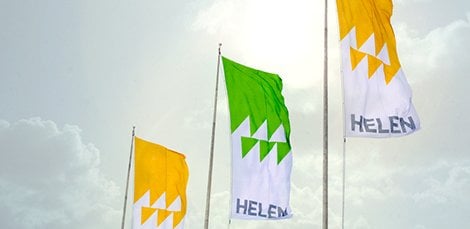 Helen Ltd, Vantaa Energy Ltd and Lahti Energia Oy have decided to sell their shares in Suomen Energia-Urakointi Oy to KSS Energia Oy. The contracting company will continue its operations as a subsidiary of KSS Energia from the beginning of May.
28.03.2019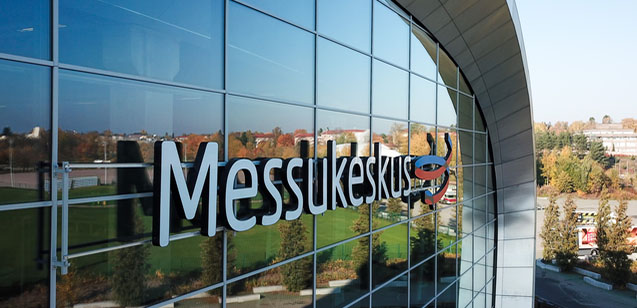 One of Helsinki's largest solar power plants is being built on the roof of Messukeskus Expo and Convention Centre, and the panels are now available to rent as Helen's designated panels.
27.03.2019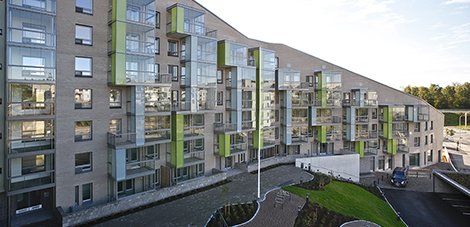 Helen is offering a new service for residential apartment blocks that are heated with district heat. The service enables improved energy efficiency and, consequently, reduced environmental impacts caused by heating. The service is a significant step towards more energy-efficient living.
19.03.2019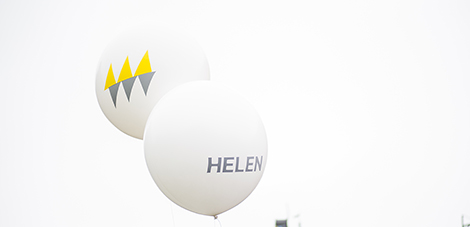 In addition to the financial statements and report on operations, the annual report includes the review by CEO Pekka Manninen, the key figures in graphs, and a review of 2018 in the Helen Group.
15.03.2019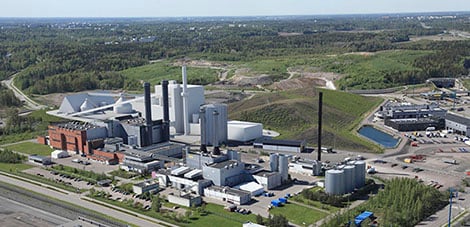 Helen's Hanasaari power plant will be closed by the end of 2024. Heat production will be replaced with heat recycling with heat pumps, energy storage, and a bioenergy heating plant planned for Vuosaari.
04.03.2019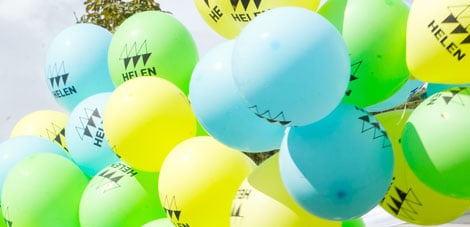 Helen konsernin tilinpäätöstiedote 2018 The Helen Group recorded an excellent result. Successful measures in the electricity wholesale market, where the price level was higher than anticipated, had an impact on the solid performance. Demand for district heat and district cooling was at a record high level, and the number of Helen's electricity sales customers reached another all-time high.
26.02.2019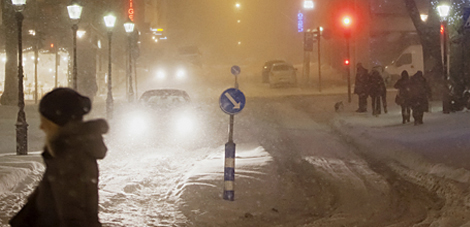 Preparations for snow-rich winters were started at the Ilmala railway yard already two years ago by building a snow-melting field, which operates on district heat. This winter, the snow-melting field has been a great help in keeping the trains running smoothly.
07.02.2019