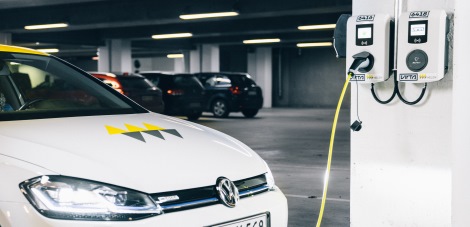 A housing company in Jätkäsaari invested in the future and commissioned Helen to build 12 electric vehicle charging points in the property's indoor car park.
31.01.2019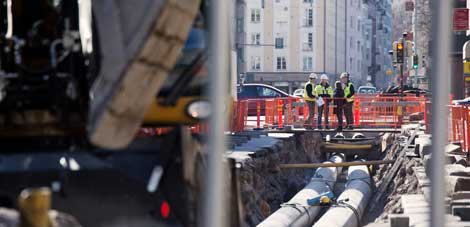 The tasks of the worksite cyclist, who will be hired for the summer, will include testing of worksite traffic arrangements by cycling and walking, promoting traffic fluidity and communicating about worksites. With this new role, Helen is investing in the development of worksite traffic arrangements.
30.01.2019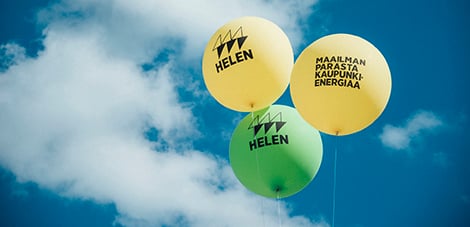 Helen wishes to warn customers of possible phishing attempts for account details. Helen has information that phishing phone calls asking for customers' account details have been made, posing both as Helen and Intrum, which handles Helen's billing services.
11.01.2019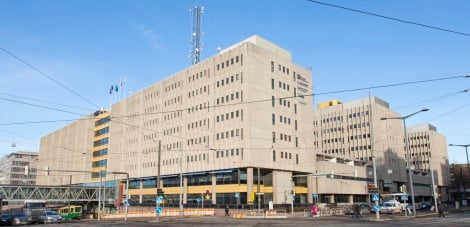 There will be an increased amount of network refurbishment, renewal and construction work carried out in both the district heating and the electricity network during the winter and spring season of 2019 in anticipation of Finland's EU Presidency starting in July.
10.01.2019