RENEWABLE AND CAREFREE WIND POWER
Do you want to make sure that the electricity you use is produced sustainably without carbon dioxide emissions? Then the renewably produced Wind Power is your choice.
Single-rate metering:
Two-rate metering: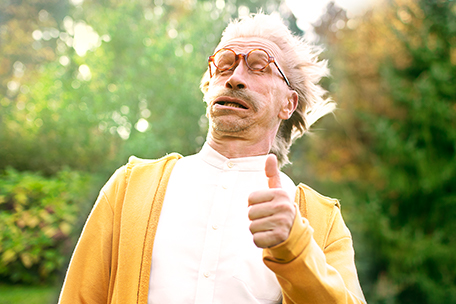 FOR ECOLOGICAL WAY OF LIFE
Wind Power is sustainably produced electricity. All supplied electricity is renewable energy free of carbon dioxide.
Due to production costs, wind power is slightly more expensive than ordinary general electricity. In a typical one-bedroom apartment, the extra cost of wind power is about ten euros per year.
The contract valid until further notice may be terminated with two weeks' notice. We will give you plenty of notice about any changes to your electricity price.
WHAT IS IT?
Contract: valid until further notice
Origin: wind power certified with a guarantee of origin
Price: follows the electricity market price trend
Who for: for those who want to ensure sustainable origin for their electricity
ORIGIN OF WIND POWER
Wind Power is produced completely with wind power. All wind power is certified with guarantees of origin.
Specific carbon dioxide emissions of wind power are 0 g/kWh and the amount of spent nuclear fuel is 0 mg/kWh. See also the origin and specific emissions of all sold electricity.
Currently, there are over 750 wind power plants producing wind power in Finland and the amount is growing rapidly over the coming years.
| Energiamuoto | % |
| --- | --- |
| Wind power | 100 |