Electricity for your home
SAFE BASIC ELECTRICITY
Basic Electricity is meant mainly for apartments, other homes and holiday homes with no electric heating.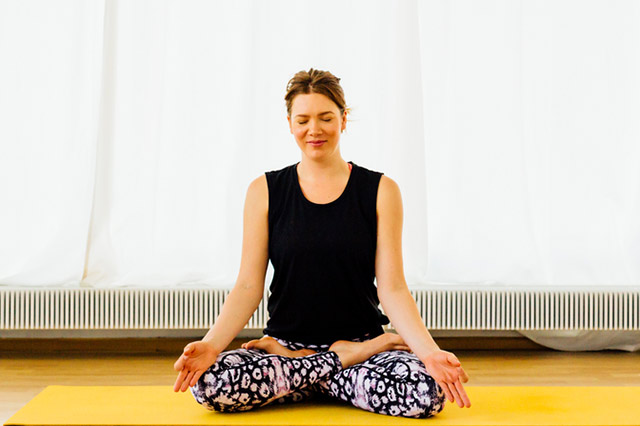 OUR MOST POPULAR PRODUCT
Basic Electricity is an easy and favourably priced choice, and that is why it is also our most popular product. The contract is valid until further notice, and it can be terminated by giving two weeks' notice. We will give you plenty of notice about any changes to your electricity price.
WHAT IS IT?
Contract: valid until further notice
Origin: complies with the Nordic production mix
Price: follows the electricity market price trend
Who for: especially for apartments and other homes with no electric heating
ORIGIN OF BASIC ELECTRICITY
Our Basic Electricity is purchased from the Nordic electricity exchange, and its production mix follows the methods of electricity generation in Finland.
Specific carbon dioxide emissions of Basic Electricity are 278 g/kWh and the amount of spent nuclear fuel is 1,2 mg/kWh. See also the origin and specific emissions of all electricity sold by us.
| Energiamuoto | % |
| --- | --- |
| Fossil sources | 43 |
| Nuclear power | 46 |
| Renewable sources | 11 |