Electricity for your home
Environmental electricity – a combination of renewable energy
Environmental electricity is a combination of solar, wind and hydro power. It is the perfect choice for people who want electricity that is produced with renewable energy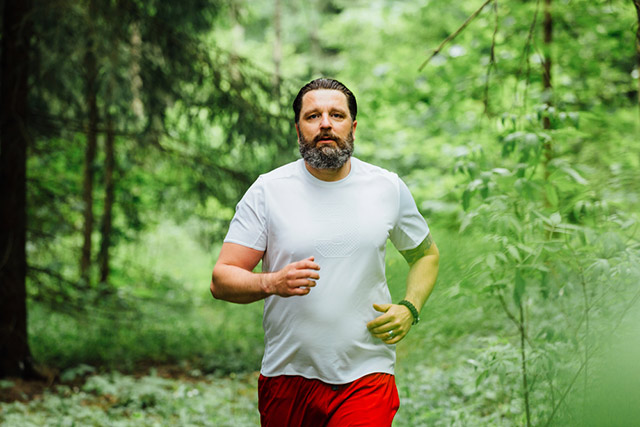 Environmental electricity – in line with nature
When you opt for Environmental electricity, you will receive 100% of renewable energy with alternating proportions of solar, wind and hydro power.
Production responds to the weather conditions. You will get solar electricity when the sun shines and wind electricity in windy weather. Production is complemented with hydro power.
What is it about?
Contract: valid until further notice
Origin: certified with a guarantee of origin
Price: follows the electricity market price trend
Who for: those who want to support the production of solar energy and appreciate the fact that their electricity is produced with renewable energy
Origin of Environmental electricity
We produce Environmental energy with solar, wind and hydro power. Our solar electricity comes from the Kivikko solar power plant and wind electricity from the Kuljunniemi wind farm in Raahe. All of our wind and hydro power is certified with a guarantee of origin.
The specific carbon dioxide emissions of Environmental electricity total 0 g/kWh and the amount of spent nuclear fuel is 0 mg/kWh. See also the origin and specific emissions of all sold electricity.
| Energiamuoto | % |
| --- | --- |
| Hydro power | 30 |
| Wind | 60 |
| Solar | 10 |
The proportions of solar, wind and hydro power vary from one month to another, depending on the production conditions. The graph shows the average annual distribution of Environmental electricity.