Real estates
Get your own charging unit
Get your own charging unit
In addition to the public charging network, we also sell individual charging units for real estate and household customers. Contact us for more information!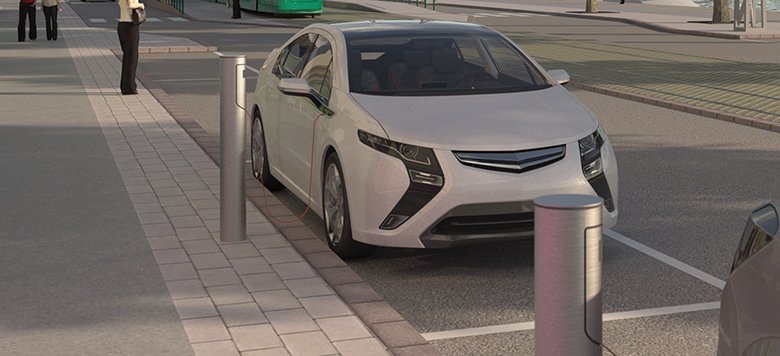 Contact us
Purchase your own charging unit for your property and get involved in the development of electric transport.
Call us or leave a contact request on the enclosed form.
09 617 8080