You can make a difference
For the first time ever, you can now opt for renewable district heat for a proportion of your needs. Choose renewable district heat and some of the heat for your home is produced with wood pellets, and you will have a say in the method Helsinki is heated with.
Renewable district heat for homes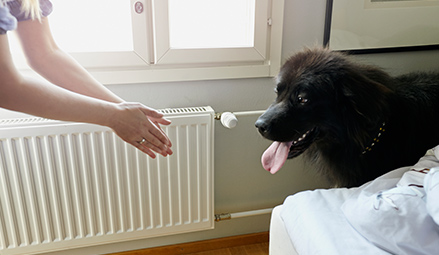 When you buy renewable district heat, about one-fifth of the district heat consumed in an apartment is produced with wood pellets. That corresponds to about one thousand hot showers.
A part of your heating will be produced with renewables with immediate effect, and you will also promote renewable energy production in Helsinki with your own actions.
Residents in apartments can now also have a say in the energy source in district heating. Read more about district heat here.
You will receive 2,000 kWh of district heat produced with wood pellets each year. In addition:
We will replace our current heat production by double the amount you have purchased.
The substitutive amount is produced with renewable energy.
New renewable energy production will be increased on demand in the following year by a total of 4,000 kWh per year.
An example: If you buy renewable district heat for the next three years, you will receive a total of 6,000 kWh worth of heat produced with renewables. In addition, you will have enabled 12,000 kWh of new renewable heat production.
This renewable energy production would not happen without you.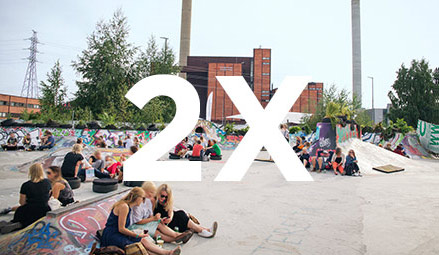 Heat is produced with pellets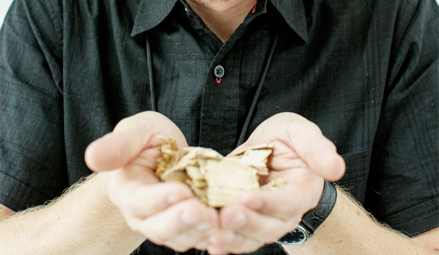 We are already producing renewable district heat. We recycle heat from wastewater and recover it from buildings heated with solar power and human body heat.
Renewable district heat is also produced with wood pellets. Pellets are made from cutter shavings or other forest industry by-products. The origin of the wood pellets used by us is traceable. Wood pellets are a carbon-dioxide neutral, renewable energy source.
Together towards better city energy
Get your share of renewable district heat and promote the use of renewables in heat production in Helsinki.
We will increase the use of renewable energy sources to 25 per cent by year 2025, and our long-term goal is fully climate-neutral energy production.
Let's make better city energy – together.